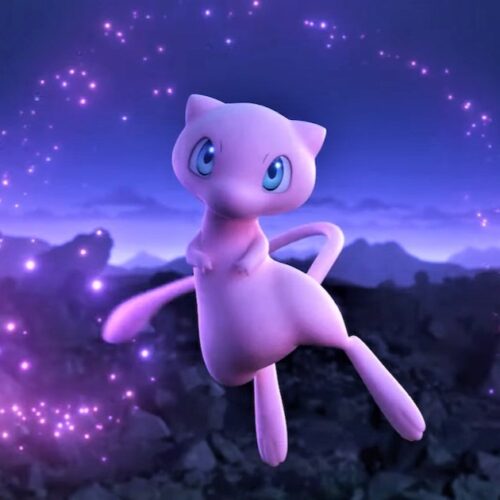 Having a solid starting team is key to success in Pokémon Scarlet and Violet DLC: The Teal Mask. While any Pokémon can work, our carefully chosen team offers excellent coverage and synergy. Let's delve into the best starting lineup for The Teal Mask.
Pokemon Scarlet and Violet DLC: The Teal Mask – Best Starting Team Guide
Here's a breakdown of the best starting team to conquer the Pokémon Scarlet and Violet DLC: The Teal Mask:
1. Annihilape (Fighting/Ghost)
Strong Fighting type.
Recommended Move: Choose your preferred Fighting moves.
Type Advantage: Fighting coverage.
2. Quaquaval (Water/Fighting)
Evolution of Quaxly.
Recommended Move: Aqua Step (Water) – Increases speed with each use.
Type Advantage: Water, Fighting, and Flying coverage.
3. Mew (Psychic)
Legendary Pokémon (Guide available to obtain it).
Recommended Move: Psychic (Psychic) – Effective against Poison types.
Type Advantage: Psychic and Ground coverage.
Alternatives: Gardevoir, Iron Treads, and Great Tusk.
4. Meowscarada (Grass/Dark)
Evolution of the Grass Starter, Sprigatito.
Recommended Move: Flower Trick (Grass) – Always lands as a critical hit.
Additional Move: Night Slash (Dark).
Type Advantage: Grass and Dark coverage.
5. Skeledirge (Fire/Ghost)
Evolution of the Fire-type starter, Fuecoco.
Recommended Move: Torch Song (Fire) – Boosts SP. ATK stat with each use.
Type Advantage: Fire and Ghost coverage.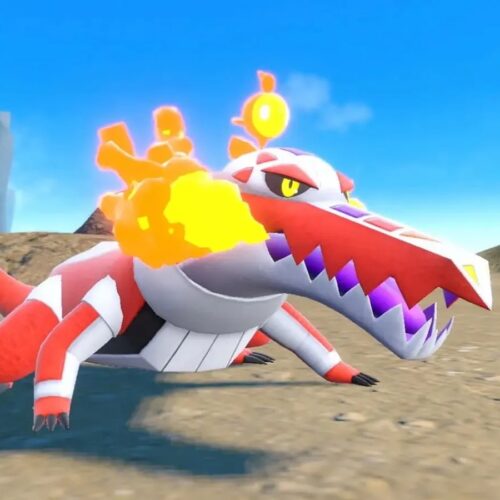 6. Poltchageist (Kitakami-exclusive)
Available near the starting area of the Teal Mask and evolves into Sinistcha.
Unique choice to add variety to your team.
For more details, consult the Poltchageist guide.
This well-rounded team will help you navigate the challenges of the Pokémon Scarlet and Violet DLC: The Teal Mask.
However, it's important to note that you can defeat the DLC with any Pokémon you prefer. However, if you're looking for a team that is easily obtainable in Scarlet and Violet and can handle various challenges, the above lineup is highly recommended.
Related: