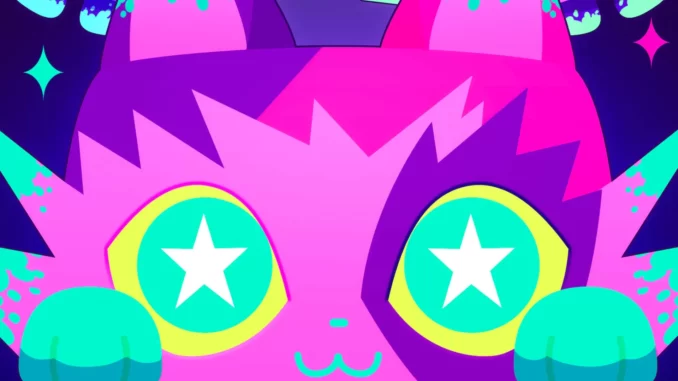 How to get the Doodle Hoverboard in Pet Simulator X
Follow 4 steps below to find the Doodle Hoverboard in Pet Simulator X :
First, you have to be in HARDCORE MODE to find Doodle Hoverboard
Next, you need to be in the Doodle World area and unlock the Secret Barn area.
Go into the Barn and find the ladder with the hay behind it.
If you look behind the haystack, you'll find the Doodle Hoverboard!
If you are looking for the big Secret Gold Chest in the Doodle World, you will need to go to the Doodle World and then go to the Doodle Farm area. You will see a warehouse On the left side. Go to the doors and you can unlock the doors by paying 3.25 million Cartoon Coins. You will find a Gold Chest inside the room!
It should be noted that, there are warehouses on both sides of the Doodle Farm area, so make sure you go to the warehouse on the left.
Pet Simulator X wiki :
Pet Simulator X, commonly referred to as PSX, is the third iteration of the Pet Simulator series. The game is about collecting coins & gems to unlock powerful pets. Coins can be used to hatch pets from eggs and purchase new biomes. New worlds will be unlocked as the player progresses, some of which introduce new game mechanics and features.