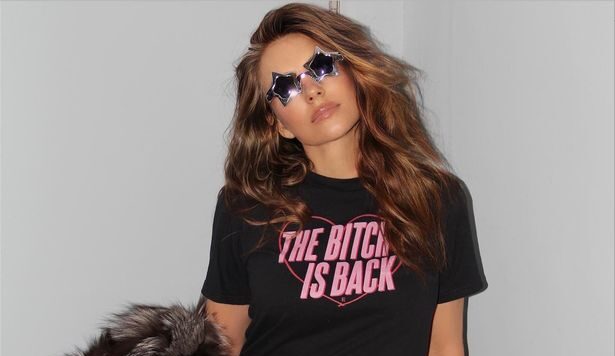 The ageless beauty Liz Hurley slipped into a pair of small slacks and sparkly thigh-high boots, setting pulses racing once again.
Fans went crazy when they saw Liz Hurley with nothing but a pair of tiny pants and thigh-high boots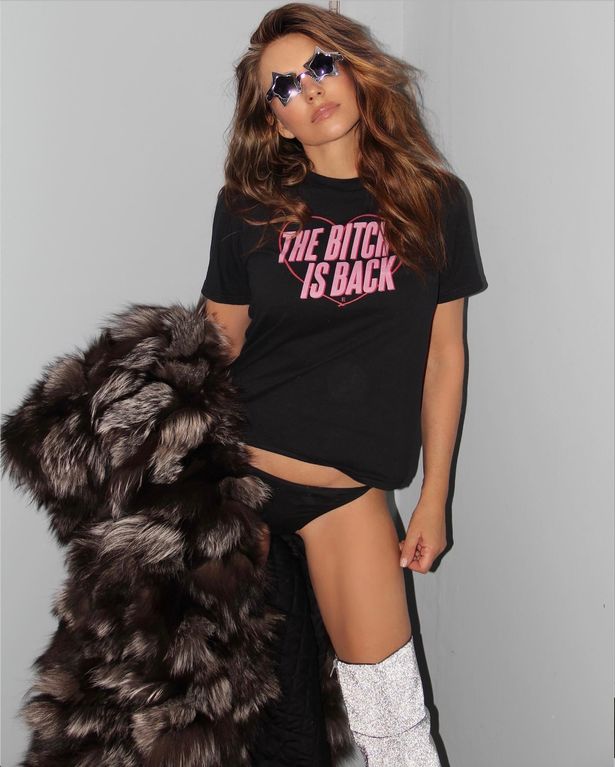 After more than three decades in the industry, it's safe to say that the 57-year-old still knows how to make her fans excited.
The British star's millions of adoring fans can't get enough of her stunning appearance and excellent sense of style.
On Monday, she was back at it, posting another steamy photo of herself to Instagram in which she wore a pair of short shorts and knee-high boots.
Liz took to the network, radiating self-assurance as she struck poses in her most recent eye-popping outfit.
The ageless beauty left nothing to the imagination with her outfit, and her followers couldn't get enough.
Her little black jeans gave admirers a lot to look at, what with her toned legs and tanned skin being on full display.
Liz put on some sparkly thigh-high boots and a luxurious brown fake fur coat to increase the sex factor.
Not content with just raising eyebrows, she topped off the ensemble with gigantic star-shaped spectacles and a tight back tee that read The B**ch Is Back.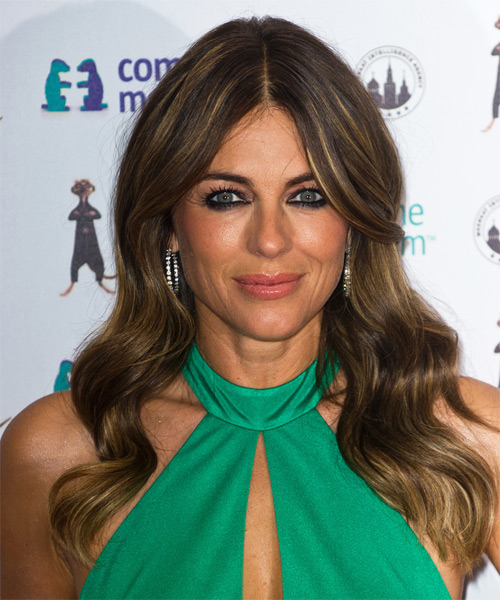 The star of "Austin Powers" wore loose, bouncy, delicious waves in her chocolate tresses.
Not only did Liz serve up another jaw-dropping outfit, but she also paid tribute to her good friend, the legendary musician Elton John.
With the photo, she wrote: "I am proud to let my Inner Elton out in support of the Elton John AIDS Foundation. By valuing compassion and inclusivity and ensuring no one is left behind, we can end AIDS in our lifetime."
READ MORE: