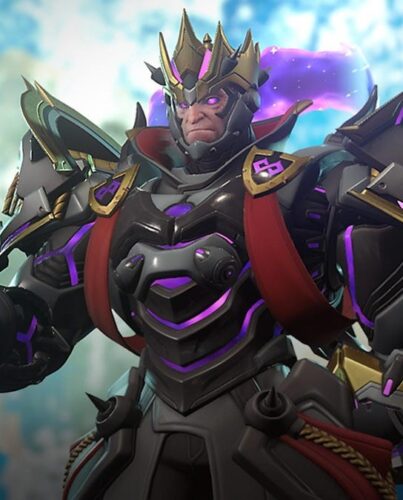 While Season 4 of Overwatch 2 has only just begun, fans can already start speculating about what the upcoming content will entail. So, here is everything we know about Season 5 of Overwatch 2, including its start date, new maps, and more.
Overwatch 2 Season 5 – Start date
Season 5 of Overwatch 2 is expected to start on June 13th. The reason for this is that Season 4 began on April 11th, and each season of Overwatch 2 has lasted approximately two months. This gives players plenty of time to complete the battle pass rewards and add Lifeweaver to their roster.
Overwatch 2 Season 5 – New map details & more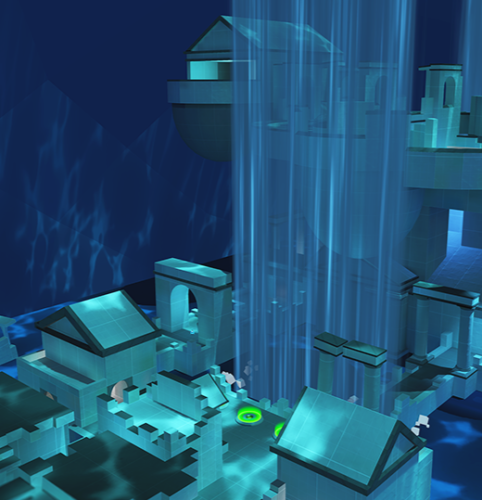 Season 4 introduced a new hero. As a result, Season 5 of Overwatch 2 will feature a new map rather than a new hero. When the update is released, players can expect the first new map since Season 3's Antarctic Peninsula. More information about this new map will be made available by Blizzard as the Season 5 release date draws near, and we will be sure to update this section accordingly.
There's also a chance that the Overwatch 2 PVE Story Mode will make an appearance in Season 5. Although this has not been confirmed, we will keep an eye on it and update this page as soon as we learn more.
Everything we know about Season 5 of Overwatch 2 has been covered here.
About Overwatch 2
Overwatch 2 is a 2022 first-person shooter game developed by Blizzard Entertainment. As a sequel and replacement for the 2016 hero shooter Overwatch, the game intends to provide a shared environment for player-versus-player (PvP) modes while also introducing persistent cooperative modes. Overwatch 2 is available for free on the Nintendo Switch, PlayStation 4, PlayStation 5, Windows, Xbox One, and Xbox Series X/S in early access on October 4 and will support full cross-platform play.
Related: