In celebration of her 51st birthday, Sofia Vergara posted another Instagram photo dump on Monday, which showed her enjoying la dolce vita in Italy.
As she was sailing off the coast of Italy, she took a number of swimsuit shots of herself.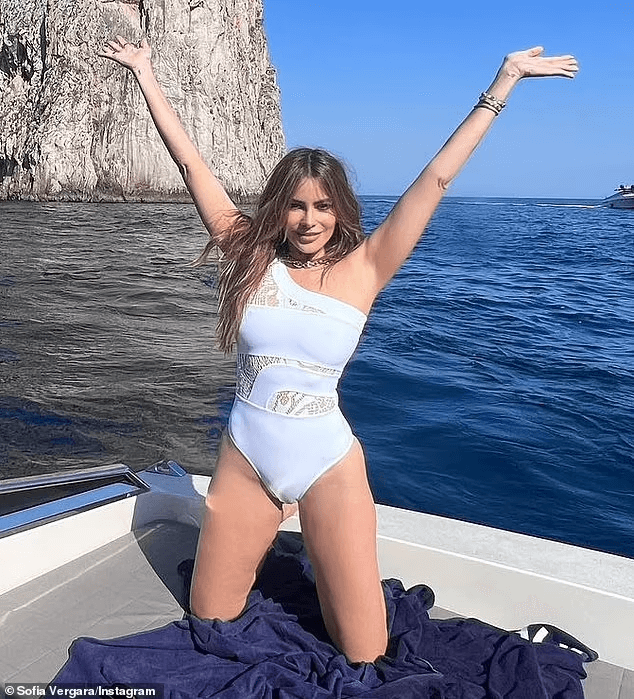 Her first Instagram photo dump showed her lying down on the deck of a yacht along with a white beach bag.
She captioned her latest Instagram post, 'What a bday day!!! 🥳 🥳 🇮🇹 🇮🇹,'
She wore a white swimsuit and sunglasses with her hair straightened down and down.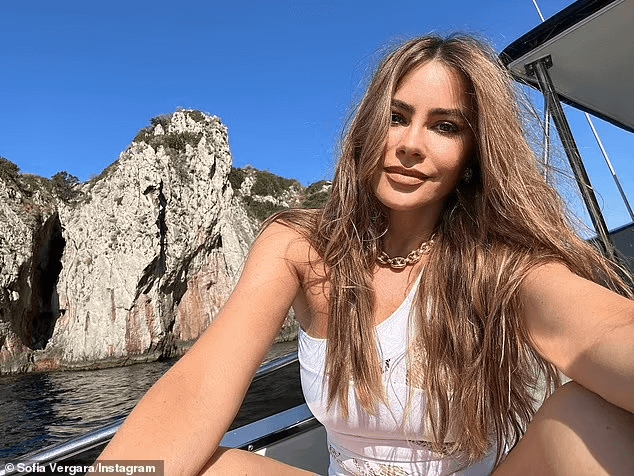 In Vergara's latest photo dump, the trio was shown at a restaurant with the clear blue waters of the Italian coast in the background.
She posted her latest Instagram picture a day after her fans gave her her first birthday present: 30 million Instagram followers.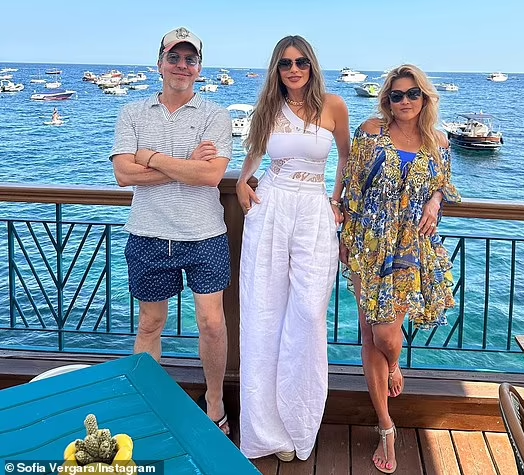 Read next :
About Sofia Vergara :
As an actress, model, and television personality, Sofia Margarita Vergara Vergara is Colombian and American. Her first notable acting job in English was in the film Chasing Papi, in which she co-hosted two television shows for Univision, a Spanish-language television network.