When Eugenie Bouchard slipped into a tiny bikini while on vacation in the Caribbean, she unveiled her new racy career on Instagram.
Eugenie has garnered 2.4 million Instagram followers through her tennis career and has built a huge following online.
Eugenie has been dubbed "the world's sexiest tennis player" by fans and she revealed how she plans to further leverage that title on Wednesday evening.
Her 2.4 million Instagram followers were treated as she slipped into a pink and red bikini while relaxing on a sunbed in the Caribbean.
As fans stormed the comments section, they were left in awe: "SMOKING HOT BEAUTY!!."
Another wrote: "Peaceful and Beautiful. Well Done!"
Another fan said, "You're gorgeous."
This one said, "You look awesome."
And that one gushed: "Fabulous."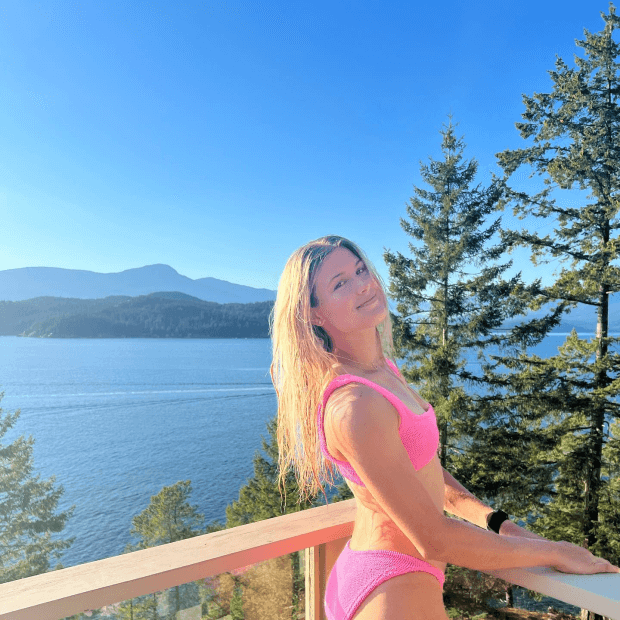 Recently, the former Wimbledon finalist shared photos of her Halloween celebration.
She uploaded a series of snaps to her Instagram account showing off her Catwoman outfit, complete with matching trousers and lace top.
Her photos show her standing on a balcony overlooking Montreal, Quebec in various poses.
It was clear that her fans appreciated the snaps as comments flooded the comments section. One fan penned, "Beautiful."
One person wrote: "What a dream woman."
Another said: "Stunning."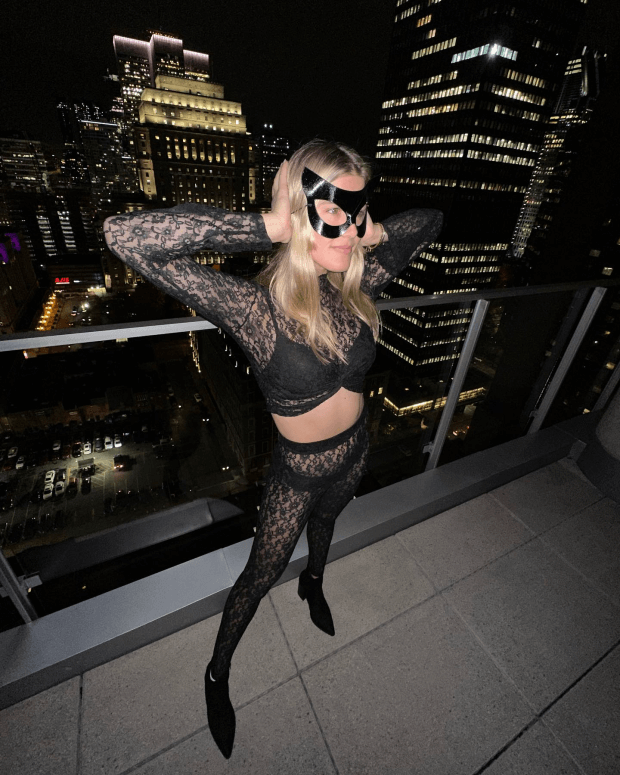 Read next :
About Eugenie Bouchard :
A Canadian professional tennis player, Eugenie "Genie" Bouchard reached the final of the Wimbledon Championships in 2014 as the first Canadian-born player to represent Canada in a major singles tournament.
Bouchard also reached the semifinals of the 2014 Australian Open and 2014 French Open. Having won the 2012 Wimbledon girls' title as a junior, she was named WTA Newcomer of the Year at the end of the 2013 WTA Tour. Bouchard received the WTA Most Improved Player award for the 2014 season and reached a career-high ranking of world No. 5, becoming the first Canadian tennis player to be ranked in the top 5 in singles.