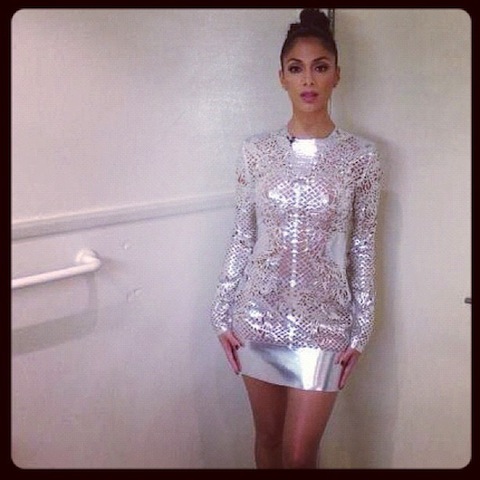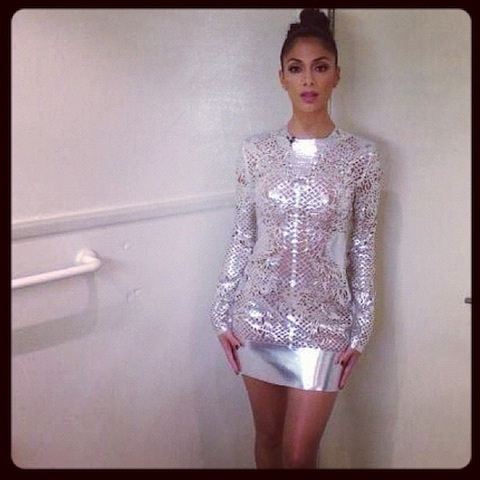 According to reports, former 'Pussycat Dolls' singer Nicole Scherzinger has landed a new record deal. Rumor has it that Nicole will bank £3 million as she signs with Sony and returns to her music career. Nicole has recently been in the UK where she has been playing the role of judge on the British X Factor which wrapped up a few weeks ago. Sony have been impressed with how popular Nicole has been on the show and think this new deal will do big things for her career:
"Nicole was the most popular member of the X Factor panel this year and is the real winner in terms of bankability. She is set to sign with Sony and can't wait to get back to her music, which took a back seat during X Factor."
Nicole is finding it difficult to decide if she will return as an X Factor judge for 2014 and is currently enjoying some time off as she tries to make the difficult decision:
"She's torn between the two – she loves the show and loves working on it but is conflicted. She is taking time out at home with her family to decide what move is best to make."
It has been a very busy year for Nicole – she also landed a deal with British-based online store Missguided to create a new collaboration collection and she is the new face of Herbal Essences. Nicole's new album will reportedly be ready by the summer in 2014 and she'll follow up the release with a tour.