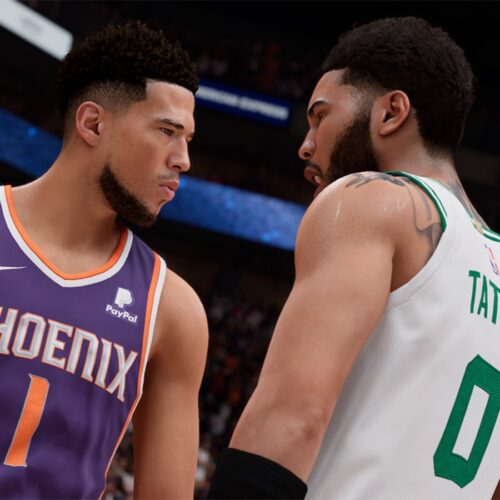 With NBA 2K24 on the horizon, NBA 2K23 is gearing up for one final season to keep players engaged. Here's an overview of what to expect in NBA 2K23 Season 9 including the release date, new rewards, and other key details.
NBA 2K23 Season 9 Release Date
While there isn't an official start time for NBA 2K23 Season 9, previous seasons offer a reliable guide. The new season is expected to kick off on Friday at 8 AM PST / 11 AM EST / 4 PM GMT / 5 PM CEST. Players can access the new content by downloading a minor update, ushering in a wave of excitement as they delve into fresh challenges, missions, and cards.
NBA 2K23 Season 9 Expected Updates
Season 9 aims to add new challenges and rewards to keep NBA 2K23 feeling fresh while players await NBA 2K24. This final season will inject some life into modes like MyTEAM, MyCAREER, and The W Online before the next game's release.
Even with NBA 2K24 on the horizon, players still want to improve their squads and collections. Season 9 will give them incentives to keep grinding.
Season 9 Reward Highlights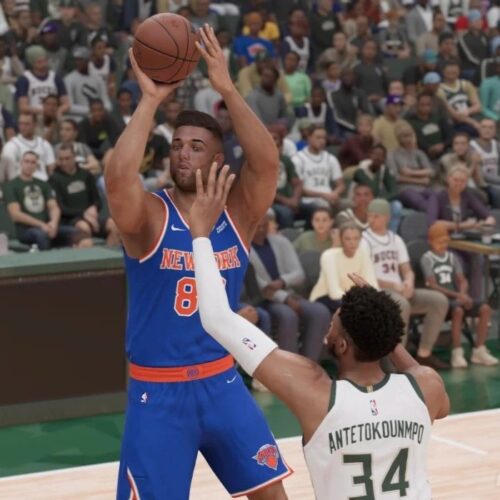 The Season 9 reward ladder will include:
New MyTEAM player packs
Shoe packs
MT points
MyCAREER cosmetics
As tradition dictates, NBA 2K23 Season 9 will usher in a wave of enticing rewards. MyTEAM enthusiasts can look forward to brand-new cards that promise to elevate their teams to new heights. MyCAREER players, on the other hand, will have the opportunity to deck out their avatars with fresh cosmetics.
The ultimate prize lies at Level 40, where an exceptional player stands ready to join your ranks. The identity of this player remains a mystery; however, we can be certain that they will be a game-changer. Following in the footsteps of End Game MVP Joel Embiid from Season 8, this player is bound to possess extraordinary attributes, dominating their position.
While Season 9 extends NBA 2K23's life, excitement is building for NBA 2K24's full reveal and launch in September 2022. Expect new features like an expanded Jordan Challenge mode and enhanced gameplay.
For now, Season 9 will give NBA 2K23 fans a reason to dive back in and experience new challenges and rewards.
Related: