As soon as she returned home from Fiji after hosting the social media interviews for Love Island USA, Maura Higgins began her new career in the entertainment industry.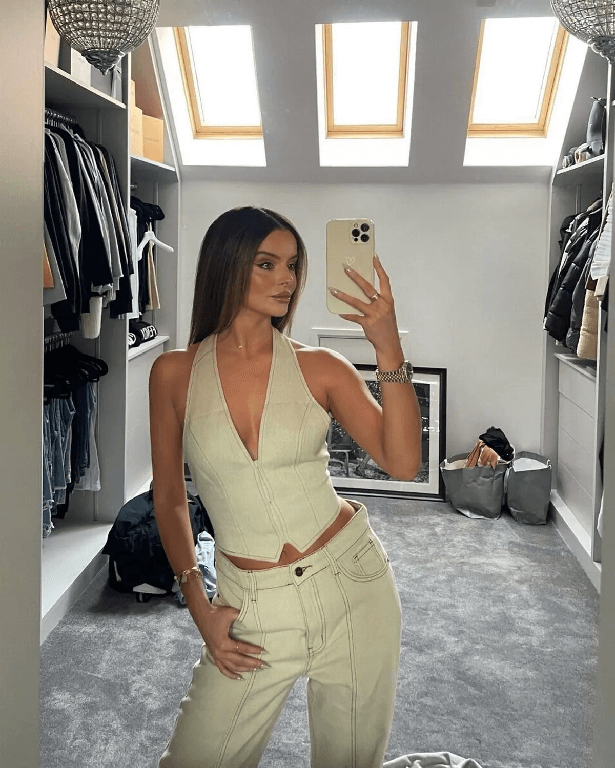 In Fiji, she was soon tapped to host Love Island USA; however, just days after the series ended and she returned home, she landed another gig.
In an Instagram post, Maura shared a snap from Gatwick airport before clambering on a plane and getting to work while reading a script.
According to Maura, she was reading a script on her flight and commented: "Script reading on my flight… today I'm going to be an actress. BTW I have never acted in my life so this will be very interesting."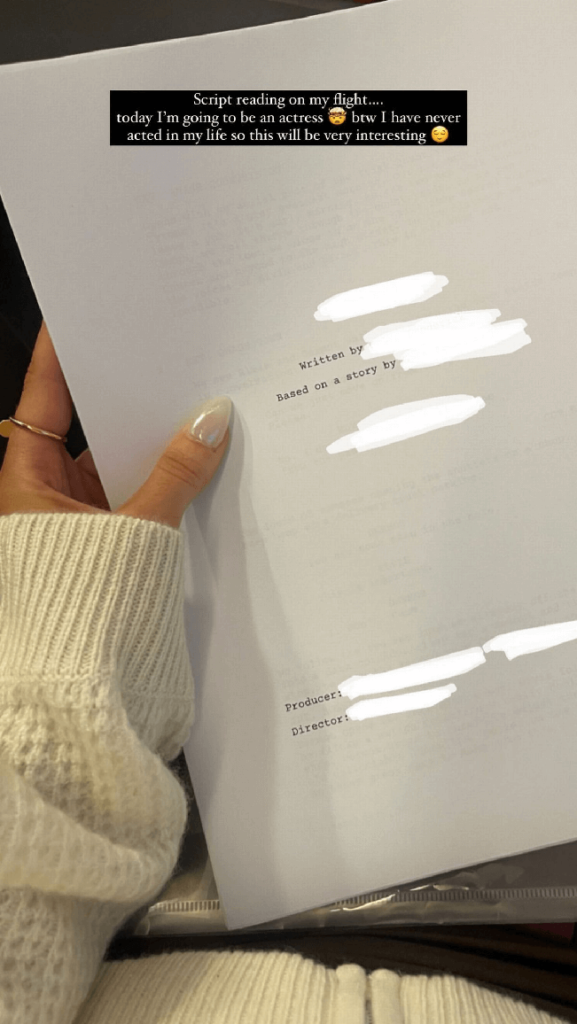 As she embarks on her new job, Maura posted a dazzling snap on Instagram to confirm she was "back in the city".
She returned for a few nights and before leaving she wowed in a denim white co-ord and wore a glowy makeup look and straightened brunette hair.
Following her on Instagram, Leah wrote: "You are a dream," while Molly Mae added: "You are so stunning."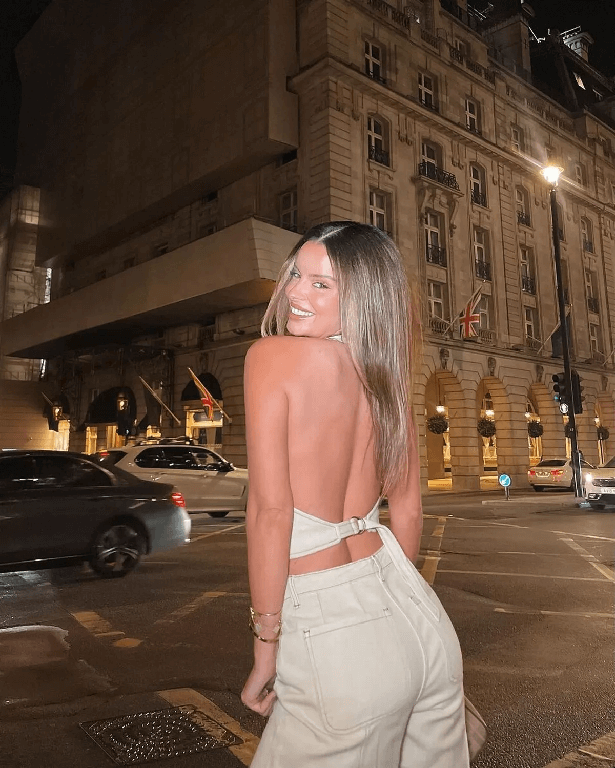 Read next :
About Maura Higgins :
As a television personality, presenter and model, Maura Higgins (born 25 November 1990) finished fourth on Love Island 2019. She has since collaborated with a variety of fashion and makeup brands. In addition to being a contestant on Dancing on Ice, Higgins has been an agony aunt on This Morning and hosted the Irish version of Glow Up.