After landing a new job on Love Island USA, Maura Higgins wowed her fans by posing backstage in a dazzling dress while ditching her bra.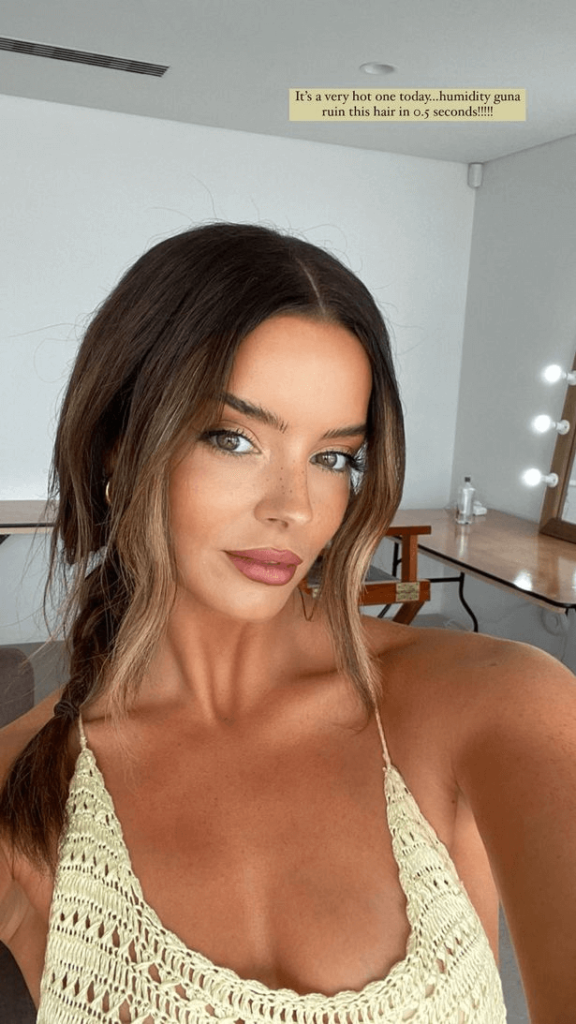 In a backless white string dress highlighting her tiny waist, she accessorized her look with silver hoop earrings and a pair of beige cowboy boots.
She wore loose plaits and a glamorous makeup look that highlighted her stunning facial features.
Four years after appearing on Love Island as a stunning bombshell, the 32-year-old has landed a new job with Love Island USA and has been living it up in Fiji while the show airs.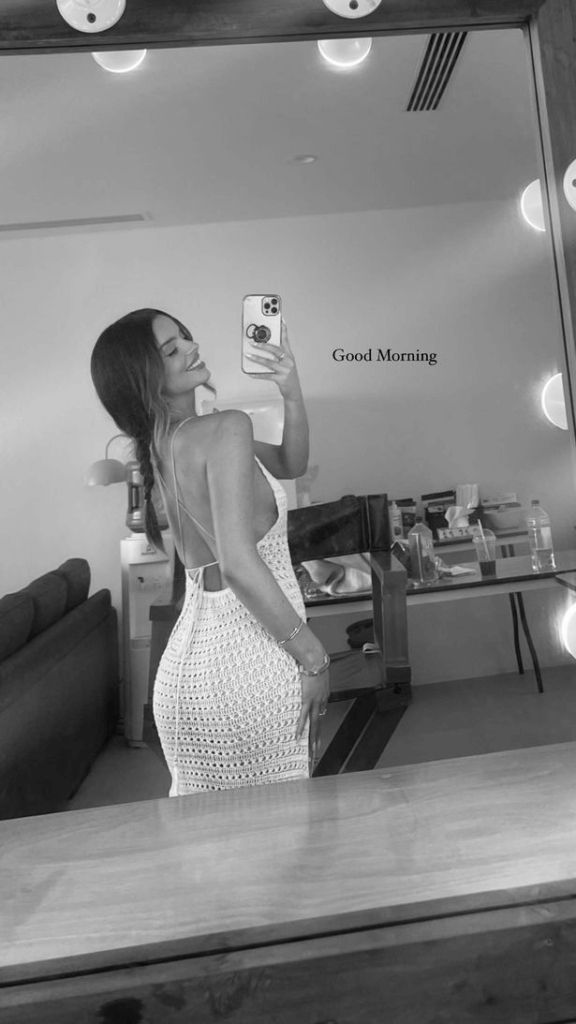 An Instagram picture of Maura with the message: "This just in… @maurahiggins will be your social ambassador this season bringing (sneaking) you the BTS scoop!" was posted on the official Love Island USA page.
In the comment section, awestruck fans wrote: "Whattttttttttttttt the best news so far!!! I love Maura.".
Among the other comments: "A LOVE ISLAND LEGEND!!!!!! Welcome to @loveislandusa @maurahiggins! #LoveIslandUSA."
Another said: "YESSSSSS @maurahiggins! I can't wait to see you back on my screen again!"
And a fourth commented: "Yum yesss! I am more excited for love island us than I have ever been."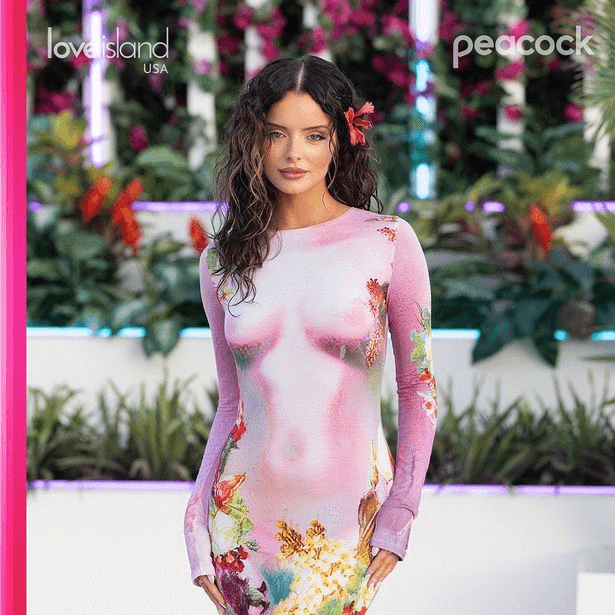 Read next :
About Maura Higgins :
As a television personality, presenter and model, Maura Higgins (born 25 November 1990) finished fourth on Love Island 2019. She has since collaborated with a variety of fashion and makeup brands. In addition to being a contestant on Dancing on Ice, Higgins has been an agony aunt on This Morning and hosted the Irish version of Glow Up.