While filming The Wolf of Wall Street, Margot Robbie relied on a very unique method for calming her anxiety.
Margot Robbie's coping mechanism for worrying that she's not the "SEXIEST BLONDE EVER" has been revealed
Despite being one of the most famous actresses in the world for her part in The Wolf of Wall Street, Margot Robbie has said she was too nervous to perform well in her first major film role.
Margot, who first gained fame in the Australian serial drama Neighbours, worried that she wasn't "good enough" to play the "sexiest blonde ever."
Margot portrayed Naomi Lapaglia, opposite Leonardo DiCaprio's Jordan Belfort, in the 2013 picture.
Naomi aimed to follow in the footsteps of Nadine Macaluso, the second wife of the billionaire stockbroker.
Margot claimed that her frequent hand gestures in the film were primarily the result of nervousness.
"I was terrified that people would see the movie and think, 'Ugh!" the Hollywood star said in a 2017 interview with Wonderland. "She's not good enough."
"I was very conscious that the script said 'The sexiest blonde ever'. Clearly I'm not the sexiest blonde in history."
With the guidance of a dialect coach, Margot acted as if she had just had a manicure to perfect the diction and hide her Australian accent while playing a native of Brooklyn.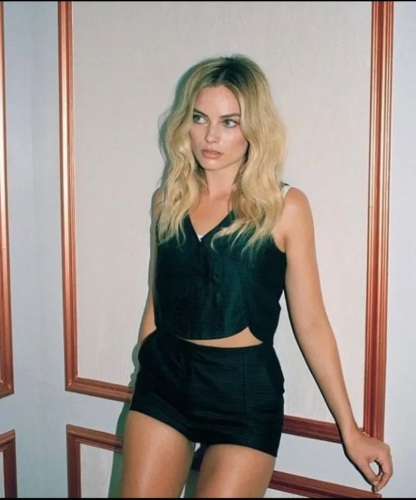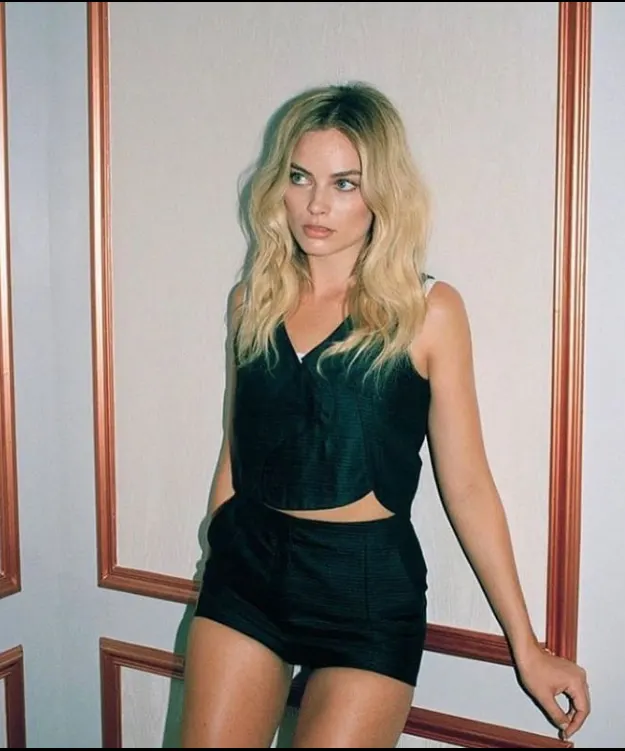 In an interview with Absolute Radio, Margot remarked, "My acting instructor back in L.A., Nancy Banks, said imagine you have artificial nails, and they've just been put on, and they've painted them, and they're still wet.
"Suddenly I'm doing all these hand gestures and then, that's where the accent started."
Even though she was nervous, Margot's nude moment in the blockbuster film caught the attention of many powerful people in Hollywood, including Playboy founder Hugh Hefner.
While promoting Wolf of Wall Street, Hefner gushed over Margot to US Weekly, saying, "The girl that plays [Jordan Belfort's] wife in [Wolf of Wall Street] is very, very pretty." Hefner subsequently extended an invitation to Margot to film at his estate.
"She should be in Playboy. Send her a message! We're ready for her. She would be great."
Margot, however, said that she had "put her family through enough" with her naked scenes and thus declined to pose for the magazine.
She told Jimmy Kimmel, "I just flat out lied to my family for a really long time. I said, 'I don't care what you hear, there is no nudity, I'm not doing any nudity. Ignore anything anyone's saying, there is no nudity'.
"And then I thought, 'Well, the movie's going to come out and they'll see there's nudity', so I changed that. The lie evolved to, 'Well actually it's a body double, and they just CGI-ed my head onto someone else'."
READ NEXT: