Hollywood star Margot Robbie has admitted that in order to audition for the role of Wolf of Wall Street, she had to change into a skimpy dress and high heels.
Margot Robbie was made to audition in a mini dress and high heels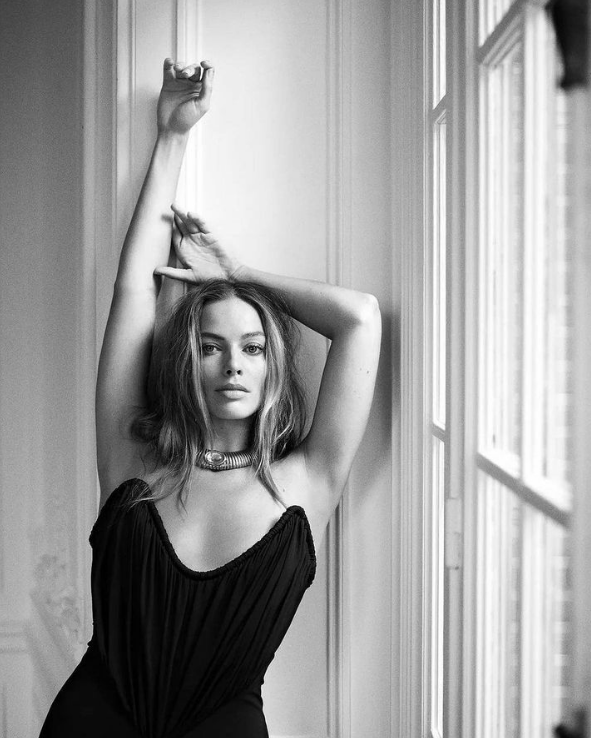 When Margot Robbie tried out for her breakout role in "The Wolf of Wall Street," the casting directors made her audition in a mini dress and high heels.
Robbie's first Hollywood role was as Naomi Lapaglia, Jordan Belfort's blonde bombshell wife, and the actress has spoken openly about her audition for the role.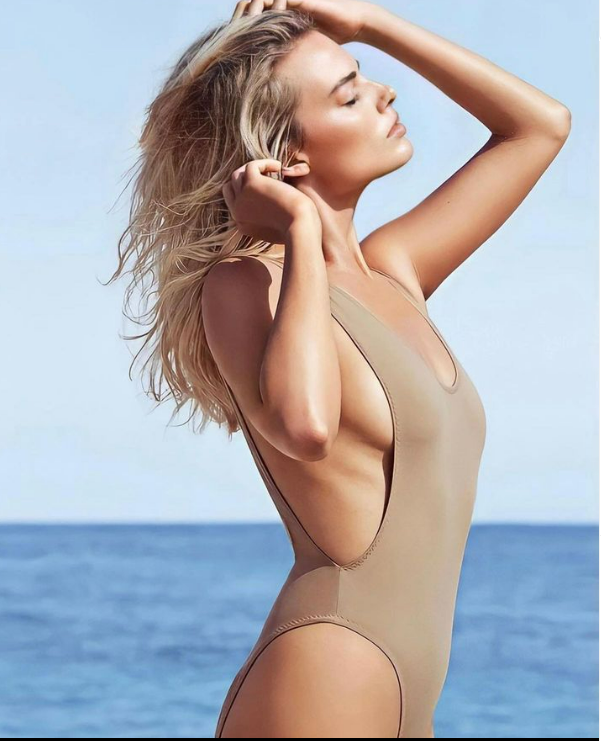 The crew reportedly forced the actress to change into much sexier attire than she normally wears on set.
She said: "I walked in for the audition and Ellen Lewis, who was the casting director, [said]: 'What are you wearing?' I was like: 'My clothes?' She was like: 'No, no, no honey. You're gonna go downstairs, you're gonna walk into Soho, you're gonna buy the highest pair of heels you can find and the tightest dress'.
"'Then, you're gonna come back and do the audition!' And I did. And I got the part. I rarely wear heels unless it's for, like, a work thing, so…"
When Margot finally made it back for her audition, she absolutely knocked their socks off.
She enacted the well-known argument between Naomi and Jordan and ultimately decided to take a huge chance.
Margot slapped Leonardo DiCaprio across the face out of nowhere and was immediately taken aback by her actions.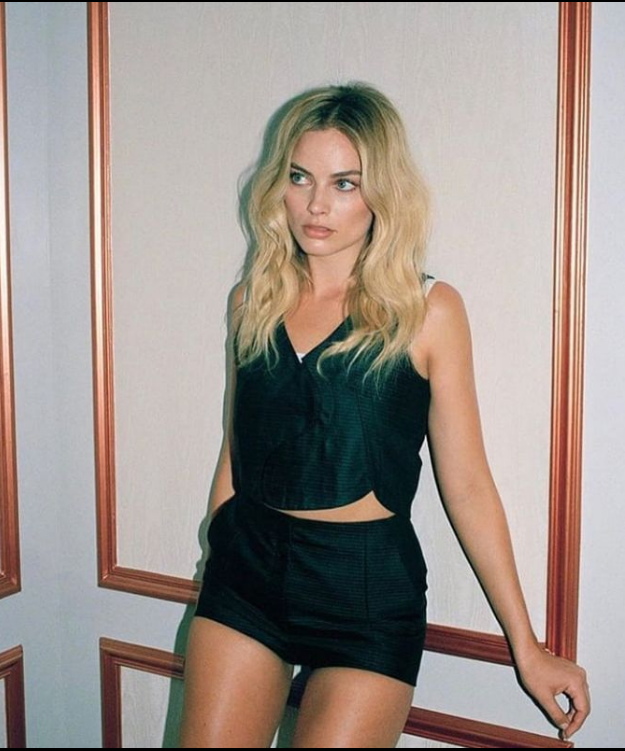 This is what the shocked actress remembered: "I'm thinking: 'You just hit Leonardo DiCaprio in the face. They're going to arrest you because that's assault. You're definitely never going to work again, that's for sure. They'll probably sue you as well in case there's a bruise on his face and he needs to film something else!'"
Everyone in the room was taken aback by Margot's wild slap and encouraged her to continue while she considered her future in the acting industry.
Robbie said: "Marty says: 'That was great!' Leo's like: 'Hit me again!'"
RELATED:
Martin Scorsese later talked about the audition and said that Margot had "a unique audacity that surprises and challenges," like how she "burns a brand into every character she plays."
The legendary director said that she got the part of Naomi after "giving Leonardo a thunderclap of a slap on the face" during their first meeting.
Martin then said, "It was an improvised piece that shocked all of us."