Wolf of Wall Street star Margot Robbie said she was "terrified" of the reaction the film would get from audiences and that she is not the sexiest blonde in history.
Margot Robbie worried that she "wasn't sexy enough" when filming Wolf of Wall Street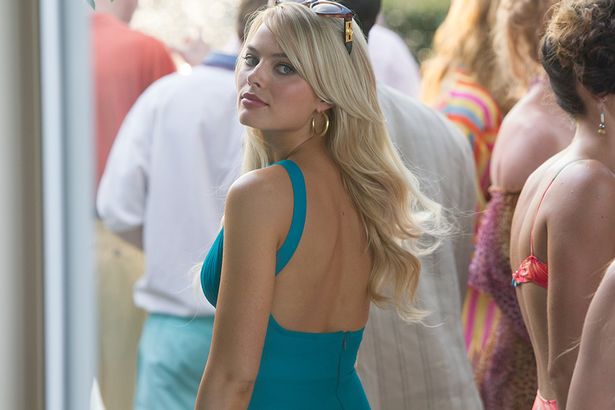 Although Margot is widely regarded as one of the world's most beautiful women, she appears to have lacked self-assurance while filming the movie.
She elaborated in an interview with Wonderland published some time after the film's premiere: "I was terrified that people would see the movie and think, 'Ugh! She's not good enough."
She continued: "I was very conscious that the script said, 'The sexiest blonde ever'. Clearly I'm not the sexiest blonde in history,"
After a long day at work, the star finally revealed her secret weapon of relaxation.
The blonde bombshell has a lot going on, but after a long day of filming, she enjoys nothing more than a "beer shower" to relax.
It's not a fad among millennials or anything like that, but she does enjoy a nice soak in a glass of cold beer every now and then.
After a long day, she showers with a cold, golden beer.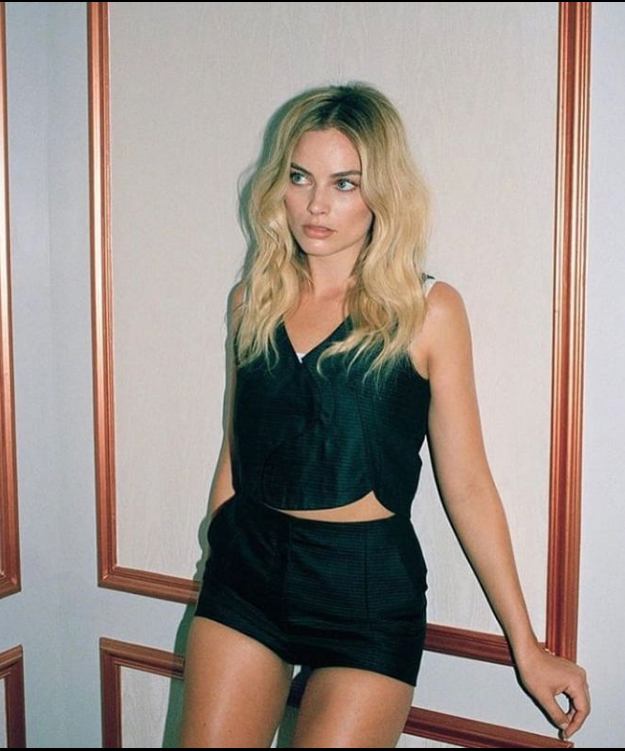 Margot told Harper's Bazaar: "I like to have a beer shower – a nice beer in the shower."
But Robbie doesn't say that he came up with the clever shower trick because he stole it from another Hollywood star, Tina Fey.
The story goes that when Margot was working on the 2016 comedy "Whiskey, Tango, Foxtrot," she told the actress's costume lady that she couldn't "wait to go home."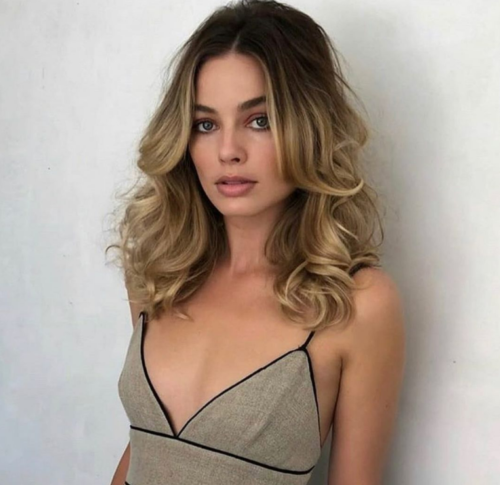 The costume lady was about to make a huge change in the life of the Suicide Squad star.
Margot said that the costume lady told her, "'Me too. I can't wait to go home and have a beer shower.'
"I was like, what's a beer shower?"
Margot wanted to learn how to take a beer shower after hearing about the great idea. And lucky for her, it's just like it sounds.
Margot continued: "She said she drinks an ice-cold beer in a boiling-hot bath or shower, and it made her sleep.
"I was like, 'That sounds perfect!' So now when I get home from work, I have a beer shower or a beer bath if I have time."
RELATED :