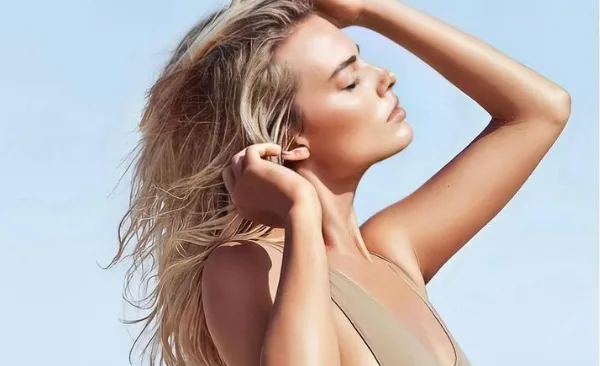 Hollywood actress Margot Robbie has said that she was nervous during filming of the raunchy scene with Leonardo DiCaprio for The Wolf of Wall Street because she might accidentally stab DiCaprio.
While filming a raunchy scene with Leonardo DiCaprio, Margot Robbie said she was afraid she would accidentally stab him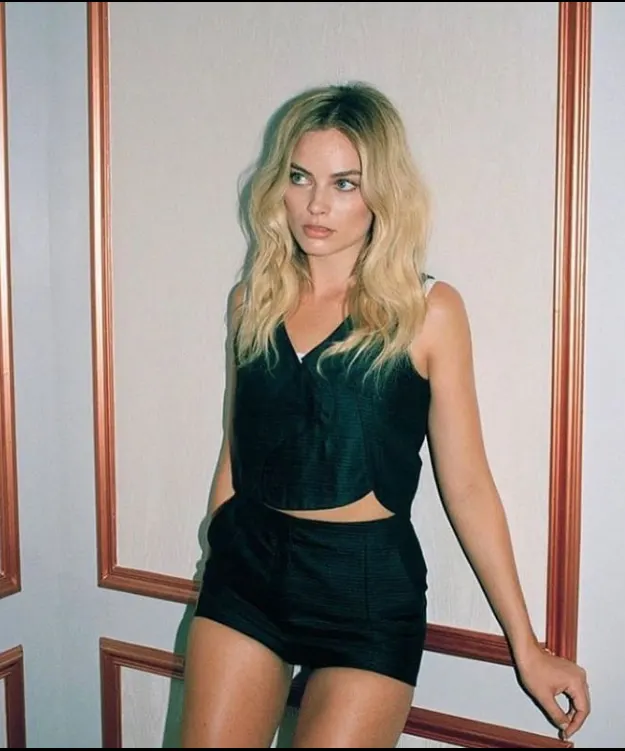 The Australian actor co-starred with Leonardo in the blockbuster, and after the film's success, her name was recognized all over the world.
Naomi, played by Margot, puts a high heel on the face of Leonardo's Jordan during a raunchy scene that stands out.
Margot has now revealed that while filming, she was petrified that she would accidentally hurt Leonardo.
In an interview with Vogue, the actress revealed, "I remember being really worried I was going to stab Leo in the face."
This week, Robbie has revealed the identity of the 'dorky' actress who turned down the role of Barbie. The film is set for release this summer and has garnered a lot of buzz.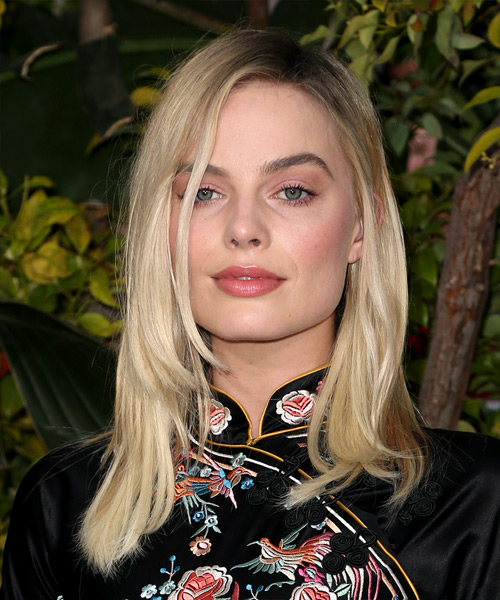 Blonde bombshell who will portray glam doll in Greta Gerwig's live-action version admits she wanted to cast movie star Gal Gadot in her forthcoming blockbuster.
Margot said the Wonder Woman actress had a lot of "Barbie energy," but she declined the role because of this.
She said: "Gal Gadot is so impossibly beautiful, but you don't hate her for being that beautiful because she's so genuinely sincere, and she's so enthusiastically kind that it's almost dorky."
Robbie told Vogue, "It's like right before being a dork."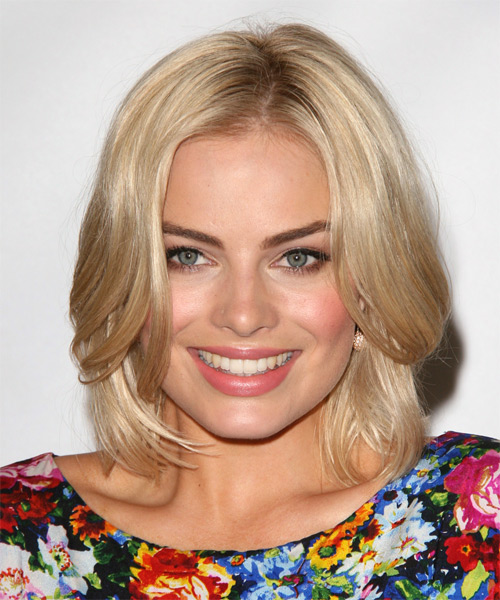 While Margot is the main character in the film, there are several more incarnations of the famed doll in the universe.
Among the actresses who will help bring the Mattel icon to life are Issa Rae, Hari Nef, Emma Mackey, Dua Lipa, Sharon Rooney, Ana Cruz Kayne, Alexandra Shipp, and Kate McKinnon, with Ryan Gosling starring alongside Margot as Ken.
READ ALSO: