Reportedly inspired by Only Fools and Horses, Margot Robbie is about to file plans for a massive, five-bedroom home overlooking the seaside.
Margot Robbie wants to build a beachfront house in a UK city dubbed the 'worst in world'
The Australian actress reportedly wants to buy a house in the United Kingdom and has determined that Hull, with its rich history, vibrant nightlife, and stunning ocean views, is the perfect place to call home.
Margot is reportedly "smitten" with the city that gave us the chip shop "pattie" and Jenny and Lee from Gogglebox, despite criticism from Australian rugby league ace Willie Mason.
And it's said that an Only Fools and Horses episode was the catalyst for her romance.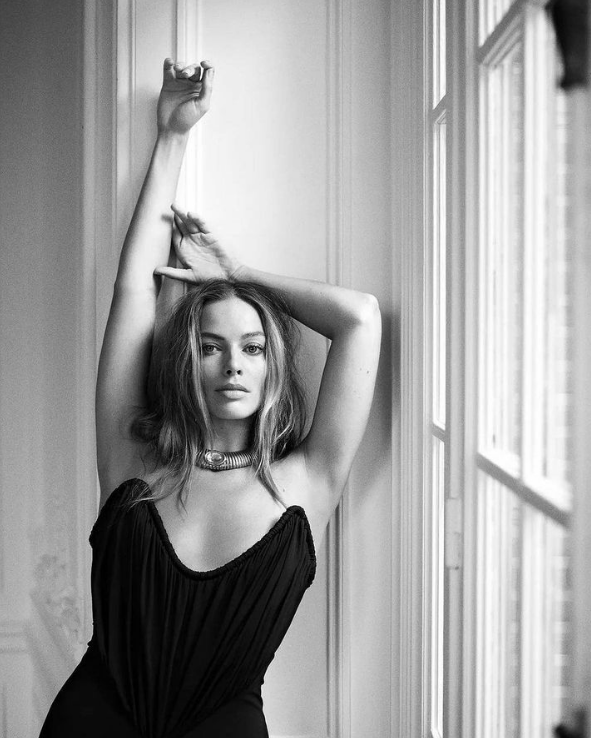 Mason, a rugby player who struggled after being traded to Hull from North Queensland in 2011, made the following statement on a recent podcast:
"I signed for f***ing Hull (KR), which is the worst place in the f***ing world.
"I do love the f***ing Hull people, but I was like, mate, I didn't sign up for this s***."
Margot seems unfazed by his remarks.
The Wolf of Wall Street starlet is rumored to be looking forward to the day when she may sip a 99 with Flake as they stroll barefoot down the Humber.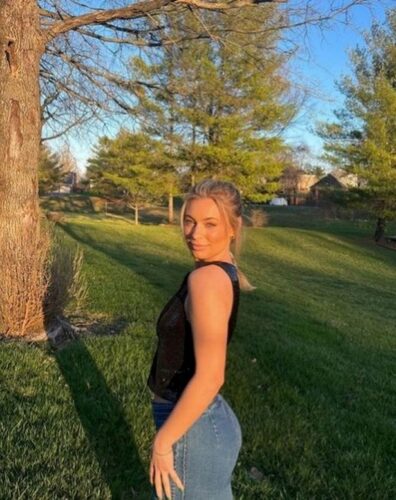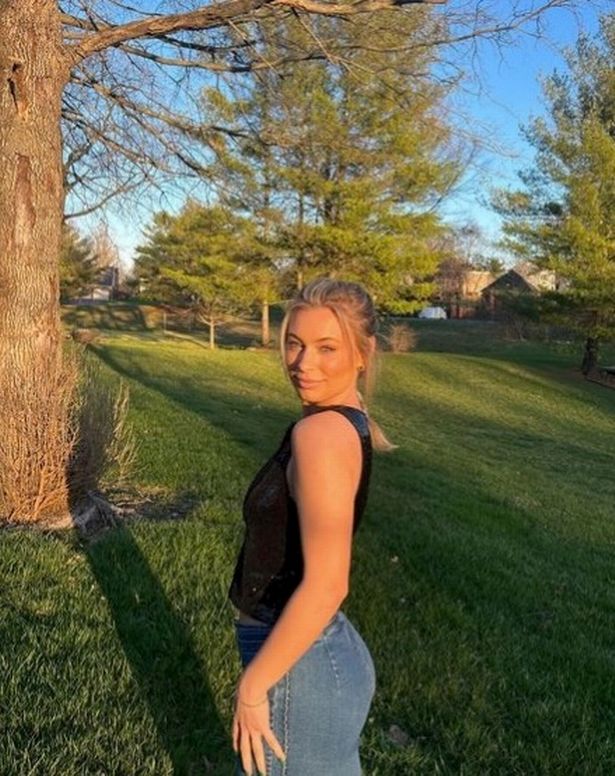 The former Neighbours star reportedly had a hand in designing the property's tennis courts, donkey stables, and 12 foot hot tub with a view of the North Sea, according to those close to her.
"She's aware of the negative publicity the area receives, but she's smitten," said the source.
"But after watching the episode To Hull and Back episode of Only Fools and Horses, she immediately fell in love with the city.
"Margot's plans have been very well thought out, and are very much in keeping with the local architecture and landscape."
Margot is a property owner in both her native Australia and the United Kingdom, where she lived for many years before becoming famous.
Read next :
About Margot Robbie :
Margot Elise Robbie (born 2 July 1990) is an Australian actress and producer. Known for her work in both blockbuster and independent films, she has received various awards and nominations, including nominations for two Academy Awards, four Golden Globe Awards, and five British Academy Film Awards