The Australian-born actress wore an all-pink ensemble in new photos posted to the movie's Instagram page on Saturday to celebrate the start of the press tour.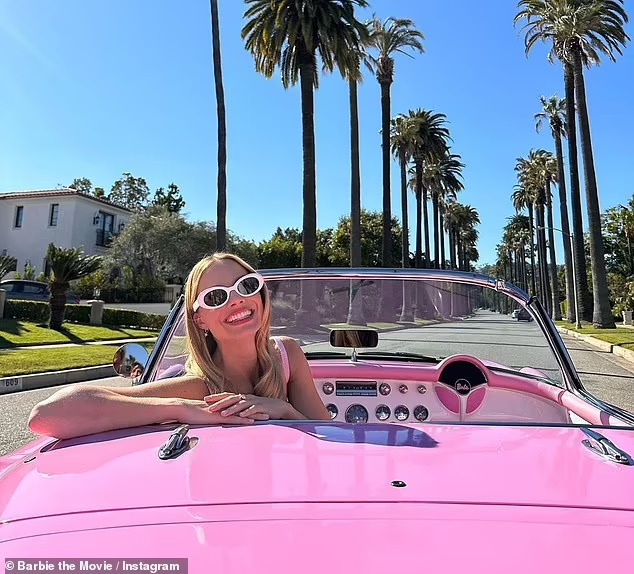 The blonde beauty wore a pair of pink, open-toe heels and easily wore a pink purse on her right arm for a stylish look.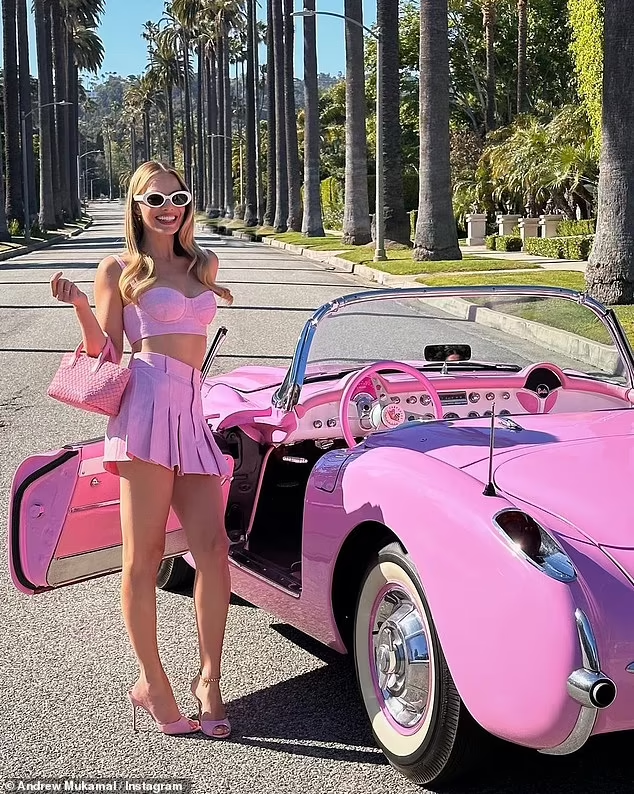 The actress was photographed standing next to a sleek, classic convertible and posing next to the open door next to the driver. She smiles brightly for the camera, while behind her is a long line of palm trees, creating a crystal blue sky in sunny Los Angeles.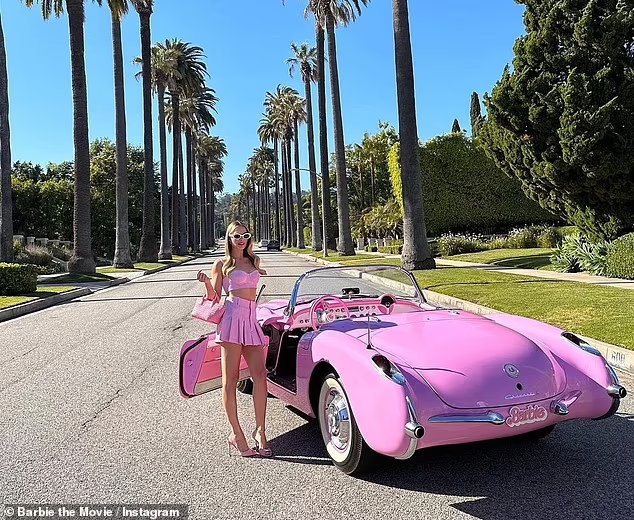 In an interview with BAFTA in early April, on IndieWire, Margot admitted that after reading the script, she thought the film would not materialize.
'The first time I read the Barbie script, my reaction was, "Ah! This is so good. What a shame it will never see the light of day because they are never going to let us make this movie,"' she stated, and then proudly added, 'But they did.'
Read also :
About Margot Robbie :
Margot Elise Robbie is an Australian actress and producer. Known for her work in both blockbuster and independent films, she has received various awards and nominations, including nominations for two Academy Awards, four Golden Globe Awards, and five British Academy Film Awards