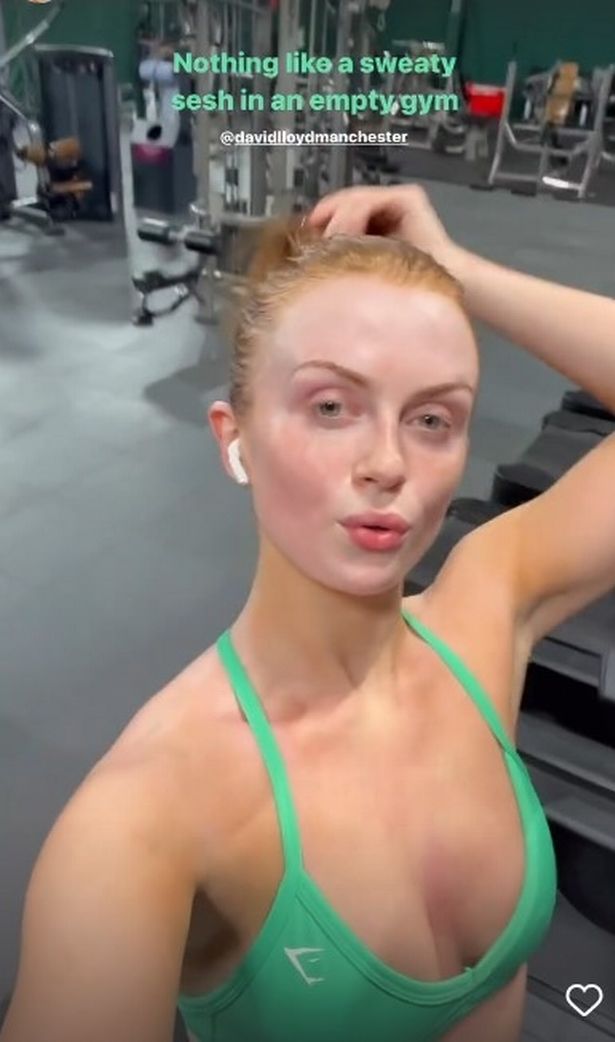 In a sweaty workout photo with her boyfriend Max George, Maisie Smith stunned onlookers with her washboard abs.
Maisie Smith flaunts her abs in a sweaty workout photo with her boyfriend, Max George
In an effort to show off her washboard abs after a strenuous morning workout, former EastEnders star Maisie Smith wore a tiny crop top and skintight leggings, sending fans into a frenzy.
After a particularly strenuous workout, Maisie Smith got onto Instagram to show off her results.
She wore chocolate skintight yoga leggings and a white cropped T-shirt that emphasized her toned body.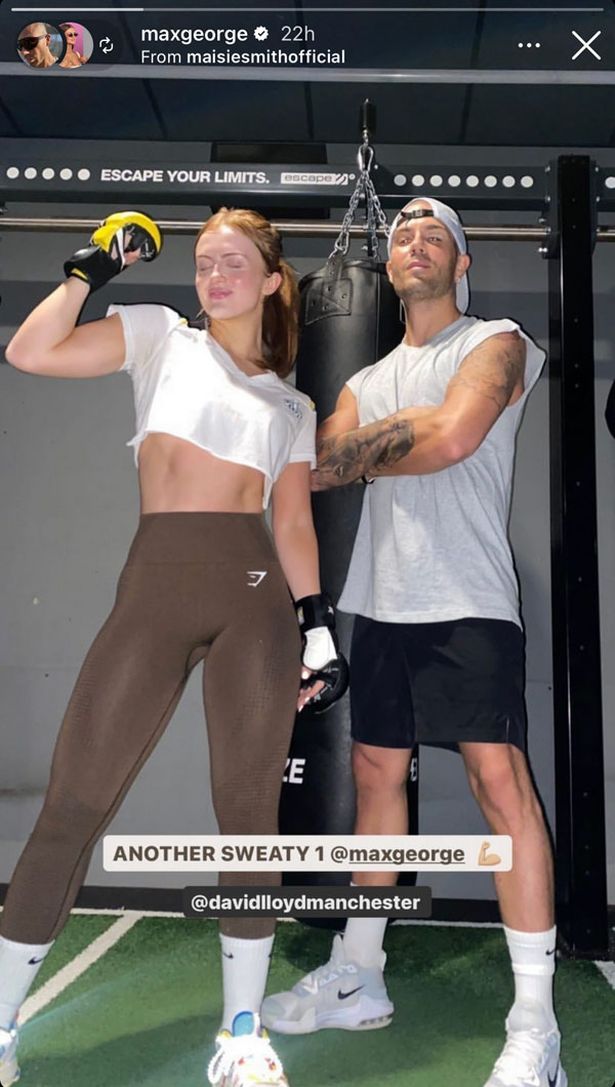 In the cute photo, Maisie elected to go makeup-free for her early morning workout, revealing her radiant skin.
The ex-Strictly star put her fiery hair in a messy ponytail and wore yellow and black boxing gloves to show off her toned arms.
Max, her 34-year-old lover, posed for the camera while she beamed, wearing a grey sleeveless T-shirt that showed off his strong biceps and black shorts.
With his arms crossed over his chest, he posed for the camera while wearing a white baseball cap and white sneakers.
The actress captioned the photo with, "Another sweaty 1 @maxgeorge [bicep emoji]" as they proudly showed off all their hard work while they stood in front of a black boxing bag."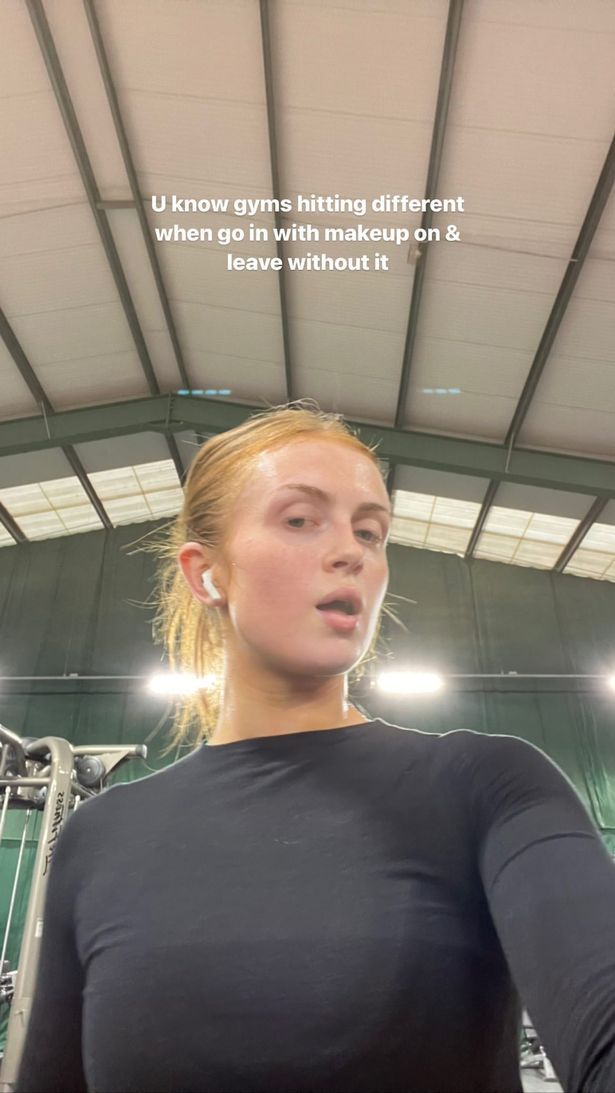 Previously, Maisie said she had provided proof that her relationship with Max George, lead singer of the band The Wanted, despite their age difference, was genuine.
Fans have spoken out against the couple, but the actress has assured them that theirs is a love that will last.
In a recent interview, Maisie addressed the backlash, saying, "When you're in a new relationship, people have a lot to say.
But we've been together for a long time now, and our love has stood the test of time. We're two best friends through and through, madly in love, and bursting with joy.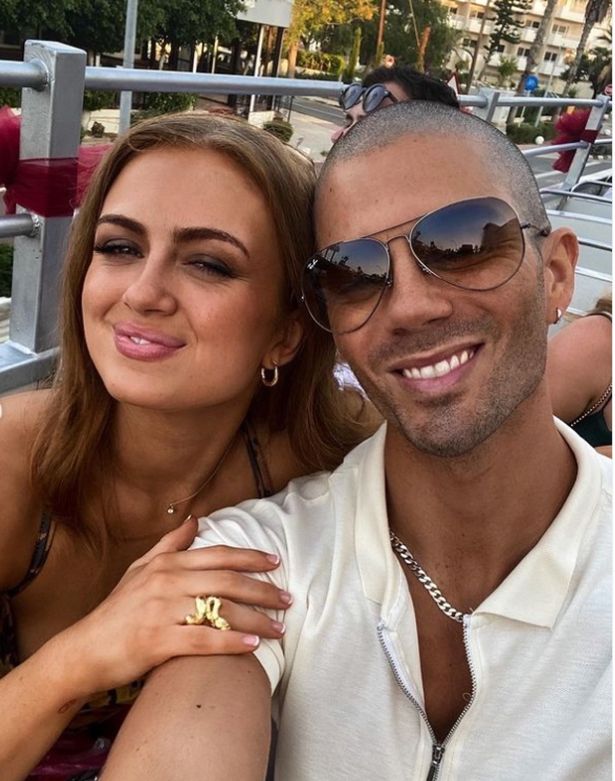 "We still get negative comments. Family and friends are so supportive and have never seen either of us so happy. I've never been in such a happy position."
Another picture of Tiffany Butcher sweating it out at the gym was released last week, much to the delight of her legion of fans.
She wrote in the caption: "U know gyms hitting different when you go in with makeup on and leave without it."