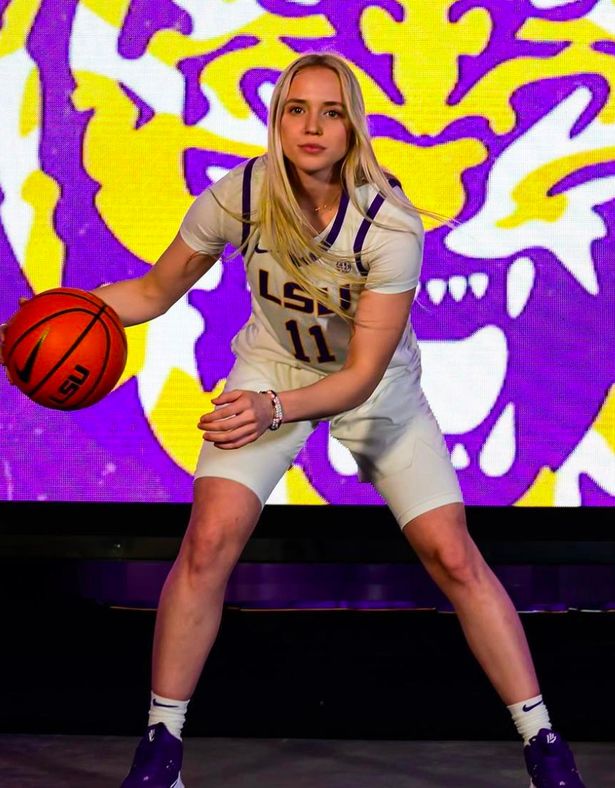 College basketball star Hailey Van Lith has close to 800,000 people following her on Instagram. Van Lith is active on the social media platform.
Hailey Van Lith, a basketball player at LSU, has roughly 800,000 of her own followers
Louisiana State University (LSU) has attracted a number of notable students, including former SI Swimsuit cover models Olivia Dunne and Angel Reese, and currently Hailey Van Lith.
Before being recruited by Louisville, the 21-year-old was already nationally renowned as one of the best high school basketball players.
The blonde bombshell's exploits on the court spoke for themselves, and her online following rose steadily throughout her collegiate career.
After losing to Connecticut in the Elite Eight of the NCAA Women's Basketball Tournament, Van Lith elected to join the defending champions at LSU in Louisiana, where she will play alongside another basketball stunner Angel Reese.
Many in the college basketball community were taken aback by the news, as the team's "Big Three" of Van Lith, Reese, and guard Flau'Jae Johnson virtually constitutes a super-team.
As a result of her stellar performance on the court, Van Lith signed a Name, Image, and Likeness (NIL) contract with Adidas and a lucrative endorsem*nt deal with one of the largest sporting goods retailers in the United States, Dick's Sporting Goods.
Eighth on the revised On3 Women's NIL 100 with a value of £405,000 ($506,000), she is one of four LSU athletes to make the top 10.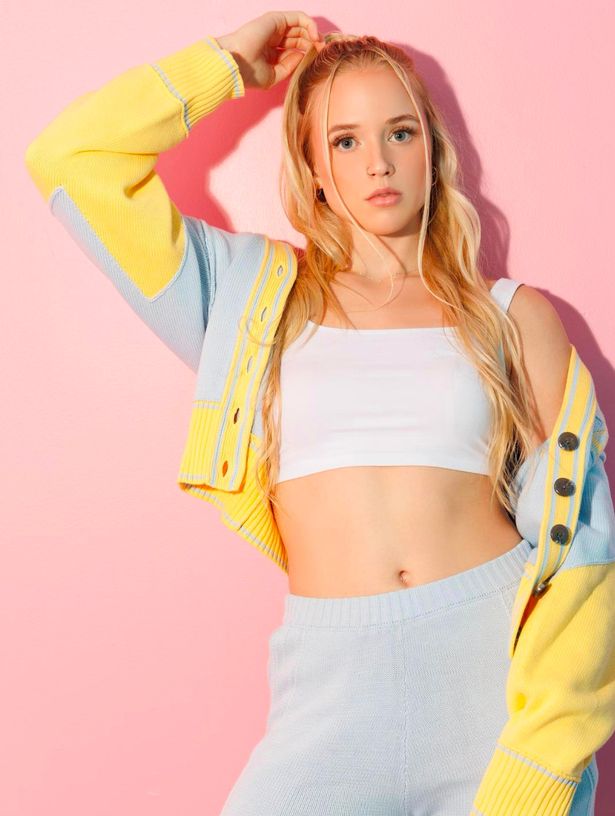 Van Lith focused on her internal drive when asked if the March elimination game will inspire her and her team to make another push next year.
"If we woulda won the national championship this year, I woulda had the same amount of motivation in me and that's just who I am."
"I'll be completely honest. I'm not motivated by external factors. I'm motivated by myself and I always have been," she insisted.
"I'm not motivated at all by the fact that they named me honorable mention. I know who I am and I know what God thinks I am. God doesn't think I'm an honorable mention. I'll tell you that right now. I don't need external motivation."