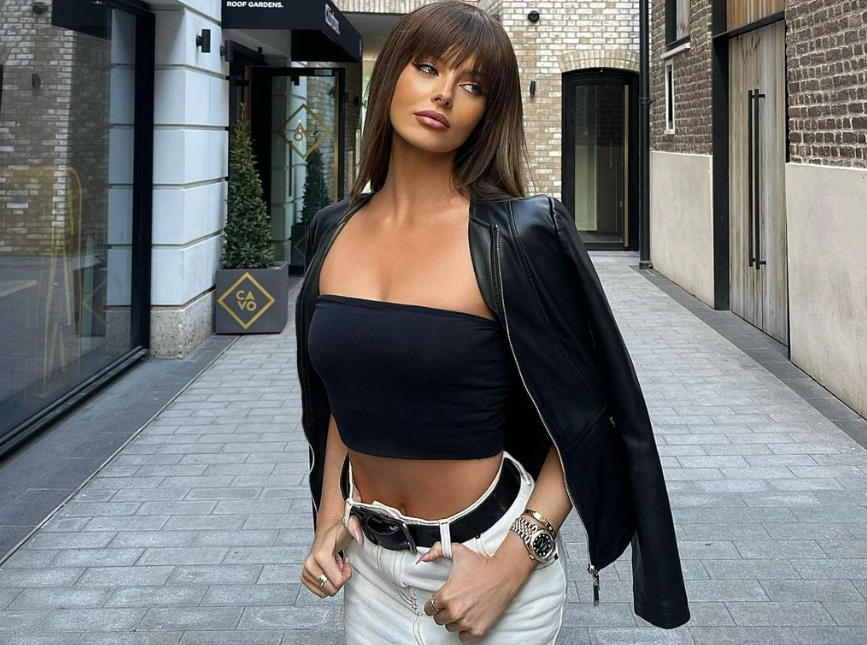 Maura Higgins, everyone's favorite icon from Love Island, has debuted a new fringe, proving once again that she can pull off any haircut.
When Maura Higgins debuted her full fringe, her audience went crazy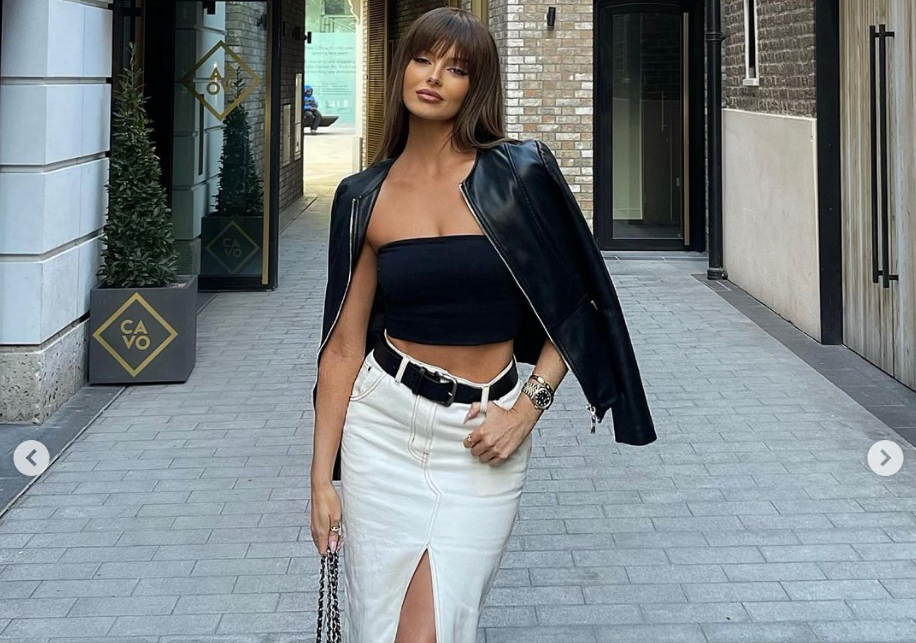 The Irish Islander uploaded a series of pictures and outfit checks to Instagram before leaving for a beauty event.
Maura's absence on social media over the past month has been noted, so she joked about it by tweeting a photo with the comment "It's been 84 yrs."
Maura also posted photographs on her Instagram Story with the caption, "Fringe is back…again,"
The reality star is not afraid to try new styles, and she had more haircuts at Coachella last year than there have been seasons of Love Island.
Maura traveled to the California desert with the hordes of other influential people for the opening weekend of the legendary music festival.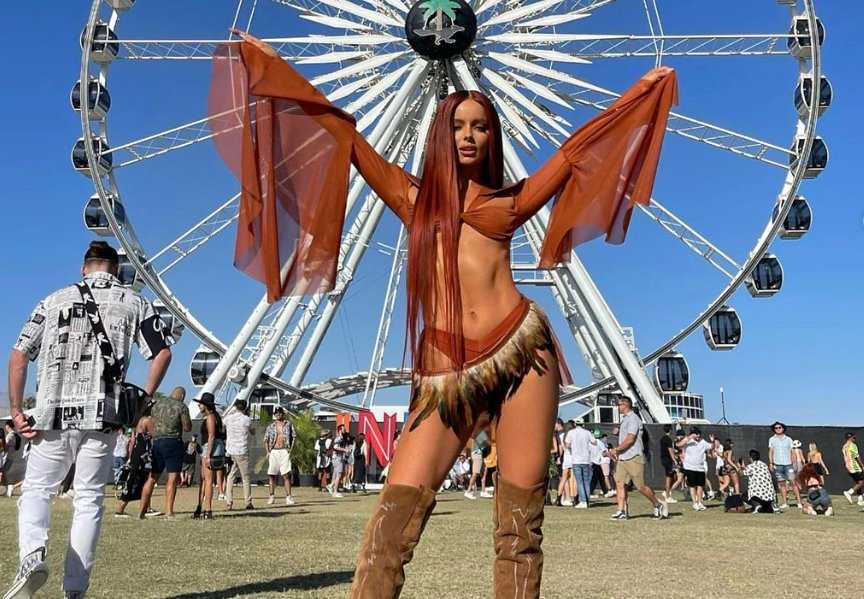 Maura is known for making a bold fashion statement, and she didn't fail to do so with her debut look at Coachella, which featured long auburn hair styled by Carl Bembridge.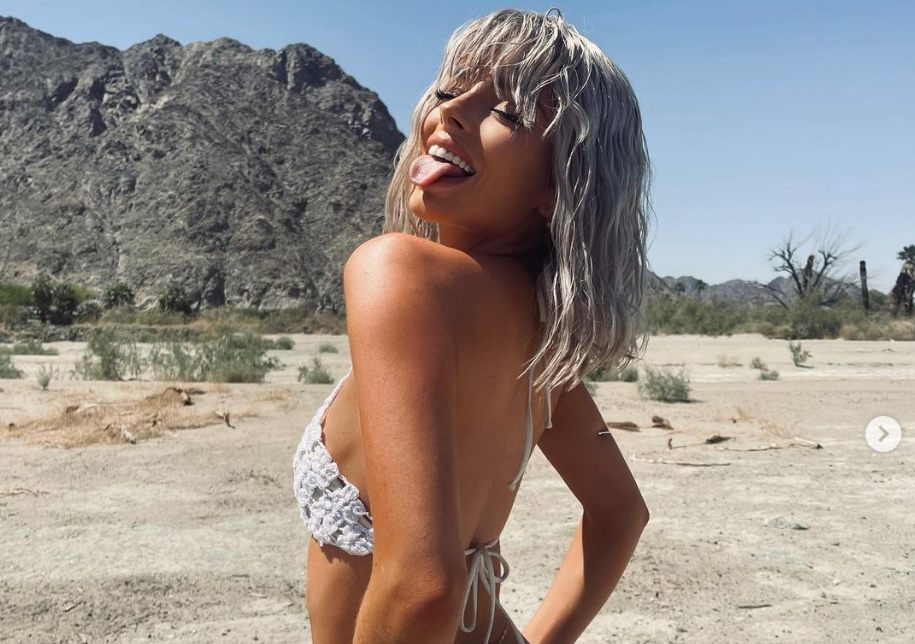 The following day, though, Maura went through yet another hair makeover, this time opting for a short, silver bob. She wrote under the photo, "When someone says the world doesn't 🌼REVOLVE🌼 around me."
Despite the fact that her Coachella hairstyles were wigs, Maura, who is usually seen with dark brown hair, rocked highlights for a hot second last year.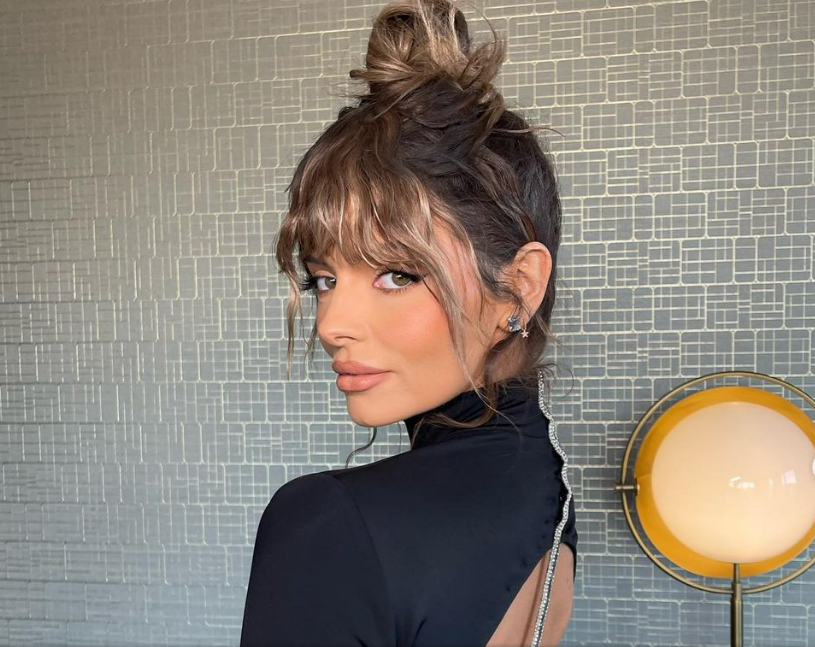 Maura attended the Gossies and came away with two awards; she captioned the accompanying post, "Incredible night last night @goss.ie ❤️ I can't believe I'm taking home two awards…Thank you so much to everyone who voted.
"Also a massive thank you to @celiakritharioti for designing my dream dress ".
READ ALSO: