Only two weeks after debuting her new bob, former Love Island star Maura Higgins has switched to a daring new style, this time with some extra-long extensions.
Maura Higgins has cut off her bob in favor of a luxuriously long and smooth new do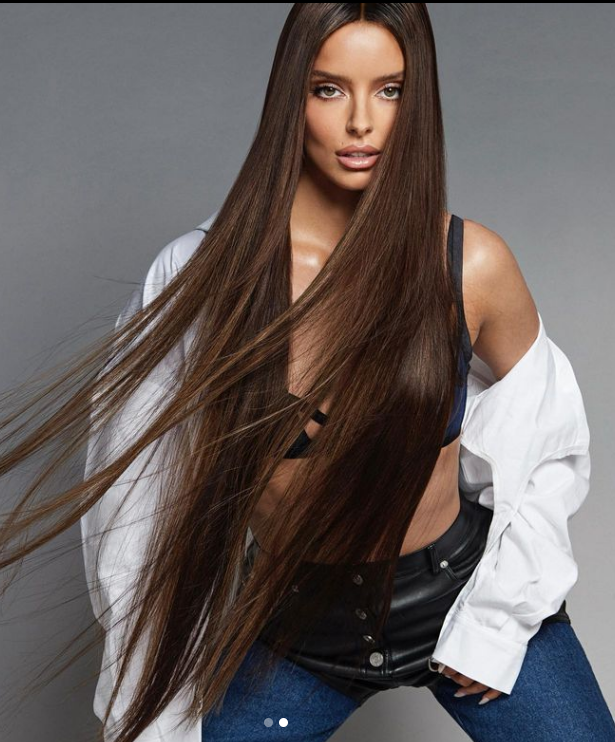 In a photo posted to Instagram, celebrity hairstylist Carl Bembridge showed Maura with dramatic extra-long extensions that are a far cry from her signature blunt bob.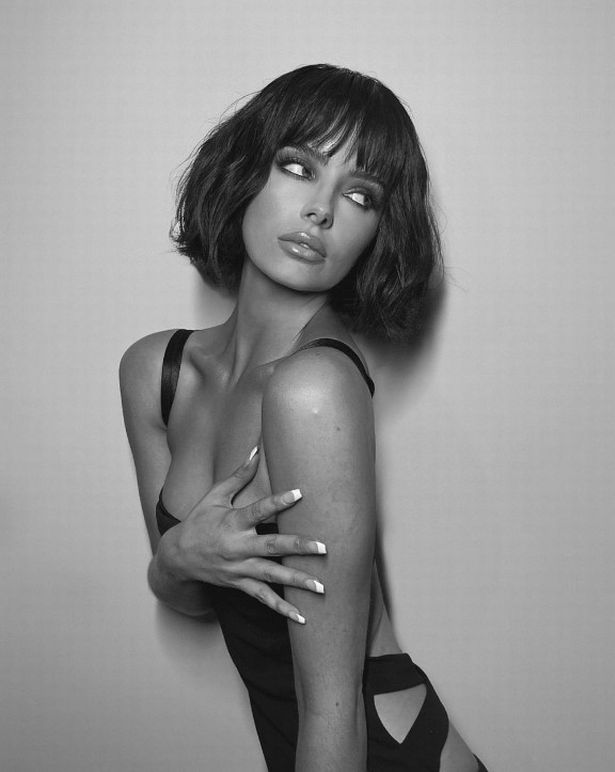 Maura's extensions, which appear in several photos with the simple caption "INCHES," now reach the top of her thighs and come in a variety of shades of dark brown. The fringe has long since been cut away, and in its place is a chic center part with extra-long layers.
Maura's extensions are poker straight and glossy, giving her a dramatic high fashion look, but they've also replaced her signature curls.
The photos appear to have been shot for an editorial, which means Maura's next new look may be right around the corner.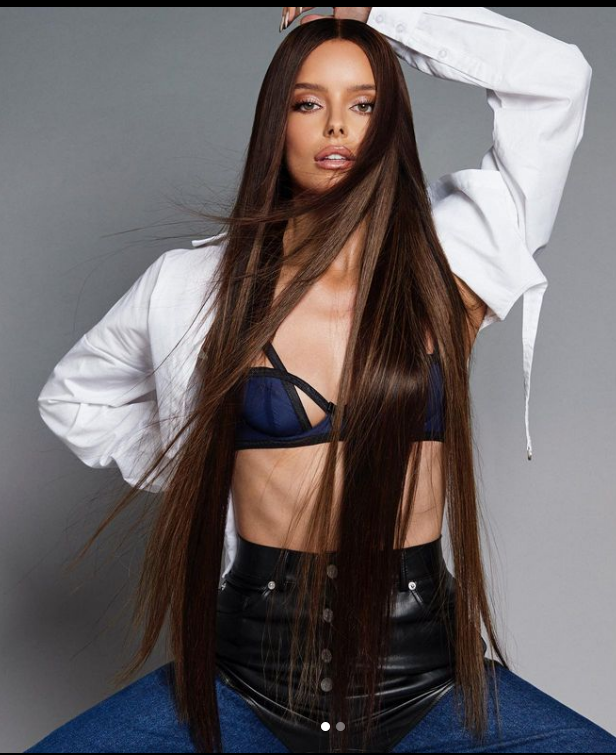 The model and host has undergone numerous drastic transformations since her 2019 appearance on Love Island.
During her time in Dubai, Maura had begun to embrace her natural curls, so she got a chin-length cut and curtain bangs.
Maura has been seen numerous times sporting waist-length locks that were achieved with Beauty Works' clip in extensions, which she has previously stated she absolutely adores.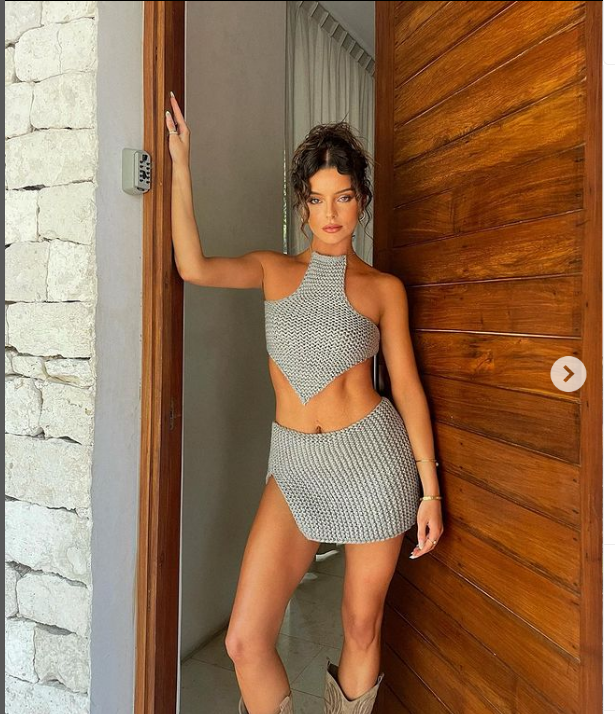 She's not afraid to try out new hairstyles for the sake of experimentation, whether it's a short white blonde bob for the Revolve Festival or a clip-in fringe for an instant facelift.
Her dramatic bob makeover at the premiere raised rumors amongst fans that she was wearing a wig. One fan responded to the rumors by exclaiming, "No blooody wayyyyy!!! Women are the only ones who can wear every wig style.
We can be certain that she will soon unveil yet another dramatic new hairstyle.
READ NEXT :