As the Love Island winners were announced, our attention turned to the beautiful ensembles the contestants had chosen to wear for their final night in the villa.
Love Island 2023: The Sexiest Outfits of The Season Worn by "Islander"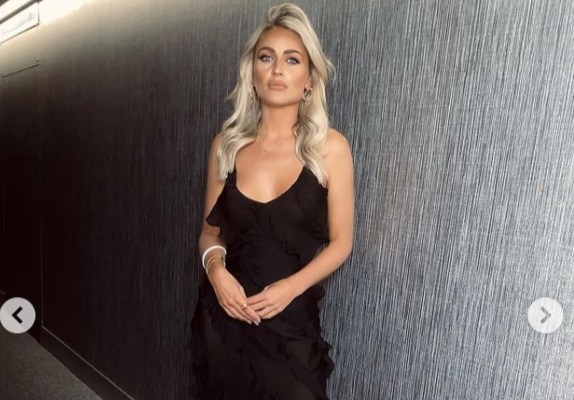 Love Island is about to announce its winners after eight weeks of heated debates around the campfire, unexpected breakups, and high-stakes relationships.
Although many fan-favorite Islanders will be leaving tonight's final, their fashion choices were not let down by their returning partners.
They showed up to the event in a wide variety of stunning outfits, from the inexpensive to the extravagant, showcasing their individual styles.
Dresses for this year's finale ranged from extremely low-cut to bright white and feathery, both of which showed off the star's personality and, of course, body.
For the grand finale party, Olivia Hawkins, Tanyel Revan, Zara Deniz Lackenby-Brown, and Claudia Fogarty put on their best clothes and gave themselves a full makeover.
Let's take a look at the islanders' sexiest finale outfits as we prepare to crown the 2023 victor…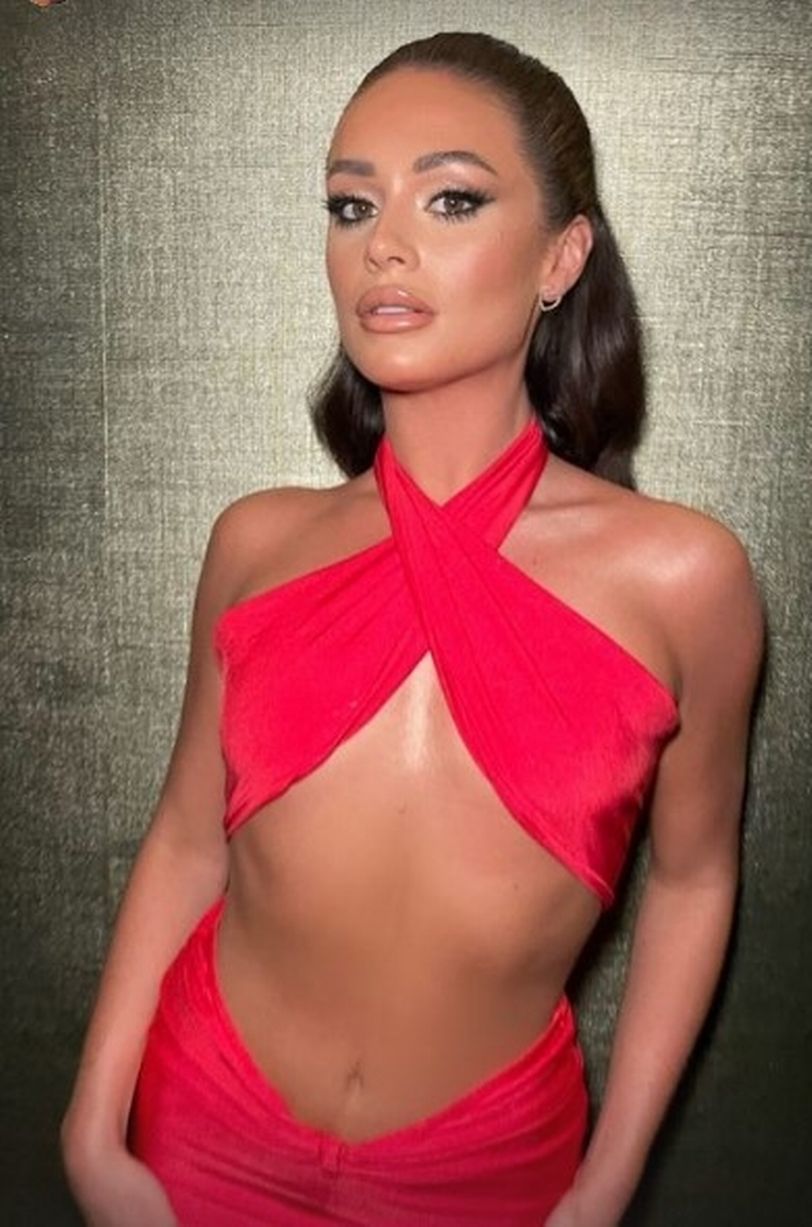 In one picture, she's wearing a crimson halter-neck coordinated set that shows off her flat stomach.
Olivia showed off her freshly styled, silky hair for the evening, complete with a half-up hairdo that showed off her flawlessly bronzed skin and Hollywood-inspired makeup.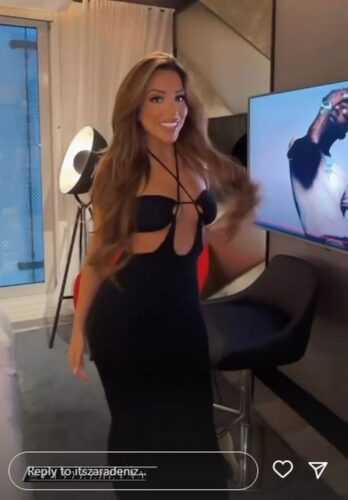 Former islander Tanyel Revan completed her look with a sophisticated black cut-out gown that featured a halter neck and an open front. Her honey waves, parted to the side, gave her look an air of refined elegance.
Zara Deniz Lackenby-Brown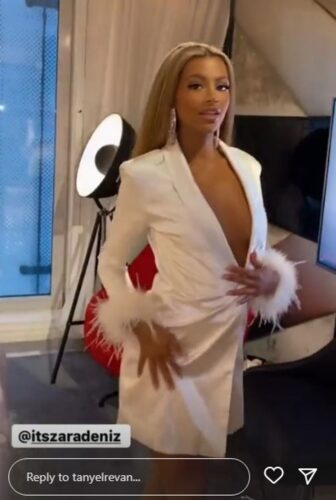 Zara looked absolutely stunning with her newly blow-dried, curly hair styled in a sleek and sophisticated manner.
She was dressed in a plunging white silk blazer dress. The dress' feathered cuffs were the finishing touch on her glitzy getup.
Zara's diamond drop earrings were a glitzy finishing touch, reflecting the light and emphasizing her beauty and self-assurance.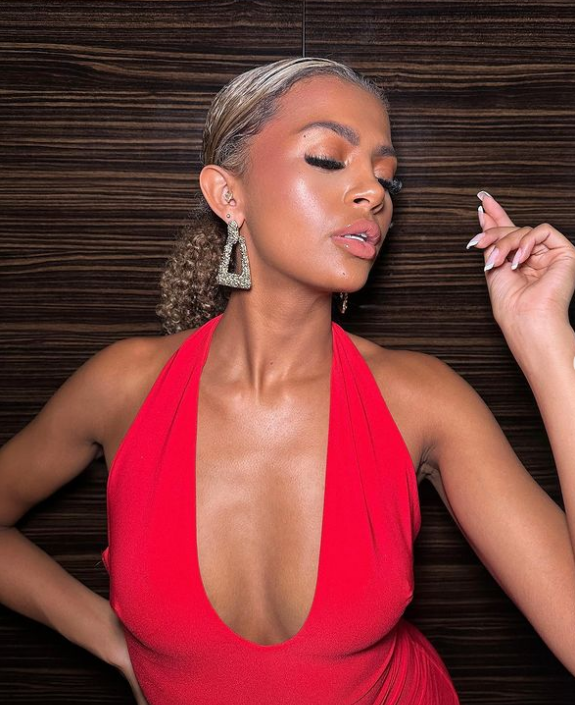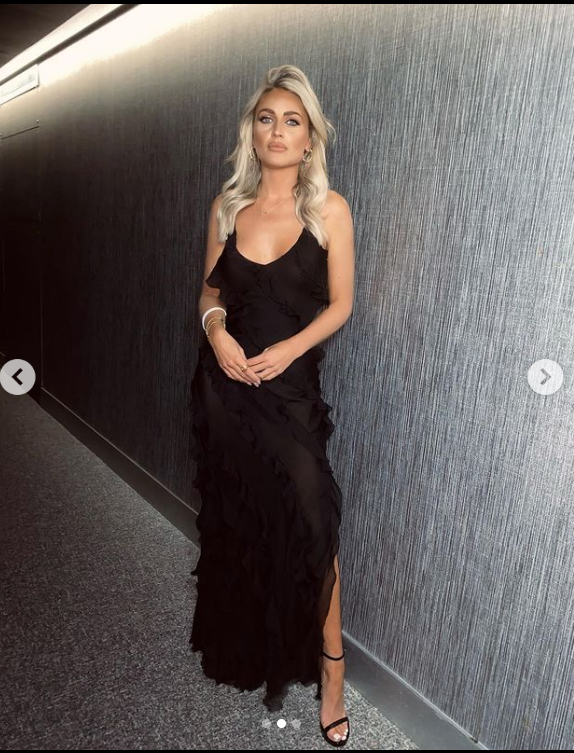 Tonight's finale was a glamorous one, with Claudia flaunting her killer curves in a figure-hugging black dress.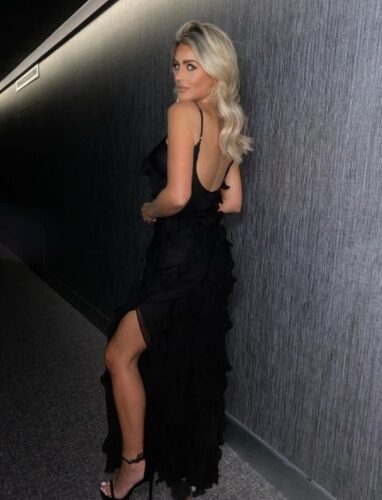 Claudia stunned in a black floor-length gown with ruffled detail that extended from her chest down to the bottom of her dress, an option she chose in order to conceal her assets more than her fellow islanders.
She accessorized with strappy black high heels and understated jewelry to complete the ensemble.
READ NEXT :