Fans have dubbed Louise Redknapp, a former member of the band the Eternals, the "sexiest woman of the decade" after seeing her in a fluffy mini dress and high PVC boots.
A plunging miniskirt and thigh-high leather boots were all that Louise Redknapp needed to look stunning…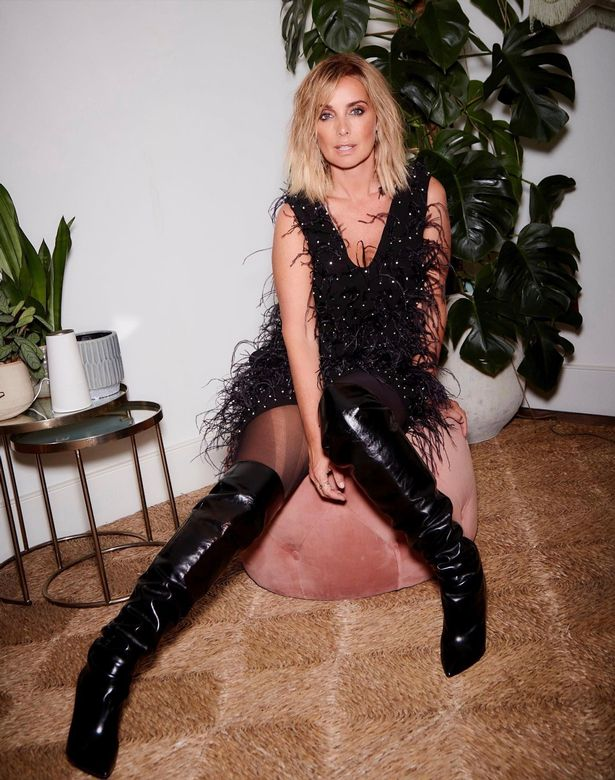 The 48-year-old songstress, who rose to fame in the 1990s with the R&B group Eternal, gave her fans a scorching performance.
The Lewisham-born star, who has been called "the sexiest woman of the decade," posted a series of steamy new photos to Instagram.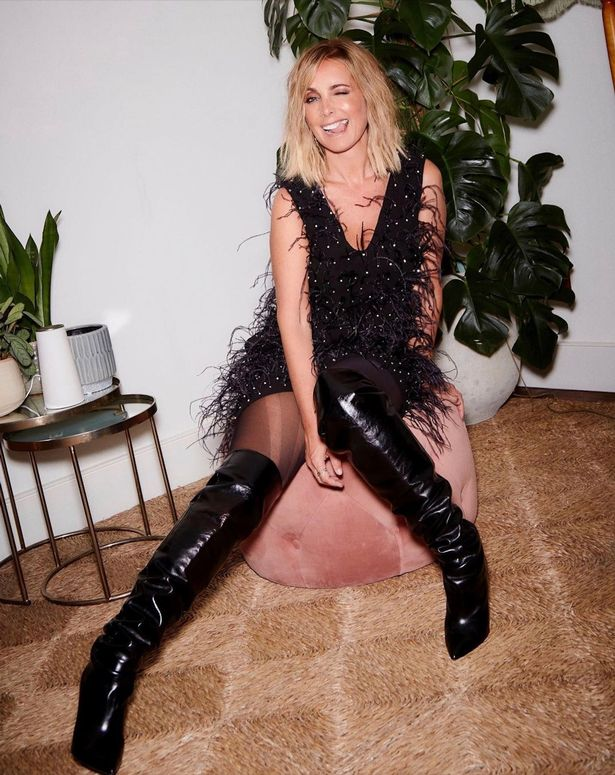 The blonde bombshell sat on a pink stool while flaunting her trim figure in a black minidress adorned with feathers and diamante gems.
The chic, very short dress had a V-shaped neckline that plunged just enough to reveal Louise's chest.
Louise smoldered as she gazed sultrily into the camera, her minidress paired with thigh-high boots making a striking fashion statement.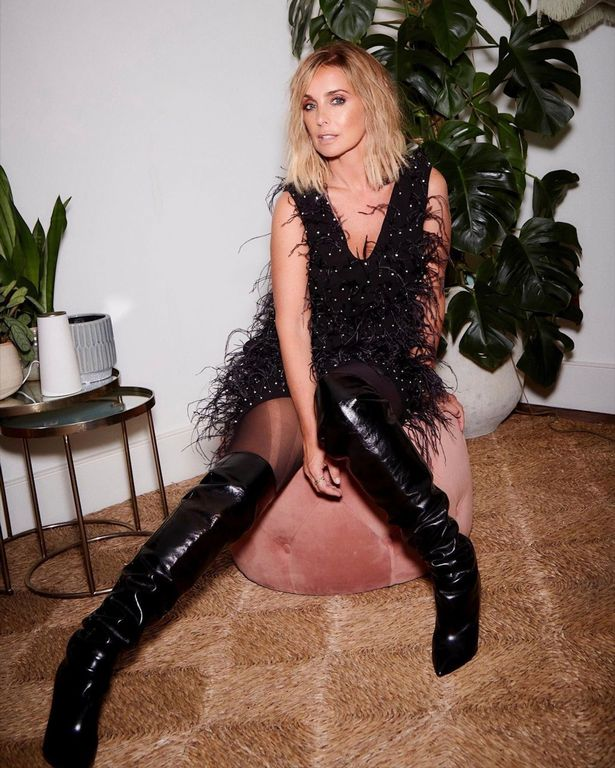 Louise's blonde hair, cut into a bob and styled in a tousled bob, looked amazing on her.
Louise's makeup was minimal, consisting of a clean face base, a soft smoky eye, and a bare lip.
She penned the following caption for the photo: "Saturday night, girls night [heart emoji]. Hope you're all having a great weekend!? xxx"
Read also :
The news comes after the former Eternal star teased a clip of her new song on social media.
Louise Redknapp shared a video in which she sang a snippet of her new cover song.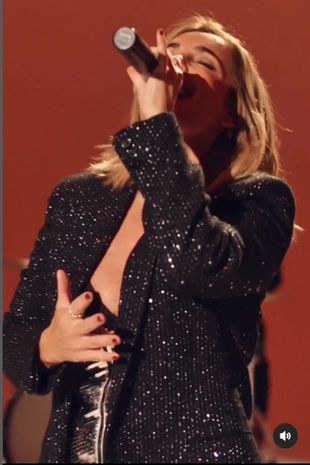 The mother of two can be seen onstage in a silver sequined leotard, black tights, and a matching sequined blazer, singing into a microphone.
Her outfit is completed by a pair of black stiletto heels and heavy eye makeup.
Louise, accompanied by her backup dancers, performed an updated version of "Just A Step From Heaven" by Eternal.