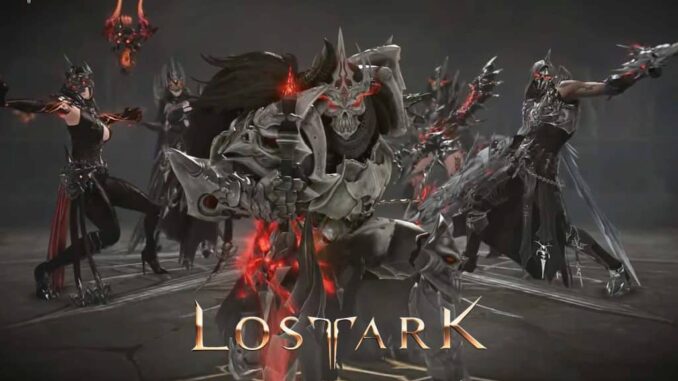 Top 15 Most Played MMORPGs of 2022 | Best MMORPGs to play .
Lost Ark Dark Omen skin collection: Release date time ?
The Dark Omen skin collection will be released alongside the Lost Ark March update on March 10 at 12AM PST / 3AM EST / 8AM GMT / 9 AM CEST.
How to get Lost Ark Dark Omen skins ?
Smilegate have confirmed that the skins will be redeemable for Royal Crystals, meaning you'll have to spend real money to get them.
Trailer Lost Ark Dark Omen skins
Lost Ark wiki :
Developer(s)
Tripod Studio
Smilegate RPG
Publisher(s)
Smilegate
Amazon Games
Director(s)
Keum Kang Sun
Engine
Unreal Engine 3
Platform(s)
Microsoft Windows
Release
KOR: December 4, 2019NA/EU: February 11, 2022
Genre(s)
MMORPG, action role-playing
Mode(s)
Multiplayer