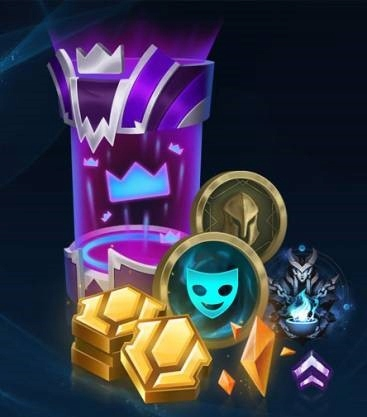 April is halfway over, so it's understandable that many players are curious about the release date of the LoL Prime Gaming May 2023 Capsule. Here's some good news for you.
LoL Prime Gaming Capsule for May 2023 release date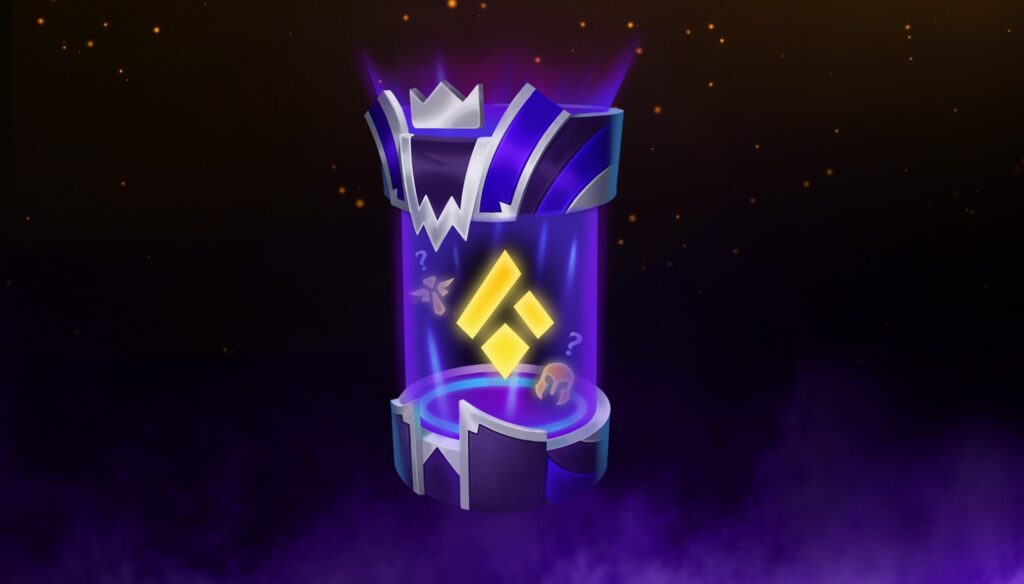 Over the course of a year, Riot Games and Amazon worked together to create a special capsule that would reward League of Legends players who linked their Riot Games and Amazon Prime accounts. This is a monthly capsule that contains a variety of rewards for your League of Legends account.
Next week, when the April capsule runs out, the League of Legends Prime Gaming May 2023 Capsule will become available. League of Legends players will have less than a week to claim their rewards for this month before the system resets.
The official date for the May Prime Gaming Capsule to come out is April 20. So, players can look forward to getting the free rewards of the month and adding different things to their collections.
It's about to get legendary in here!

The latest Prime Gaming Capsule in @LeagueOfLegends is waiting for you, so pick it up & head into the Rift.

✨ https://t.co/ejFqEfP7Gw pic.twitter.com/JB3t2SQlVY

— Prime Gaming (@primegaming) March 20, 2023
How to get League of Legends Prime Gaming Capsule

Fortunately, obtaining these drops is extremely simple. You only need to follow these simple steps.
Go to the Prime Gaming website and scroll down to League of Legends.
Check that you are logged into your Prime Gaming account.
Click the reward for May, then click Claim.
Check your Loot tab in League of Legends.
Your capsule should be sitting there waiting for you to open it!
About League of Legends
League of Legends (LoL), also known as League, is a multiplayer online battle arena video game developed and published by Riot Games in 2009. Riot's founders were inspired by Defense of the Ancients, a custom map for Warcraft III, and wanted to create a standalone game in the same genre. League has been free-to-play since its release in October 2009, and it is monetized through purchasable character customization. The game is compatible with Microsoft Windows and macOS.
Related: