Described as 'Barbie, but prettier' in her recent Instagram post, Lilia Schneider falls in love with LIV Golf rebel Bryson DeChambeau. Schneider is a college golfer who met and fell in love with DeChambeau in 2022.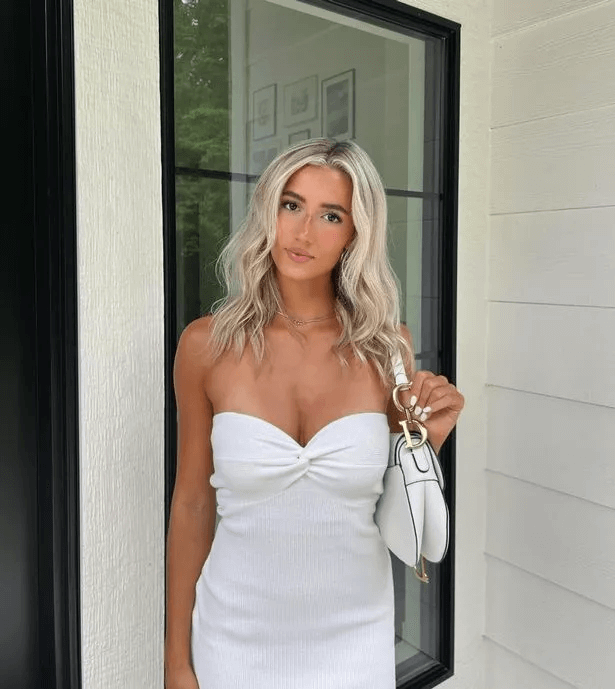 Instead of adopting the Spiranac look, she focused on looking glamorous in her latest social media post.
"She's like Barbie, but prettier," wrote one admirer, likening the 30-year-old to Lucy Liu from Wolf of Wall Street and Birds of Prey.
"You look amazing," added another admirer, hoping for a response.
Another fan added, "You are perfect," before a fourth added, "You are truly glamorous."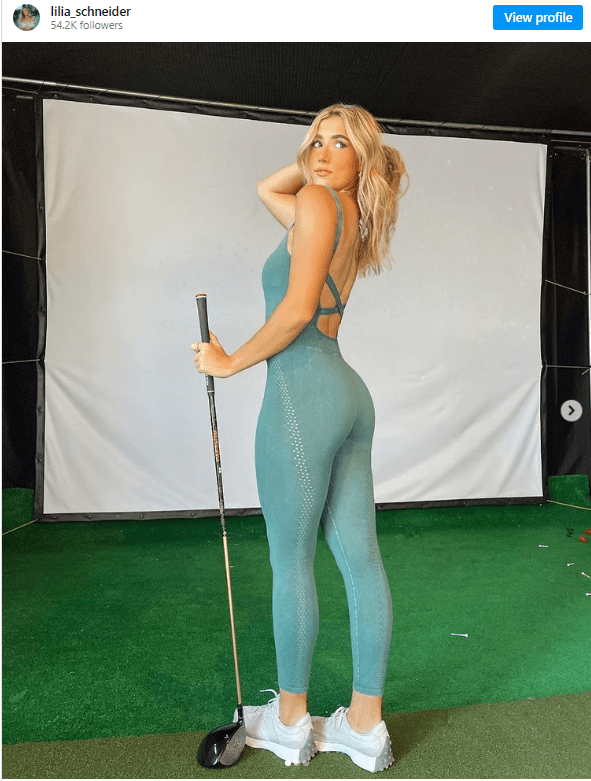 Read next :
About Lilia Schneider:
Lilia Schneider was born in 1993 in Michigan, United States of America. She is Bryson DeChambeau's current girlfriend. In addition to having more than 50,000 Instagram followers, Schneider also has over 156,000 TikTok followers. She enjoys playing golf and has a background in golf. In September, 2022, Bryson DeChambeau and Lilia Schneider began dating.