Spiranac inspired many girls to follow in her footsteps, and Grace Charis has followed suit. Just as Spiranac saw a niche for golf influencing and instructional videos, Charis has also expanded right into it.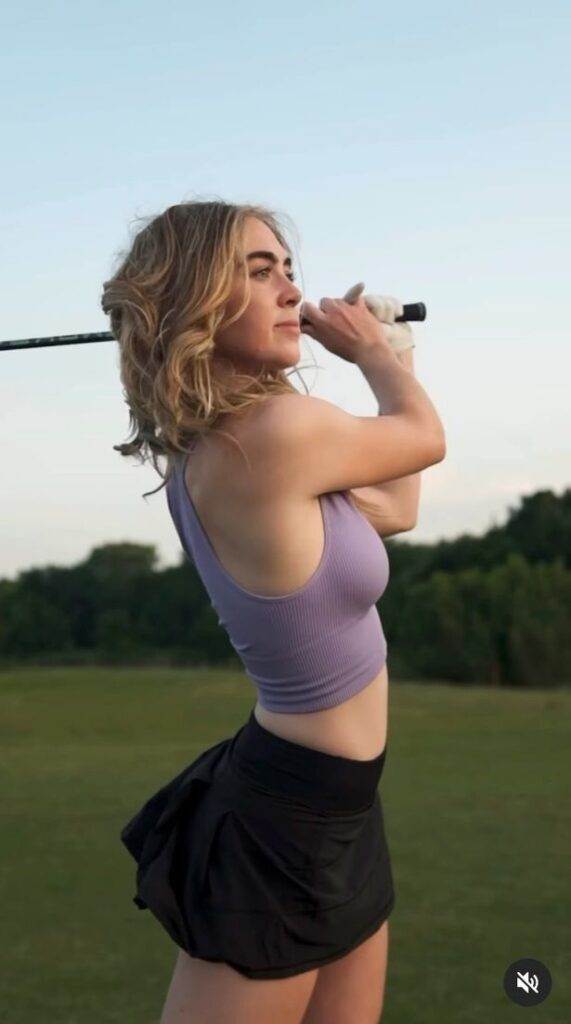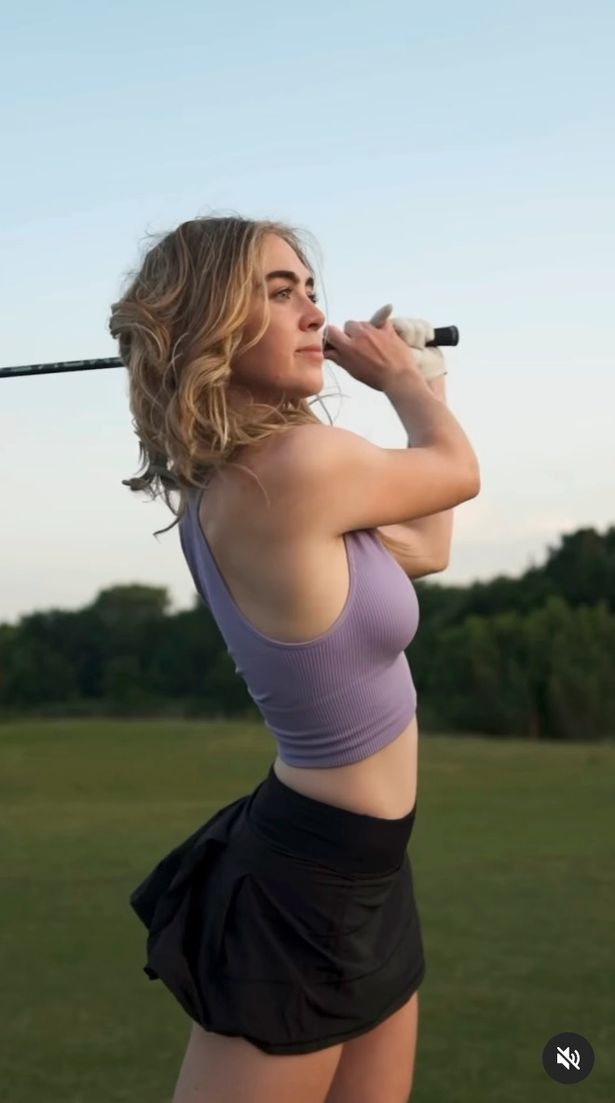 It is evident from Charis' most recent upload that she has followed Spiranac's blueprint and added her own flourishing touches to her content.
By squatting very deep, Charis tried to recreate the moment in her mind. Fortunately, the skirt kept its structural integrity and she was left trying to cover up the embarrassing wardrobe malfunction.
However, her post is another example of another golf influencer taking inspiration from Spiranac.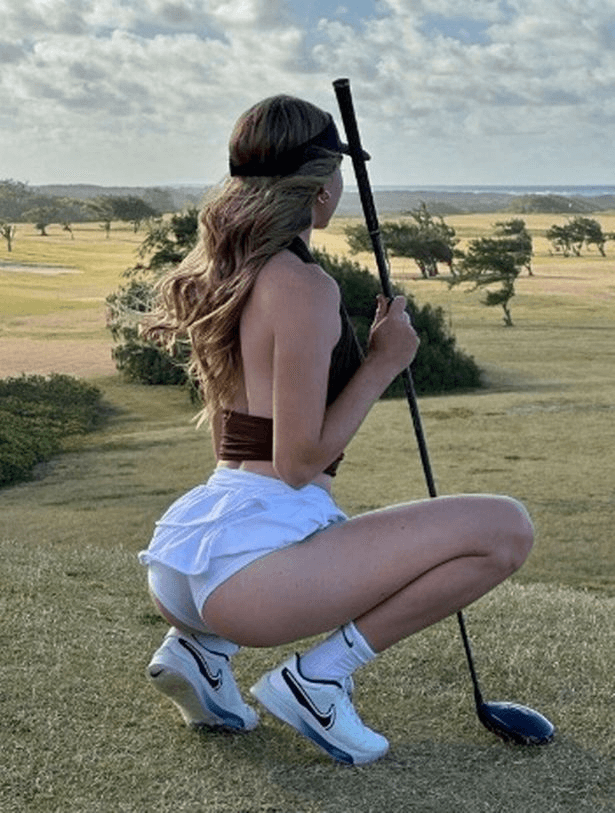 In an Instagram story question and answer session, Spiranac once said, "I am glad to be an inspiration for all of these women," when asked about the presence of new, up-and-coming golf influencers.
"They've seen me be successful, so they know that if they copy what I'm doing or follow in my footsteps, they'll also succeed, and we've seen that. But that's pretty cool."
"It shows how powerful my brand has been that if they do copy everything they will also be successful. I will say that I do value creativity and I wish that it wasn't copied exactly from the exact outfit to my hair to the captions to how it's shot.
"It would be nice if there was a little bit of a difference and I think it would be more beneficial for them to be different and not have it be exactly the same."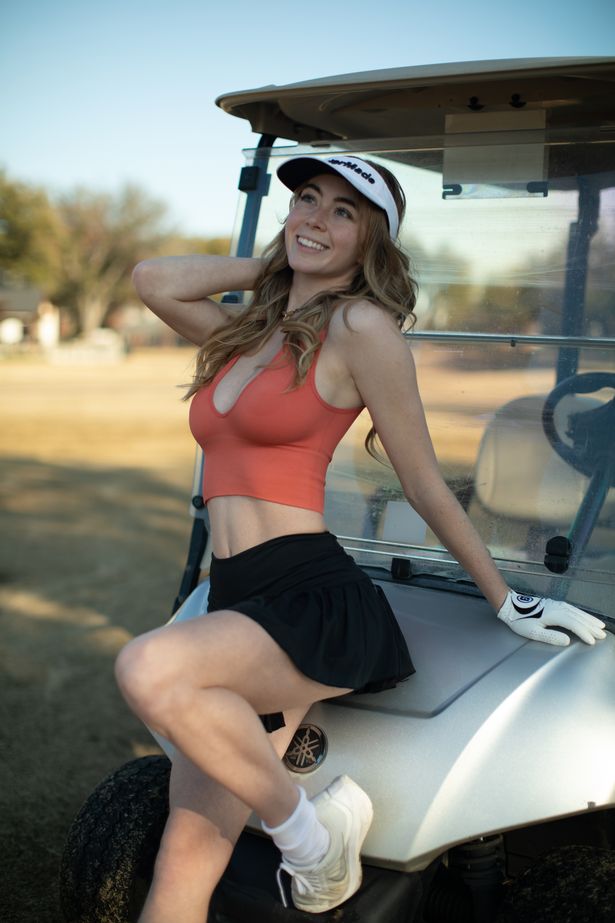 Read next :