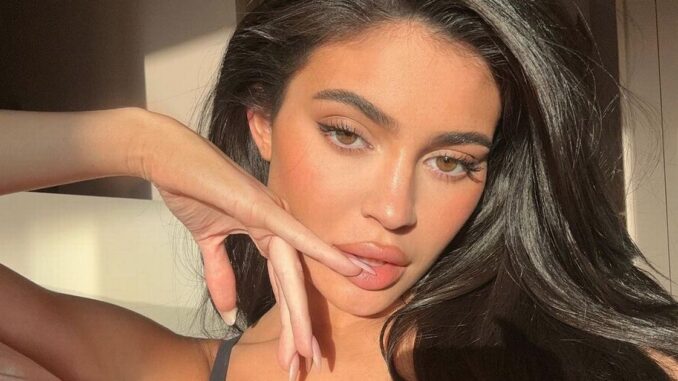 The reality TV actress posted new photos of herself, but her admirers were surprised to see her with no makeup and wondered whether she'd had plastic surgery.
Despite criticism that she has undergone too much plastic surgery, Kylie Jenner continues to show off her new look
Even though the Kardashians star has admitted to no treatments beyond obtaining lip filler, Kylie Jenner managed to stir up a storm among her social media followers by sparking rumors that she has undergone excessive plastic surgery.
The 25-year-old showed off her curves in some new steamy photographs, but her natural makeup was a departure from the usual look fans see her model in for her Kylie Cosmetics business.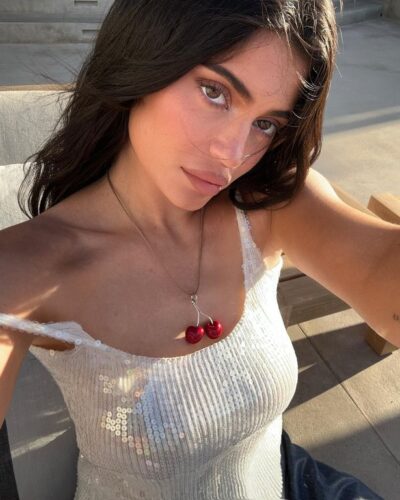 As compared to more recent photographs of her youthful face, the natural makeup made her jaw appear more angular and her lips appear fuller and plumper.
"Either filler or implants in that jaw?"  asked a curious fan. One more asked, "What in the filter-plastic surgery is going on here?"
"Has her jawline always looked that sharp?" another fan said, "Wow." "Could be photoshop too."
One fan said, "Now, if only they would deflate that top lip a little…" as one more stated: "It's like her eyes are an endless void."
Kylie has been under fire since since she was allegedly seen in February hiding her face in Hollywood amid rumors of yet another extreme cosmetic treatment.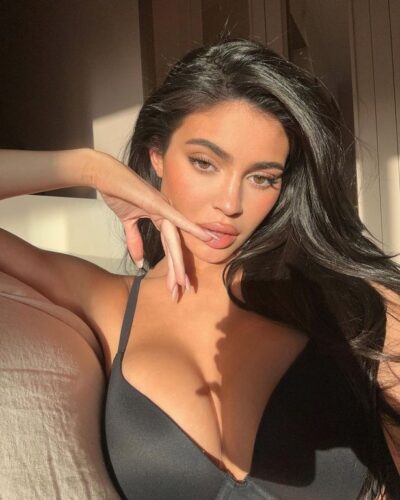 Once she debuted fuller lips earlier this month, many began to worry that she had gone too far with the plastic surgery.
The lips are really something else now," one admirer remarked, while another added, "The more you focus on her lips, the stranger it looks."
The celebrity has recently sparked further breast reduction plastic surgery rumors after uploading vacation photos that appear to show the actress with significantly smaller breasts.