Kylie Jenner undressed for a series of Instagram modeling images, which included one with her leg out and her hip bent to one side.
The sight of Kylie Jenner in a bathrobe, sans underwear or pants, causes a stir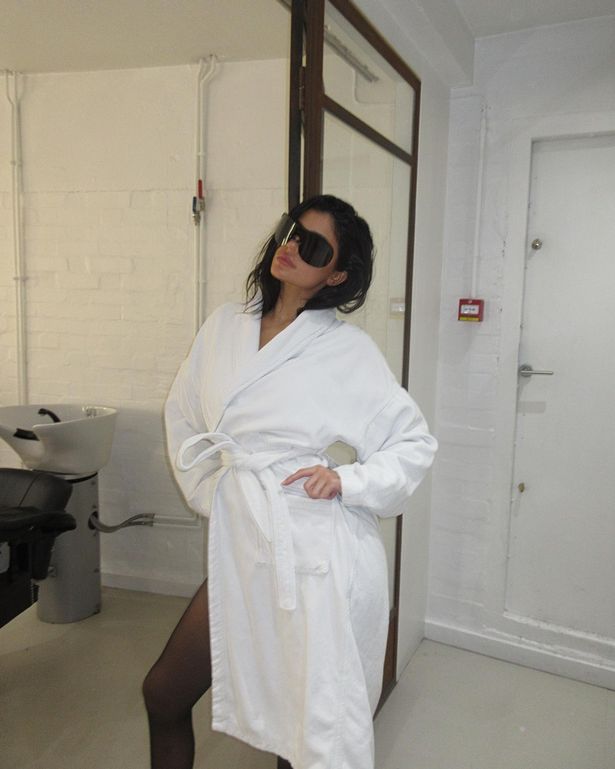 The 25-year-old celebrity posted images of herself on Instagram in her bathrobe.
The reality star posted many photos, one of which showed her standing with one leg out and one hip tilted to the side.
In spite of the snugness of her robe, her lack of pants or underwear was made obvious by the way she was standing.
Her latest images have gone viral after she was spotted caressing her breasts in a variety of revealing clothing and bikinis.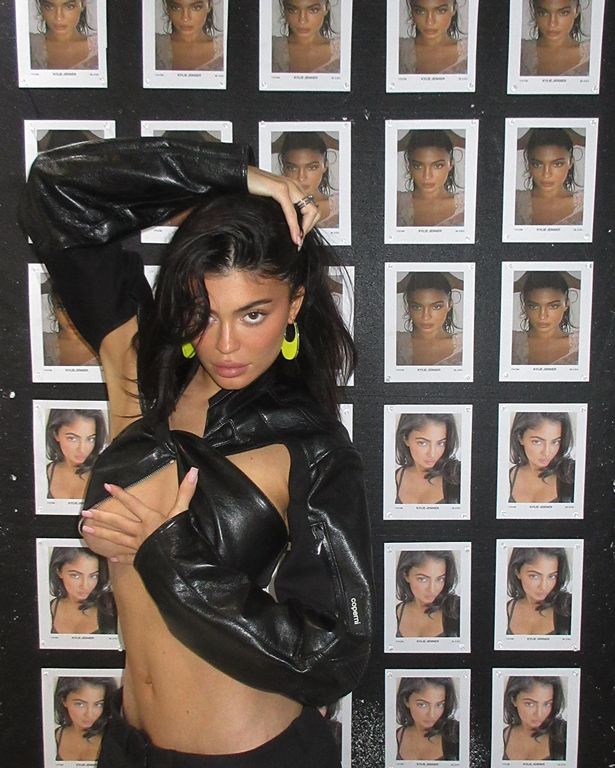 The "Kylie boob grab" or her "necessary boob grab" are common names for this action.
'I'm honestly starting to question whether she's doing it on purpose as either an attempt at a signature posture or to simply troll in general,' claimed one of her devotees.
"Since she does it so often, it must be a habit," said another. But that doesn't make it any less strange; she always manages to spoil perfect photo ops like this.
It's come after the Kylie Cosmetics founder walked around her estate in the daytime with her black locks down and parted, accessorizing with silver hoop earrings and a ring with a skull on it.
Kylie Jenner posted a series of videos to Instagram on Thursday showing her exploring her house in tight black top and sweatpants.
She also shared a photo of herself with her little son, Aire.
READ NEXT :