Kylie and Kendall Jenner attended an Oscars party together, and they both looked stunning despite the reported fight between Hailey Bieber and Selena Gomez.
Sisters Kylie Jenner and Kendall Jenner wowed guests at an Oscars party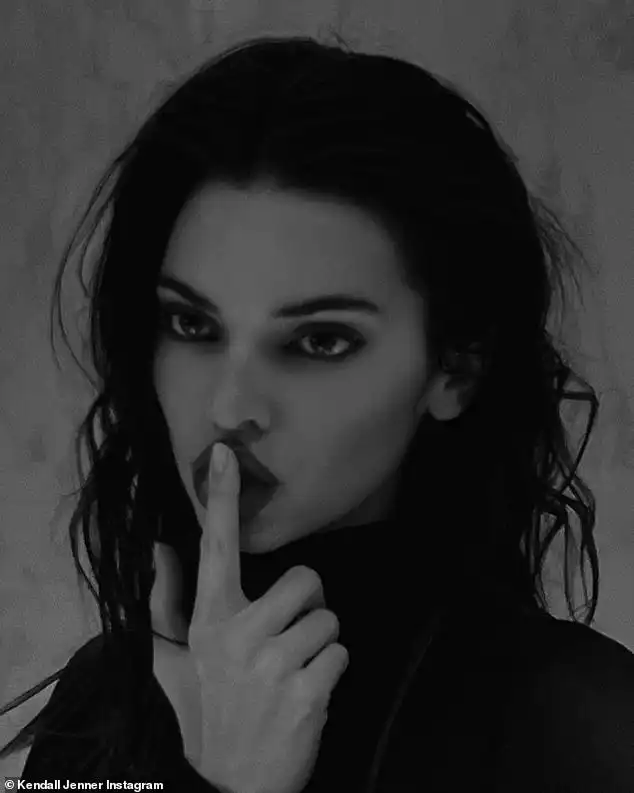 At the Wallis Annenberg Center in Beverly Hills, the Vanity Fair Academy Awards Party was held, and the two attended with other A-list celebrities.
Both Kendall, 27, and Kylie, 25, are supermodels, but Kendall chose to wow in a plunging, figure-hugging mermaid style dress, while Kylie opted for a floor-length velvet gown.
Each sister wore a topknot of her dark hair and opted out of accessorizing with any kind of jewelry.
With a middle part and face framing pieces, Kendall opted for a seductive style. While Kylie opted for a dramatic side part to keep her smooth hair out of her face.
The Kardashian TV stars didn't seem bothered by the recent attention that has brought them into Hailey Bieber's alleged feud with Selena Gomez.
The sisters got some flak for being pals with Hailey, Justin Bieber's 26-year-old wife.
She lost over a million Instagram followers after receiving backlash for allegedly making fun of Selena.
The alleged feud began in 2018 after Justin proposed to Hailey, only two months after he ended his relationship with Selena, whom he had dated on-and-off for years.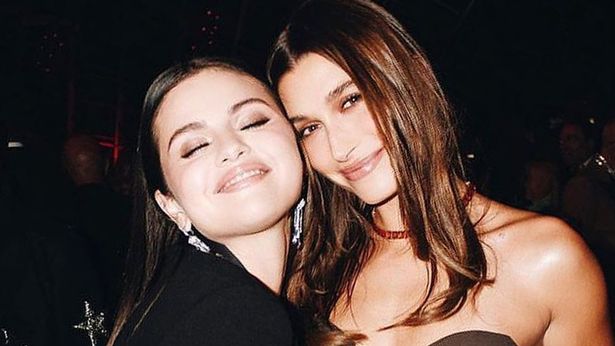 According to fans, Hailey and Selena are still "feuding" because Kylie Jenner posted a photo of her and Hailey allegedly "mocking" Selena.
Selena uploaded a video to TikTok showing her using a Bella Hadid-inspired filter and makeup.
Selena captioned the clip with a wish that she, too, could look "as pretty" as the model.
She said: "My name… my name is Bella Hadid" then in a follow-up video added: "Instead, this is me. I laminated my brows too much."
Only a few hours later, Kylie posted a photo to her Instagram Story that zoomed in on the two of them, focusing on their eyebrows.
Both of them were accused of "mocking" Selena, but Kylie has since refuted the claims.
READ NEXT: