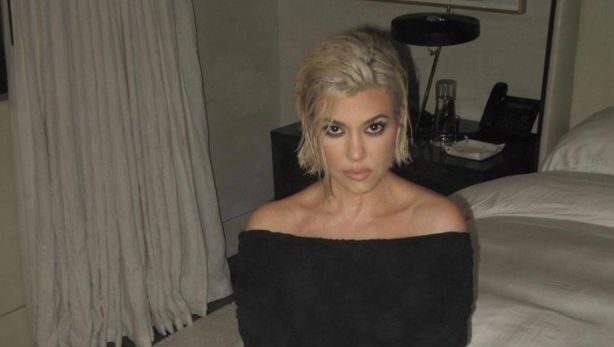 The cheeky photographs were posted by the Kardashian sister to her profile on Instagram, where she has more than 215 million followers.
Kourtney Kardashian had a racy bedroom photoshoot in which she bares her pert rear
Reality TV star and member of the Kardashian clan Kourtney Kardashian recently made headlines with a shot of her naked posterior taken during a steamy photo shoot in her bedroom.
Along with some other racy bedroom photos, Kourtney Kardashian has posted a close-up of her derriere on Instagram.
Kourtney crouched on the floor in front of her bed and stared off into space in the first photo.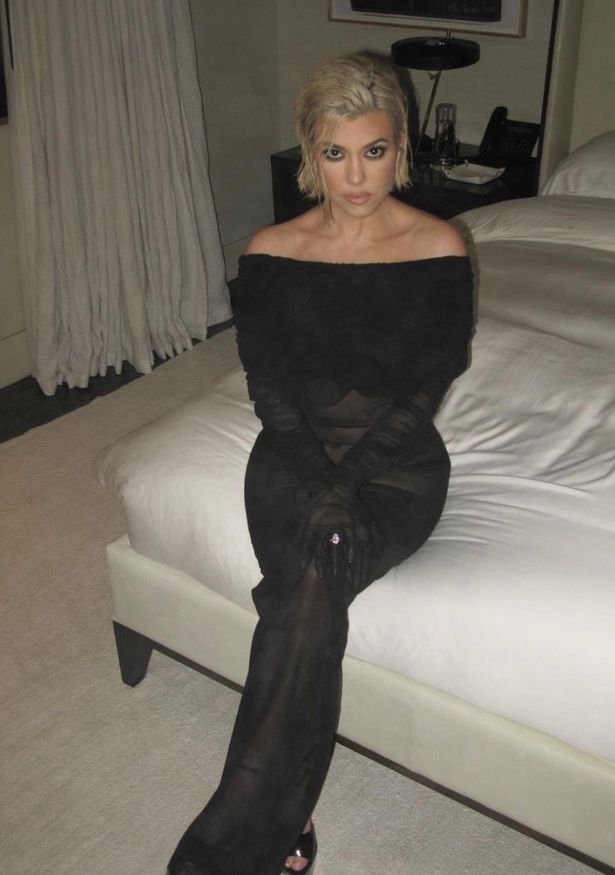 The reality star styled her new short blonde hair in a sleek, damp appearance and accessorised with dark eyeshadow and a bare pout.
She was naked below the neckline of her black, off-the-shoulder shirt, and someone was gently massaging her head.
Kourtney sat with her legs crossed and her hands on her knees in the second.
The third one featured the Kardashian sister laying on the bed, legs kicked up behind her, and her black stiletto heels in the air.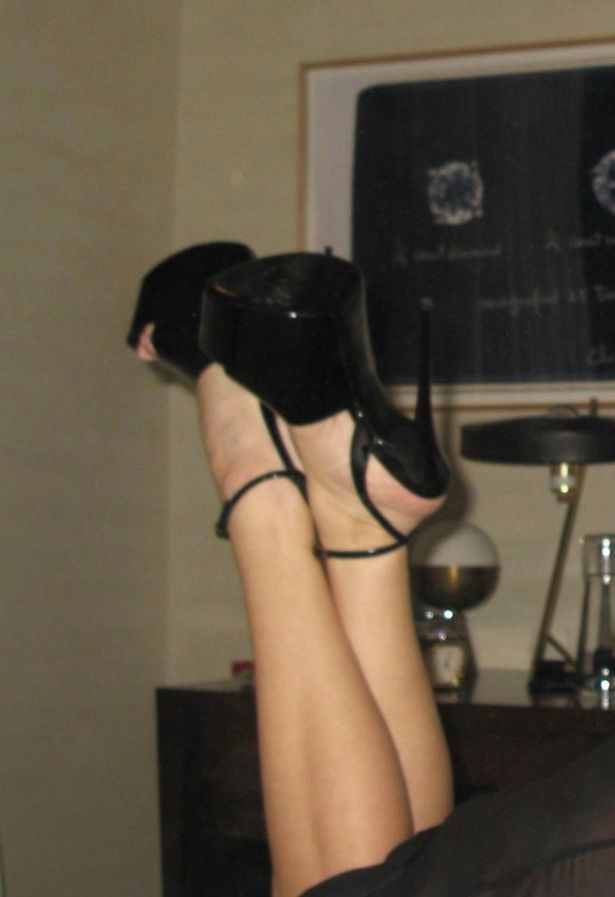 The upper half of the picture, in which the celebrity is seen with her eyes closed and her hand on her chin, was added later.
Then Kourtney upped the ante by posting a photo of her bare derriere.
The sheer outfit exposed her midriff and had long, matching gloves that went over her entire forearm.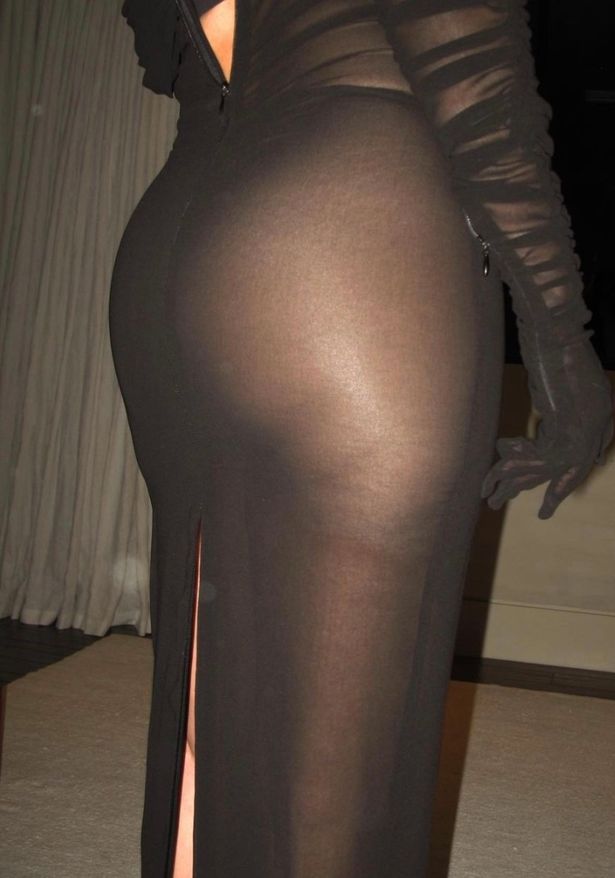 Kourtney, wife of Blink-182 singer Travis Barker, appeared in a well-lit room while fiddling with her hair.
She posted a brief video alongside the photo in which she was seen looking down and pouting.
The film zoomed in on her face as she readjusted the bardot neckline of her dress.
She struck a variety of poses for the camera while the flash beamed harshly into her eyes, and murmuring could be heard in the background.
It was captioned with "I couldn't sleep a wink last night," with a black heart emoji" and a black heart emoji.
Many of the photoshoot's admirers felt compelled to voice their approval or disapproval in the thread's comments area.
Someone commented,"Living for this blonde Kourtney era."
Someone else chimed in, "Hot damnnnn!"
Another user said, "Oh, this is sickening, Kourt," which is internet slang for "stunning".