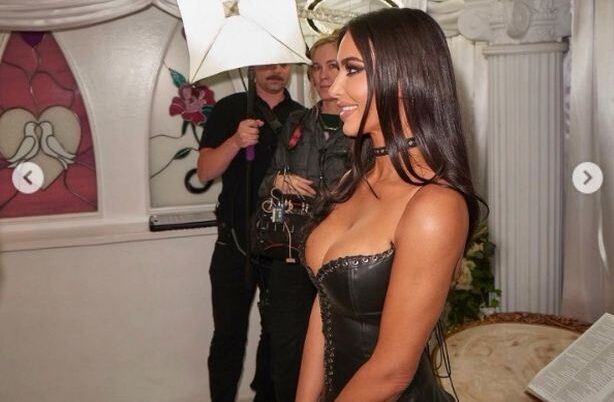 The reality star stole the event in a lace-up leather gown as her hairdresser friend and his actor beau sealed the knot at Las Vegas' iconic Little White Chapel.
Kim K. looks stunning in a lace-up gown as she officiates at a friend's wedding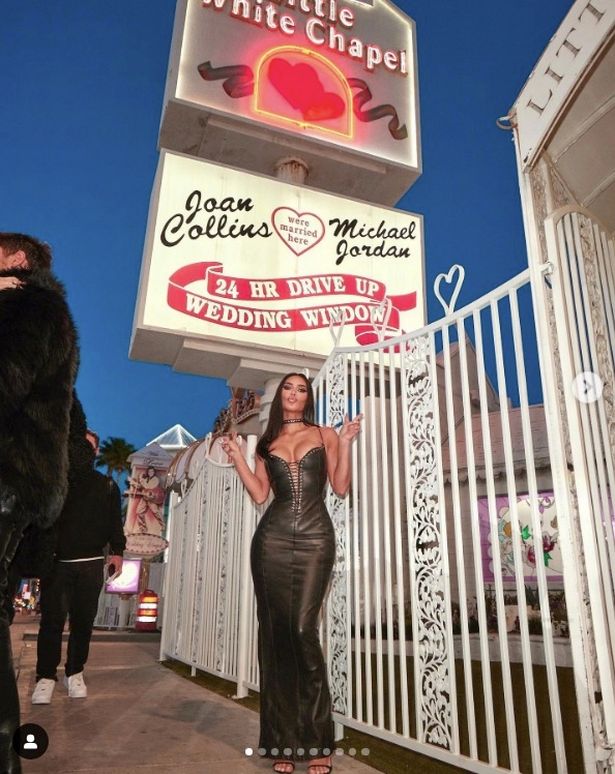 The reality TV personality, 42, looked stunning in a lace-up gown as she conveyed her gratitude for officiating at her hair stylist's wedding in Las Vegas' Little White Chapel.
While donning the tight leather suit, the SKIMS founder took to Instagram following the wedding of Chris Appleton, 39, and his actor beau Lukas Gage, 27.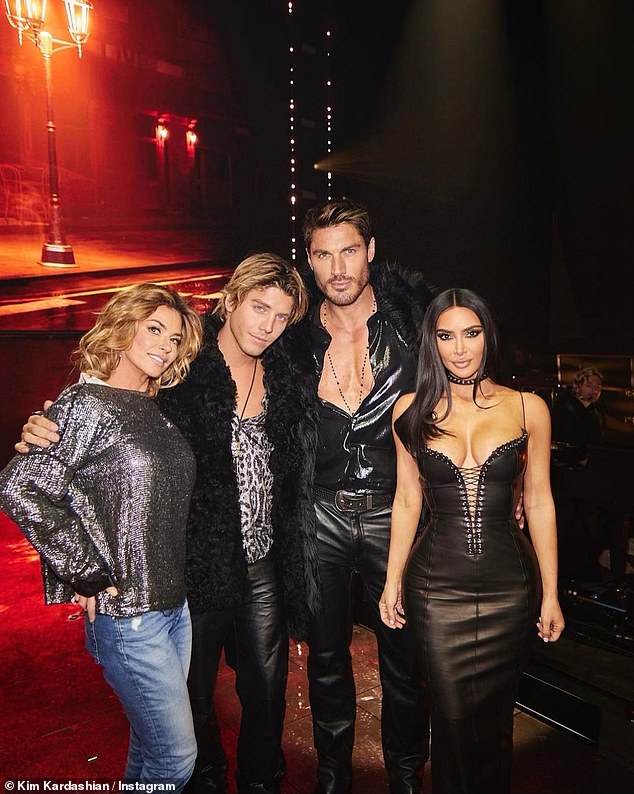 Shania Twain, a five-time Grammy winner, stunned the duo by "singing their song" at the legendary Sin City venue, according to Kim.
She said: "I was so honoured to be able to officiate a wedding in Vegas!!! I couldn't be happier for you both and and the surprise from Shania Twain singing their song to them,"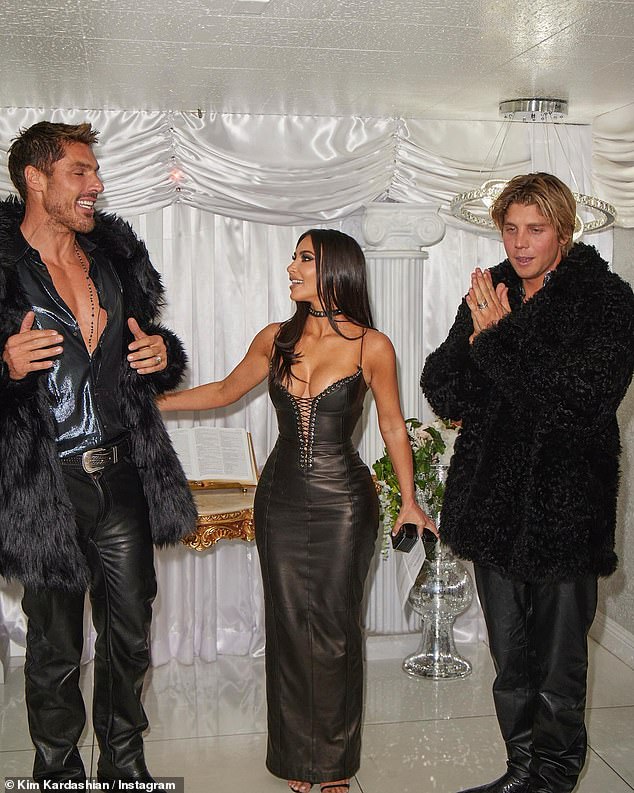 She also expressed her admiration for the custom Ludovic de Saint Sernin gown.
Kanye West's ex-wife was photographed leaving the chapel, flashing her customary peace signs and thanking her hairdresser companion for "a day to remember."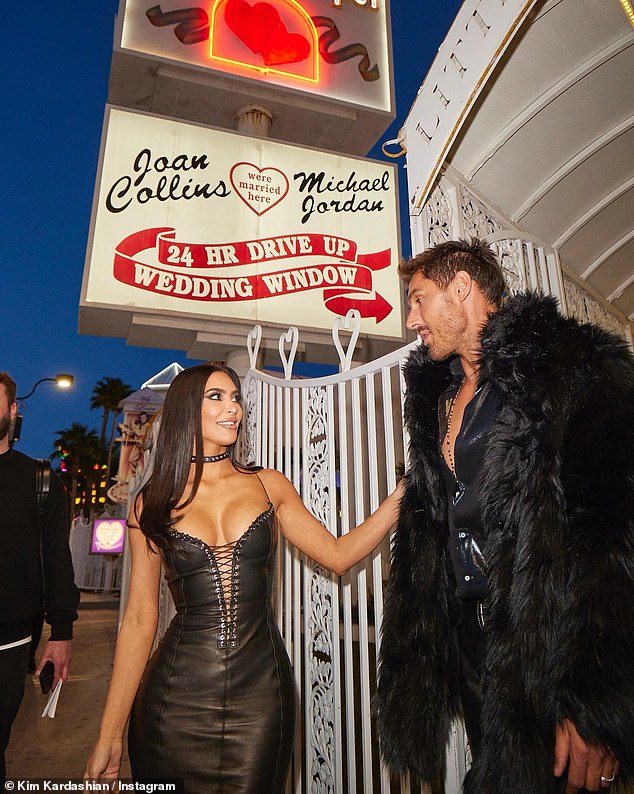 She finished off her appearance with straight hair, a studded black choker, and strappy shoes.
Chris also shared a few photos from the event, prompting Kim to respond in the comments section, saying: "The most fun night ever!!! Filled with so much love."
The Little White Chapel in Las Vegas, Nevada, is known for its "Drive-thru Tunnel of Love" and has hosted numerous short celebrity marriages.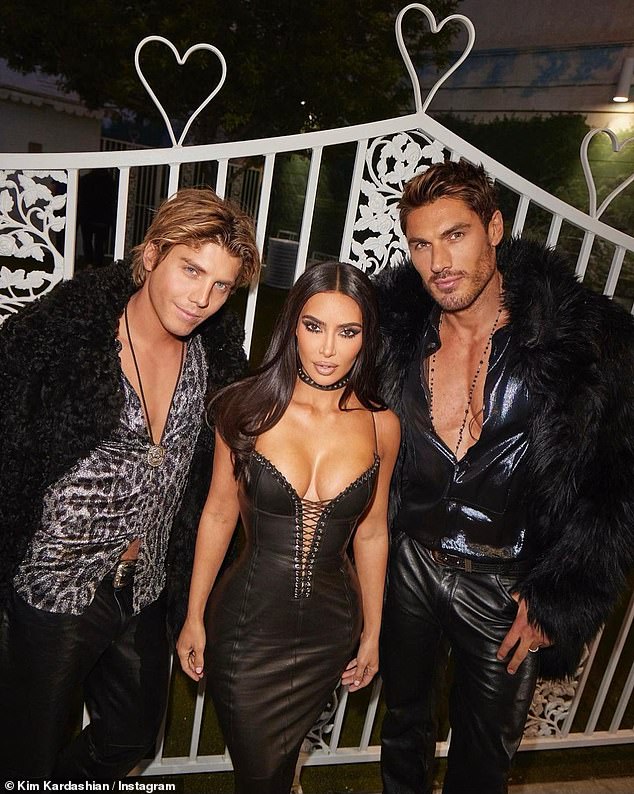 It is said to have assisted about 800,000 couples in getting married and employs a number of ministers who can customise any ceremony to a couple's needs.
A sign outside the location boasts that Joan Collins and Michael Jordan both cemented their wedding vows by getting married there, according to Kim's Instagram photo.
READ ALSO: