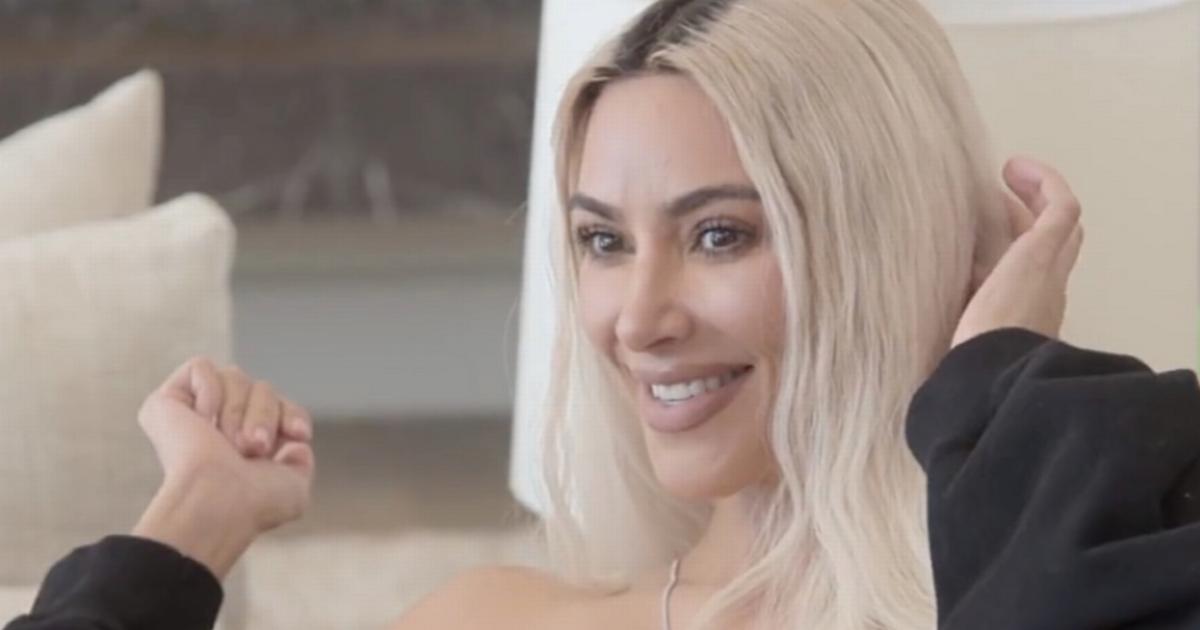 Kim Kardashian, queen of reality television, hinted in a preview for the upcoming season of The Kardashians that she underwent the non-invasive Botox surgery while undergoing vocal training.
Kim Kardashian has come clean about her plastic surgery on the most recent season of The Kardashians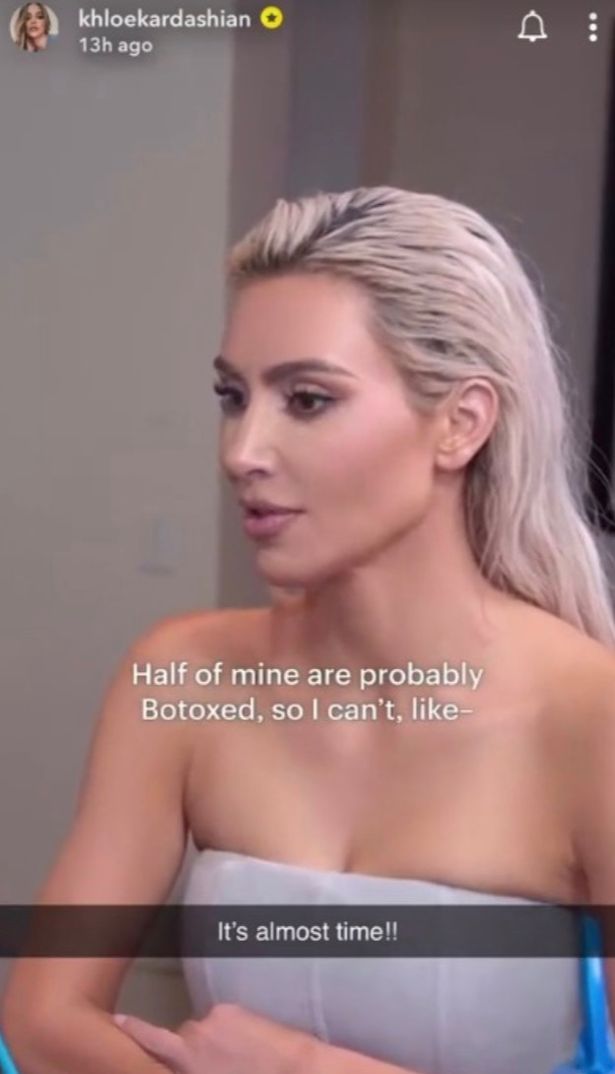 In a viral video clip, the reality personality discussed the unusual position of her botox injection.
On Tuesday (May 23), the 42-year-old released a snippet from the new season to her snapchat, teasing the upcoming turmoil between the famed sisters.
The sisters embark on a new business in the clip's final moments, during which Kim consults with a voice coach.
According to the voiceover: "We're recording an album. They're making us do singing lessons."
The video then cut to Kim in the middle of a lesson, with the voice coach saying, "I'm using muscles in the neck."
Kim responded, "Half of mine are probably Botoxed, so I can't, like…"
This comes after the actress claimed she intends to take her time choosing a new partner in order to avoid making the "same mistakes" she has made in the past.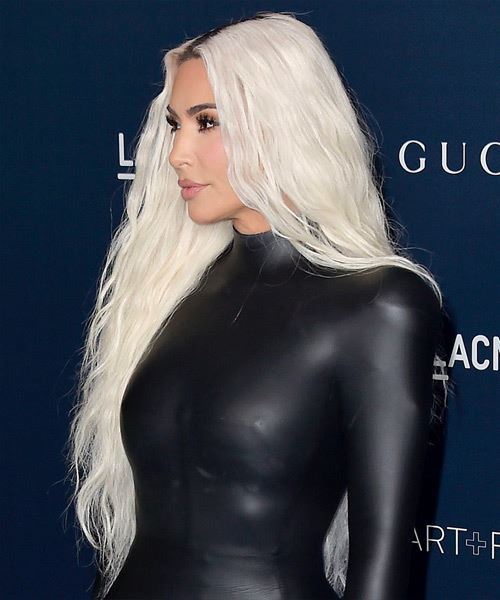 Kim has been single since her divorce from previous boyfriend Pete Davidson in August 2022, but she claims she will always be a "hopeless romantic."
The SKIMS creator remarked on the newest On Purpose With Jay Shetty podcast that there are "many factors" to consider before entering into a new relationship, especially if you're a mother of four.
Kim stated: "I definitely will take my time, and I think there are so many factors especially when you have kids and being mindful of people that enter in your life."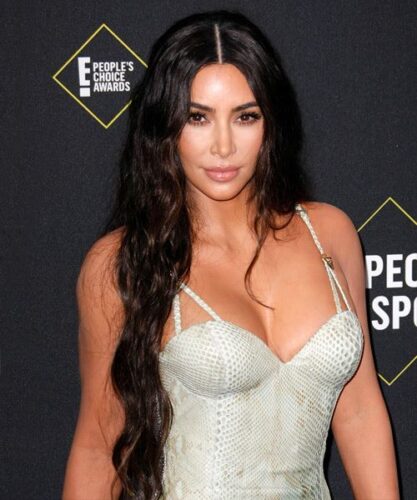 She continued: "If I can look at everything that I did wrong and try to not make the same mistakes and really take my time, I think it just has to be different for me.
"I think I'll always be a hopeless romantic and always want to be in love and definitely love sharing my life with someone and love creating a life with someone."
The star, who has been married three times before, claims she is in no hurry to find love again and that she avoids feeling lonely by keeping herself busy.
READ NEXT: