On Monday, Khloe Kardashian received backlash on social media after she defended Tristan Thompson's parenting skills, even though he allegedly ignores his one-year-old son, who was born after an extramarital affair.
Khloe Kardashian has been criticized for saying that Tristan Thompson is the "best father ever"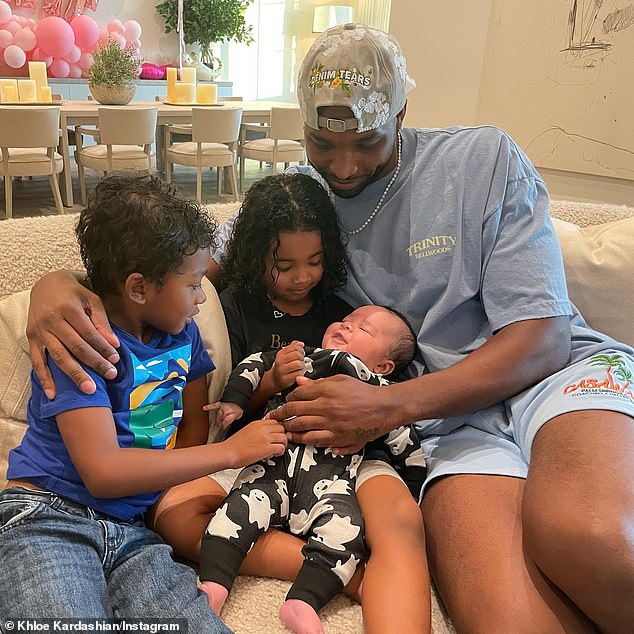 The 38-year-old star of The Kardashians caused a stir when she wished the 32-year-old NBA player a happy birthday and shared photos of their newborn son's face for the first time.
Kardashian called Tristan the "best father" as she posted photos of him with their two children, True, 4, and their unnamed newborn son.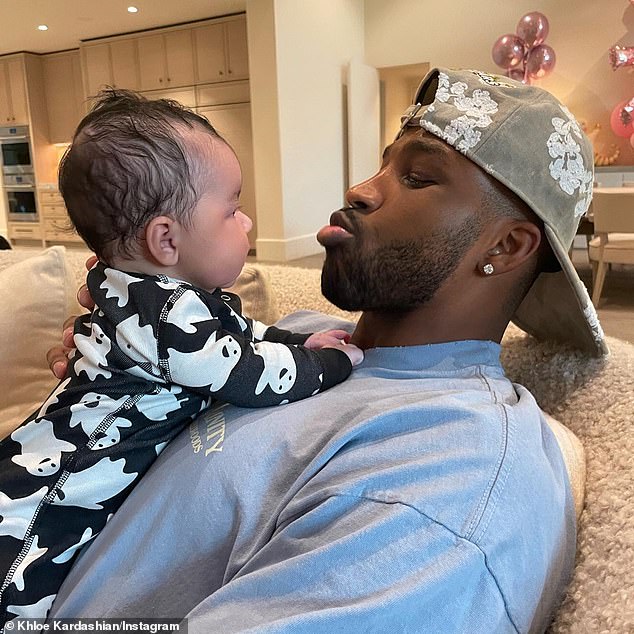 This is the beginning of the post's opening: 'Happy birthday @realtristan13. You are truly the best father, brother & uncle. Your love, attention, silly dances, hugs, carpool rides, bed time rituals, the way u show up for them.
'All of the above means more than you'll ever know to your family of littles. My birthday wish for u is that u continue to crave change, healing, and transformation.
'Be strong, be kind, be patient, be free. Continue to Make your soul and your mommy proud. Happy birthday baby daddy.'
Khloe and Tristan's relationship ended before the birth of their surrogate-conceived son because Tristan was already the father of a son by another woman.
Given how distant the NBA star seems to be from Theo, Twitter exploded with the question, "Good father?" directed at Kardashian. "I mean, what about poor Theo?"

A helpful piece of advice was tweeted to the reality star by a troll. You might want to disable comments on your Instagram post praising Tristan as a wonderful parent. I take it you've already forgotten about the newborn. The guy hasn't even met that one yet!

Khloe heeded that advice and disabled Instagram comments, but the backlash continued to make its way across Twitter.
Theo's mom, Maralee Nichols, appeared to respond indirectly to the controversy by sharing a sweet photo of herself cuddling her son on Instagram Story.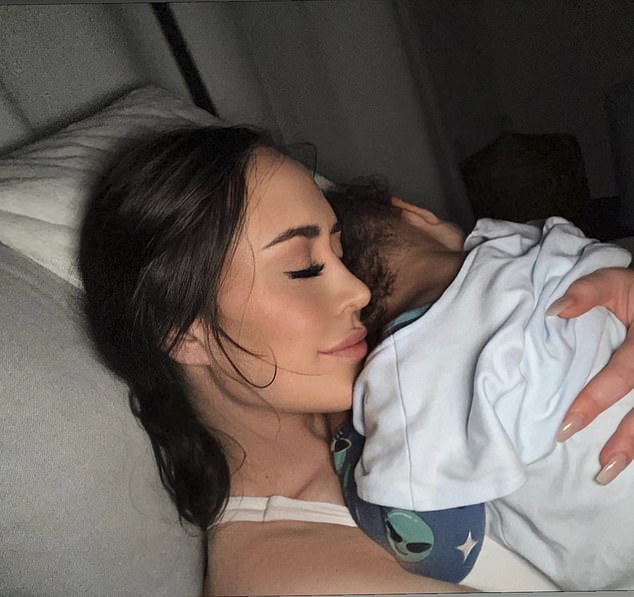 Khloe has no idea that Tristan fathered Maralee's child in March 2021 or that he learned of the pregnancy as early as July of that year.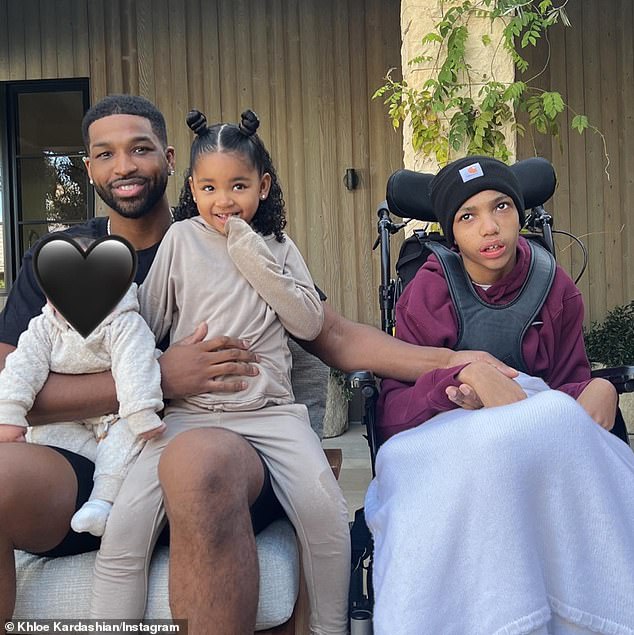 While Tristan was expecting a child with another woman, he didn't tell Khloe and instead encouraged her to move forward with the surrogacy process.
At first, Tristan denied that he was Theo's father, but in January 2022, he posted a paternity test on Instagram to prove it. He added that he intended to co-parent 'amicably' with Maralee.
READ NEXT :