The close-up photo of Khloe Kardashian in her strappy dress that she posted to Instagram at her best friend Malika Haqq's 40th birthday party disproves the rumor that she went commando.
Khloe Kardashian looked beautiful in a sparkly silver dress at Malika Haqq's birthday party.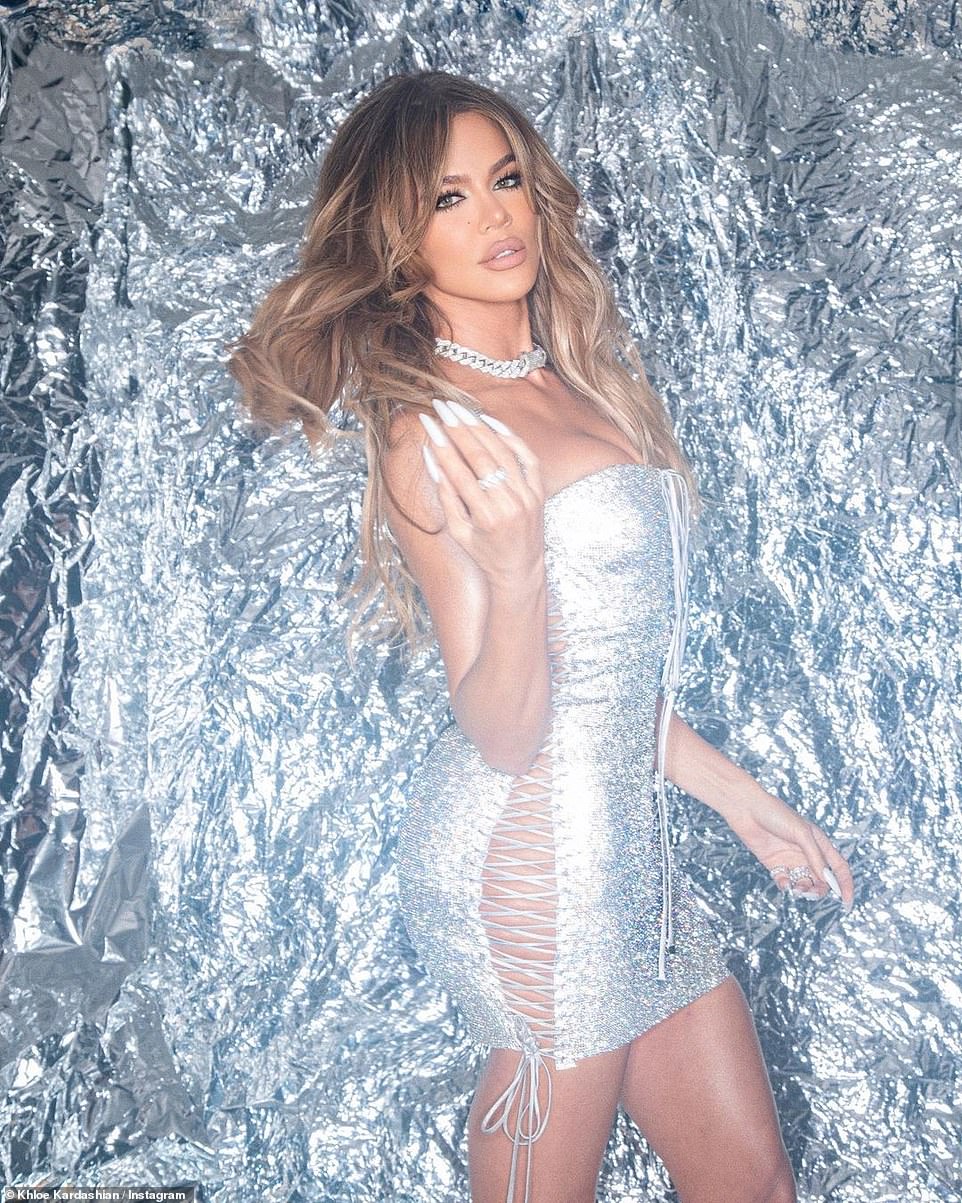 The 38-year-old Good American designer, joined by Tristan Thompson, was seen in a slinky silver dress that accentuated her incredible curves.
A closer look at the dress's straps revealed a lot of skin, as well as a very thin, nude strap of her underwear, which was exposed at the same time.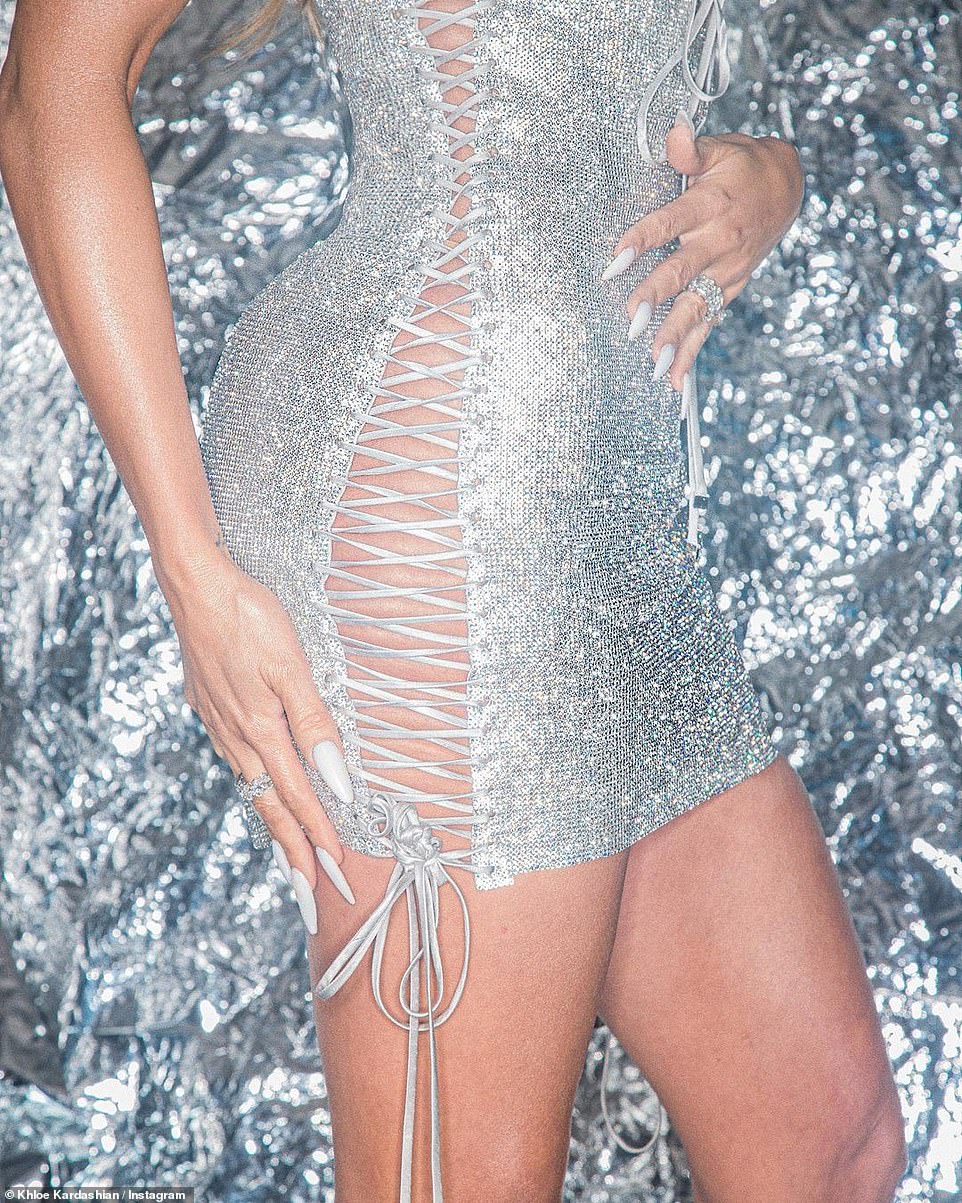 The dress was low cut and had thin straps, so she probably didn't wear a bra.
Tristan Thompson, Khloe's ex and the father of her two children, was also spotted at the party.
Even though it is unknown if they spoke to one another at the party, the likelihood is high given Khloe's repeated assertions that they remain good friends despite co-parenting responsibilities.
Tristan was clothed head to toe in leather. The 31-year-old NBA superstar completed his outfit with a pair of Nike sneakers covered in crystals and other embellishments.
Tristan's hair was recently cut short, and his beard was well groomed. He hid his eyes behind an oval pair of dark-tinted sunglasses in the style of the Matrix.
In spite of the pitch blackness, Khloe looked fabulous as she slid a pair of chic black rectangular sunglasses over her eyes.
She accentuated her tiny dress by drawing attention to her neck with a sparkling diamond choker. The trendy gal completed her ensemble with a matching handbag, which was encrusted with sparkling gems.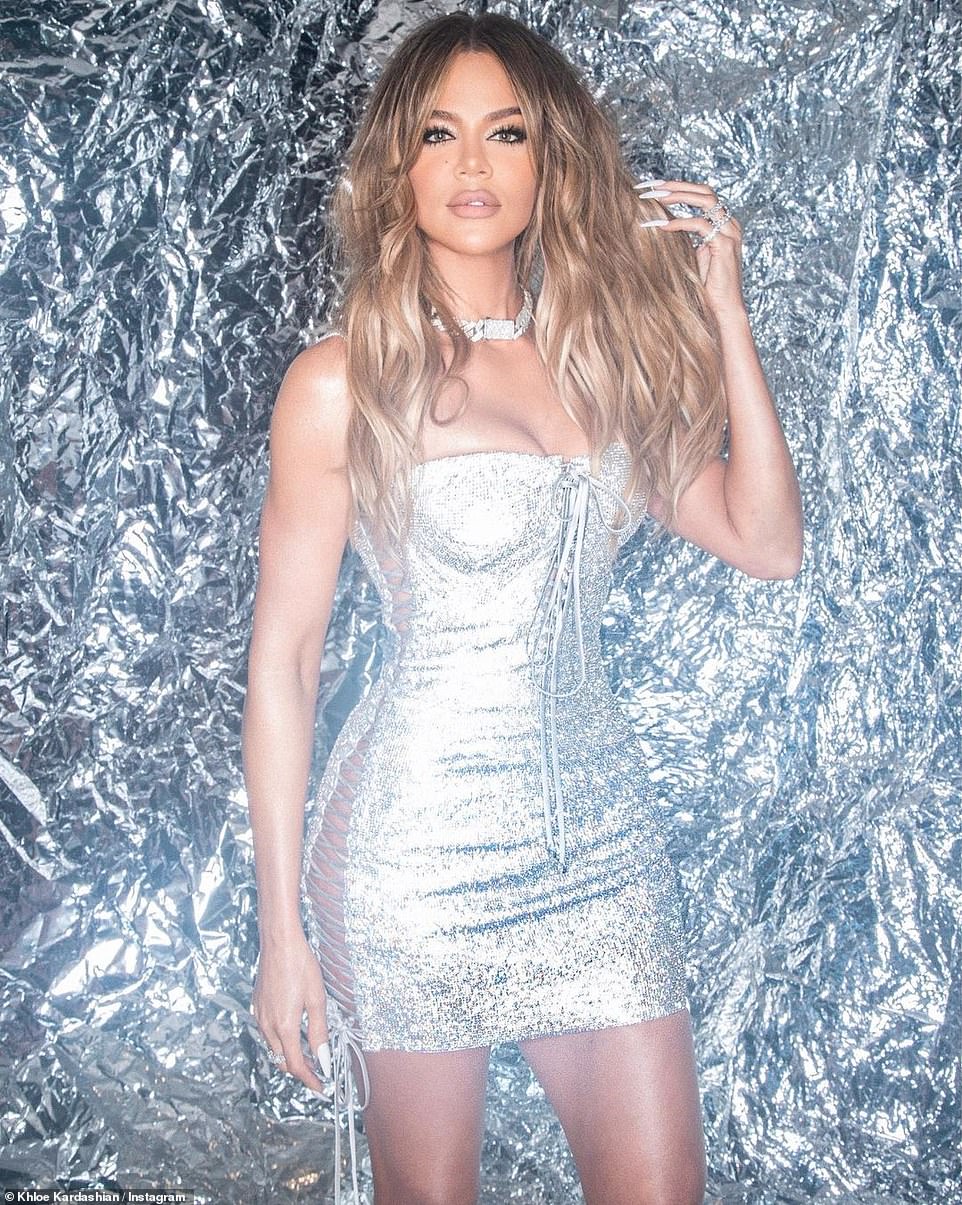 She wore a long black coat over her outfit to keep warm on the rainy Los Angeles night. On Friday night, the mother of two sported her signature extra-long manicured nails, which were painted a milky white.
She braved the storm in a pair of open-toed heels with spaghetti straps.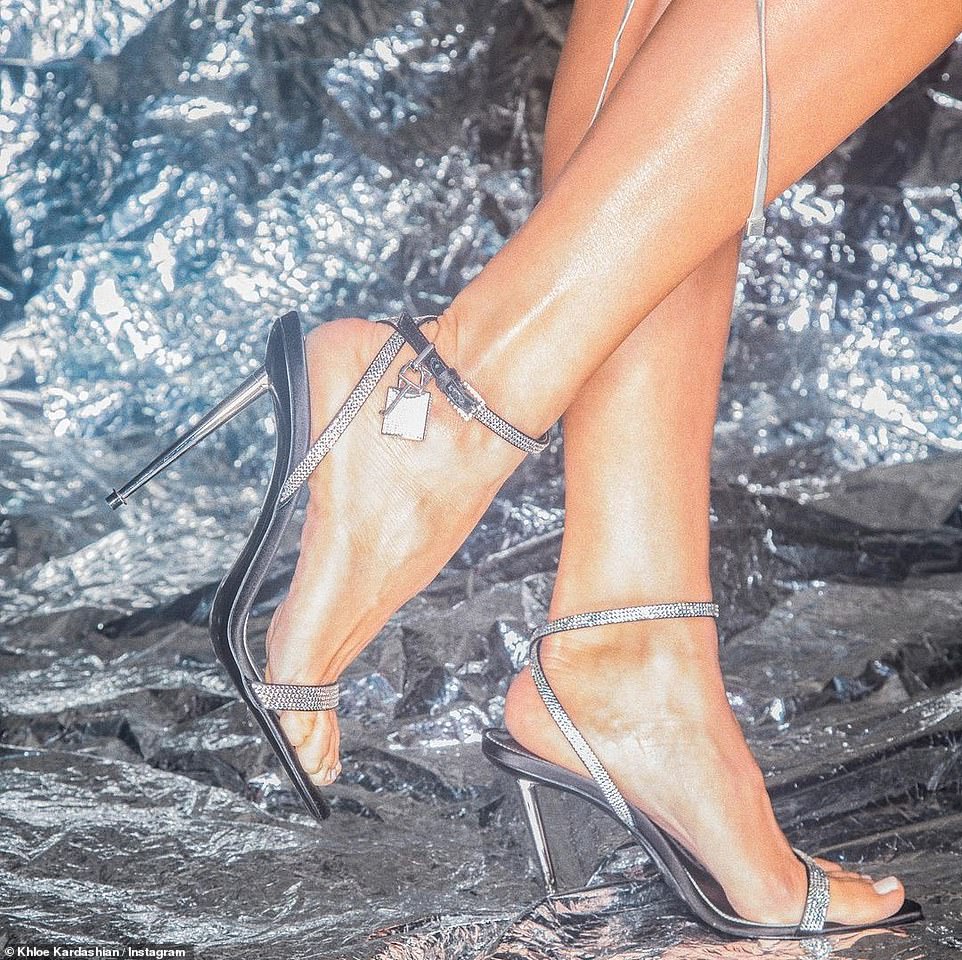 Khloe's long, dirty blonde hair was styled in a textured wave that draped over her chest and was parted in the middle. Underneath her glasses, she sported perfectly applied makeup and a shimmery lip shade.
Other well-known people, like Kim Kardashian, Kylie Jenner, and others, showed up at the party as well.
READ NOW: