Many famous people posted about the St Patrick's Day on social media, many with a green theme and many with emojis of a pot of gold and four leaf clovers.
Celebrities have taken to social media to share their St. Patrick's Day posts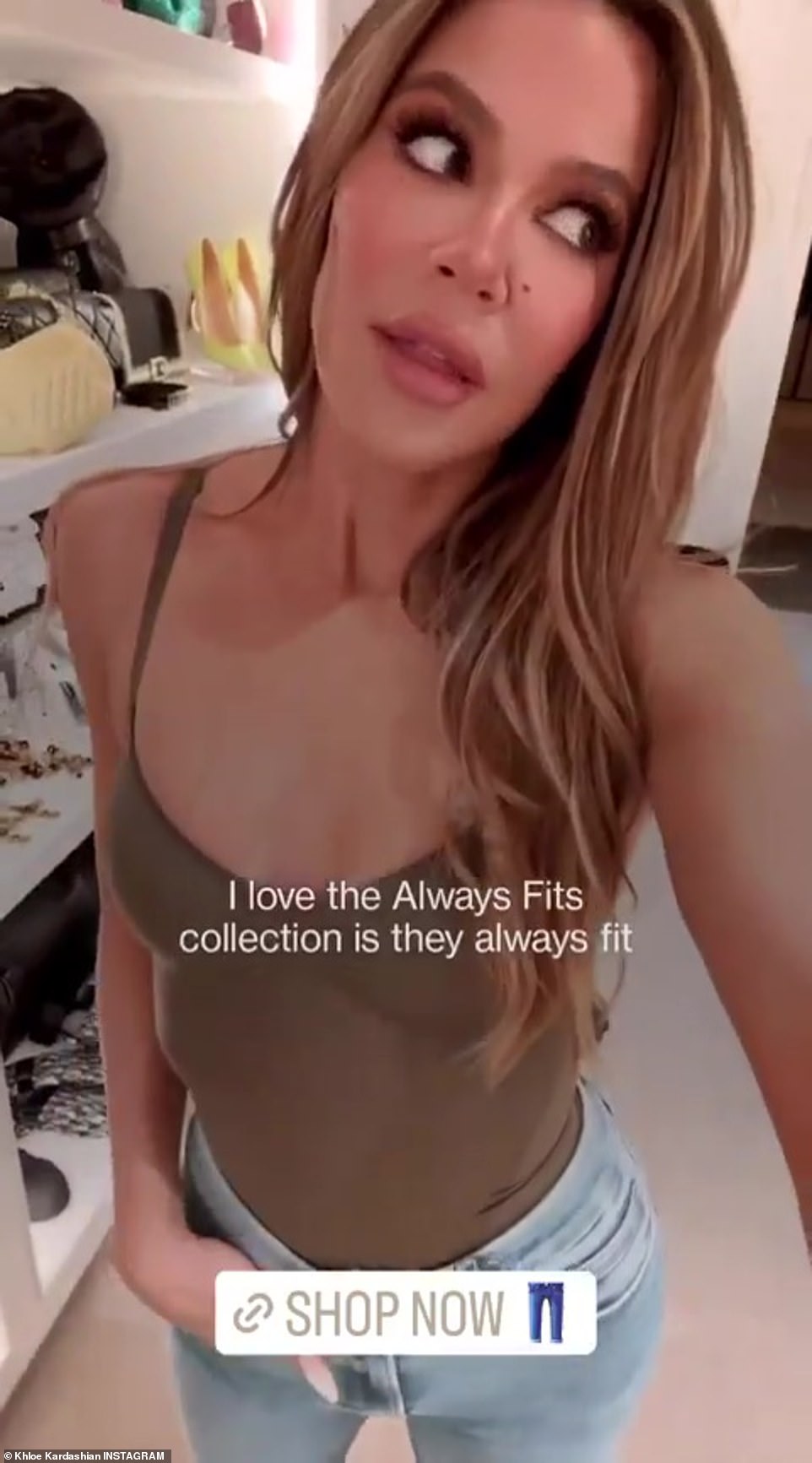 Khloe Kardashian, a seasoned star of Keeping Up with the Kardashians, promoted her clothing line, Good American, while wearing an army green tank top.
Actress Reese Witherspoon of "Your Place Or Mine" posed outside with a drink in hand, looking festive in a green and yellow dress by her line Draper James.
'Feeling green today and manifesting our own luck! ☘️ Happy St. Patrick's Day, y'all,' the caption said in another post with a green door and plenty of foliage.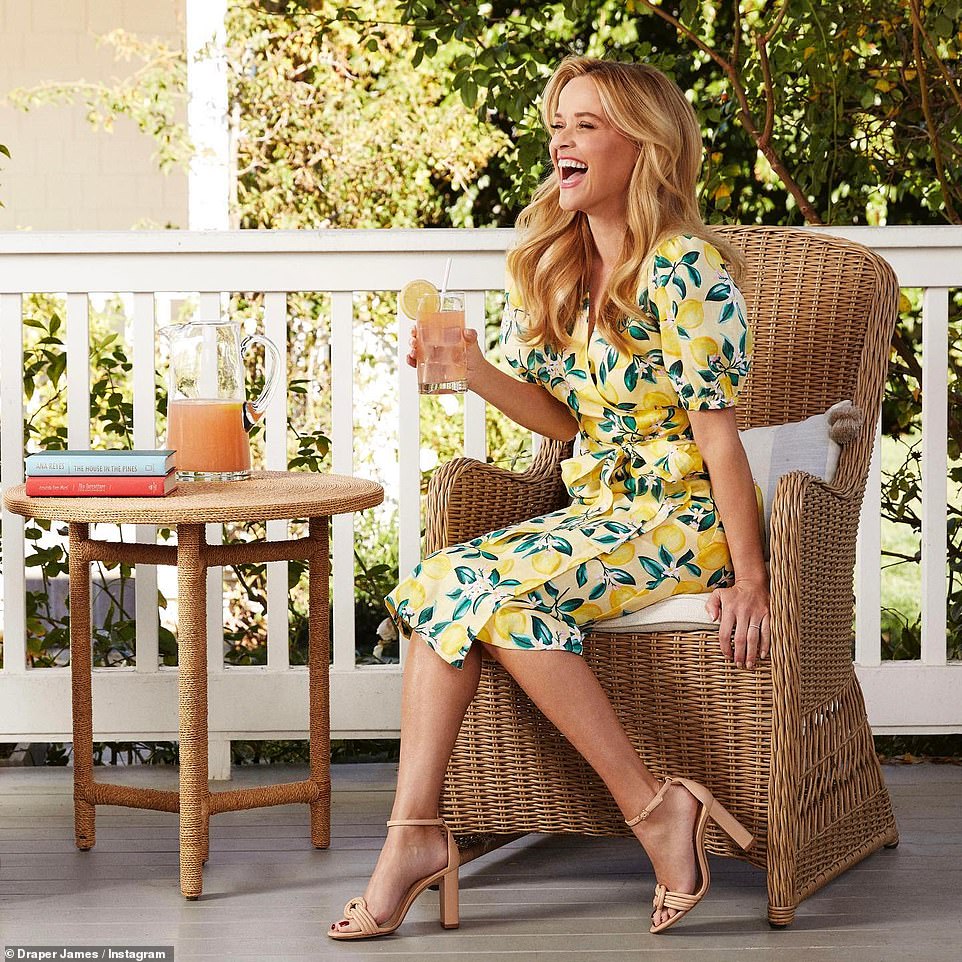 Lindsay Lohan, 36, who is expecting her first child, is a veteran of the Mean Girls and wished her followers a Happy St. Patrick's Day by posting a photo of a green salad.
Denise Austin, who rose to fame as an aerobics instructor in the 1980s, posted a photo to Instagram in which she was drinking a green smoothie and wearing a green top and green bow tie.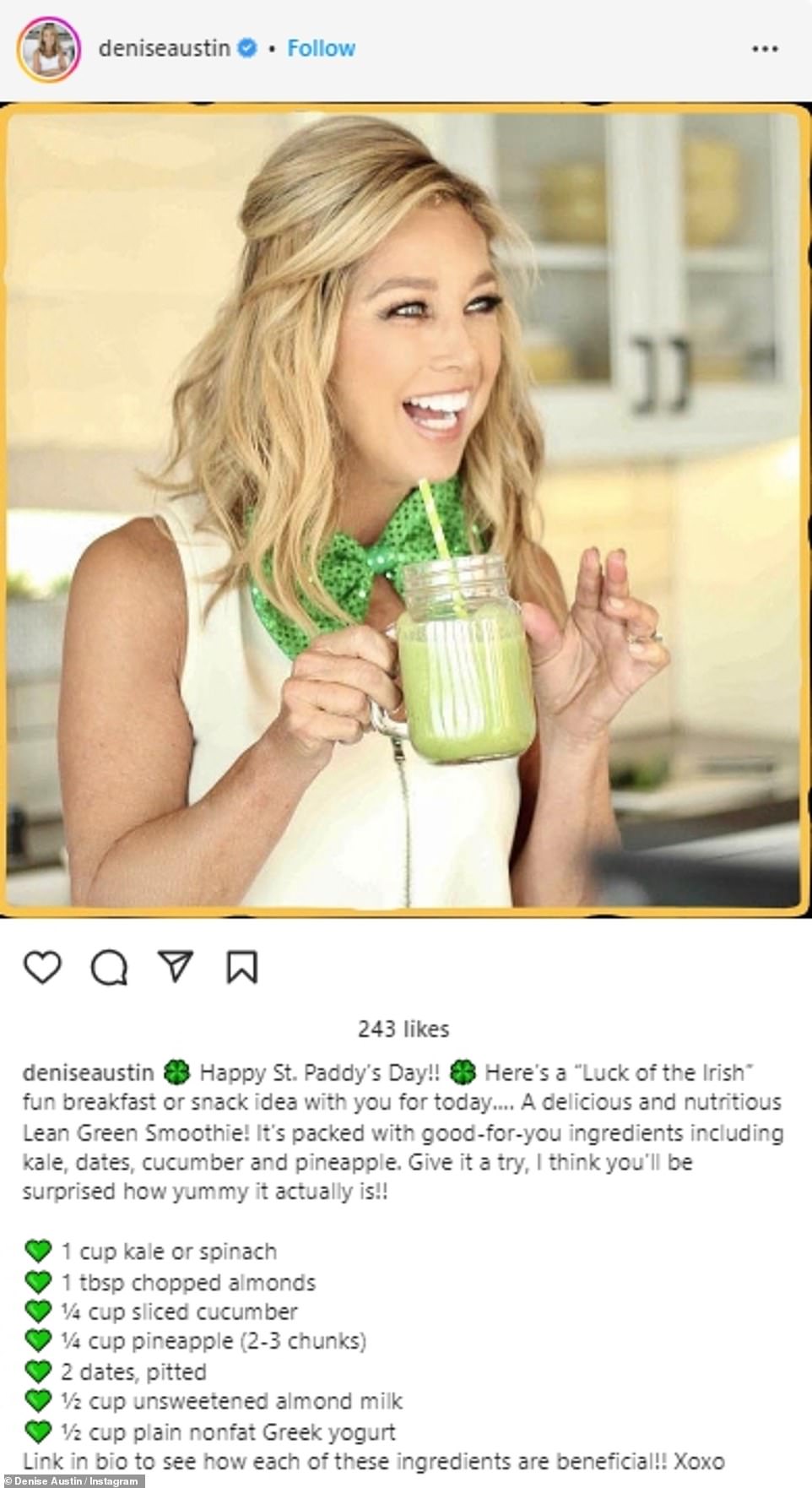 'Happy St. Paddy's Day!!' the blonde beauty said as she added a green heart emoji.
'Here's a "Luck of the Irish" fun breakfast or snack idea with you for today….
'A delicious and nutritious Lean Green Smoothie! It's packed with good-for-you ingredients including kale, dates, cucumber and pineapple.
'Give it a try, I think you'll be surprised how yummy it actually is!!'
The recipe included 1 cup kale or spinach, 1 tbsp chopped almonds, ¼ cup sliced cucumber, ¼ cup pineapple (2-3 chunks), 2 dates, pitted, ½ cup unsweetened almond milk, ½ cup plain nonfat Greek yogurt.'
Blanca Blanco, star of "Eye For An Eye," posted a photo of herself on SPD dressed in a pale green satin dress with a slit up the thigh, and she sent her best wishes to her followers: 'Happy #stpatricksday loves ☘️☘️☘️☘️,'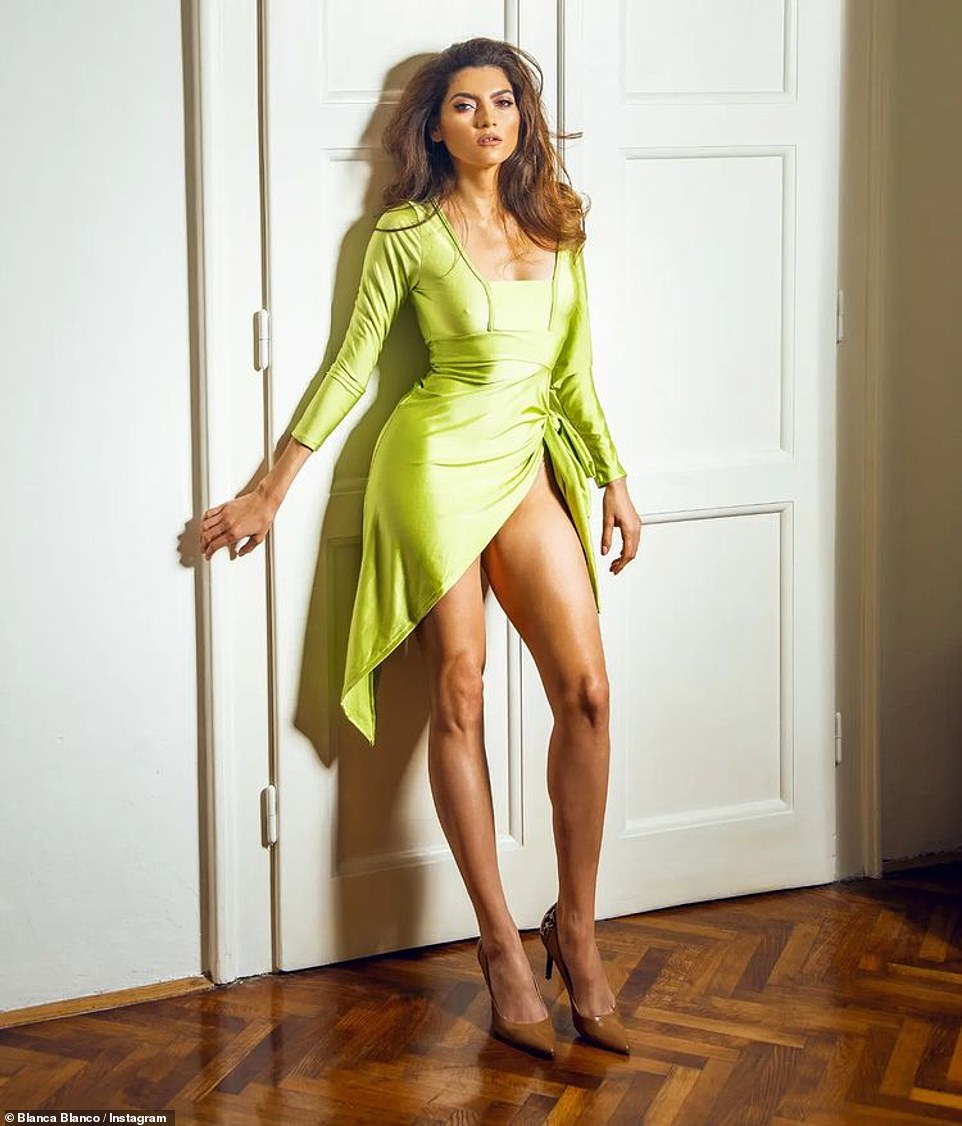 Susan Lucci, star of the soap opera All My Children, was spotted with a priest.
The brunette beauty shared, 'Happy St Patrick's Day! Thrilled to meet NY's charming and charismatic Cardinal Dolan, at The spectacular St Patrick's Day Parade Gala☘️☘️☘️.'
Religious and cultural celebrations honor Ireland's patron saint on his traditional death date of March 17th, the date he is said to have died.
It is the Saint Patrick's Day, a celebration of the adoption of Christianity by the Irish. Saint Patrick's Day is also known as the Feast of Saint Patrick, Lá Fhéile Pádraig, Patrick's Day, (St.) Paddy's Day, and St. Patty's Day.
Parades are common, as are the wearing of green and shamrocks and the consumption of alcoholic beverages such as Irish beer and whiskey.
READ MORE :