After reports surfaced that Khloe Kardashian and Tristan Thompson had reconciled, the reality star took to Instagram to post a mysterious message.
Khloe Kardashian has finally revealed her dating status after dropping a cryptic hint on Instagram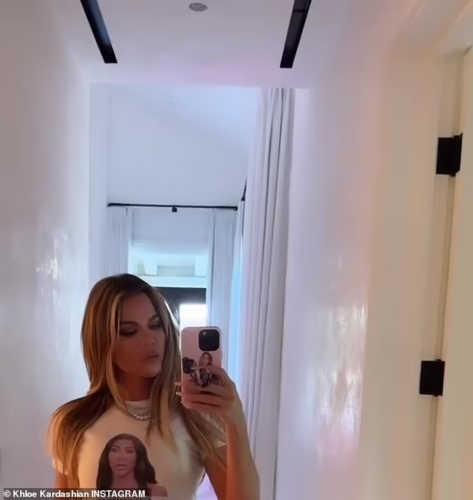 After weeks of rumors, the Kardashians star finally addressed the problem between her and her cheating ex, Tristan Thompson.
Khloe, who has two children with Tristan, posted a meme on her Instagram Story about the difficulty of dating in the year 2023.
"Dating in 2023 be like," and then featured a video where a woman asked a man: "What do you do?" to which he responded, "I'm an astrophysicist."
The woman appeared confused, hitting back: "Ok. I'm a Gemini."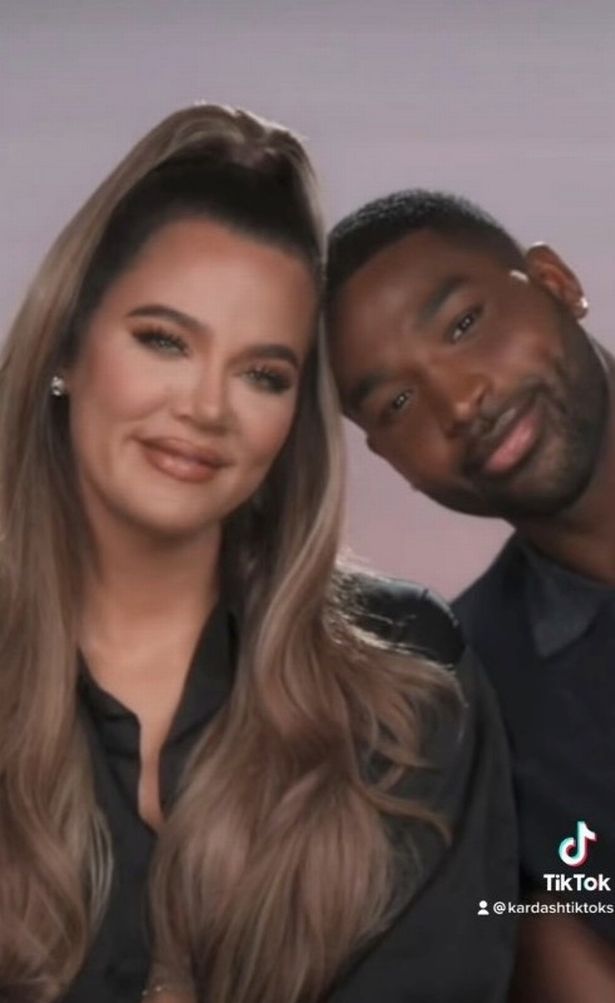 Fans think Khloe's recent post is evidence that the reality star is dating again, putting an end to speculation that she and ex-boyfriend Tristan had reconciled.
"I think this is a clue that Khloe is dating again," one astute Twitter user speculated. I'm glad she's doing well. I pray that she has recovered enough to forget Tristan."
A recent social media post by Khloe in which she labeled fan speculation "exhausting" before this.
The Kardashian star turned to Twitter to deny the allegations: "I suppose you guys will continue the narrative you want regardless of what I say so what's the point.
"It's exhausting but I learned people will only understand to the level of their own perception. Most are stuck at believing the lies because it's the narrative they want to fuel. Have fun."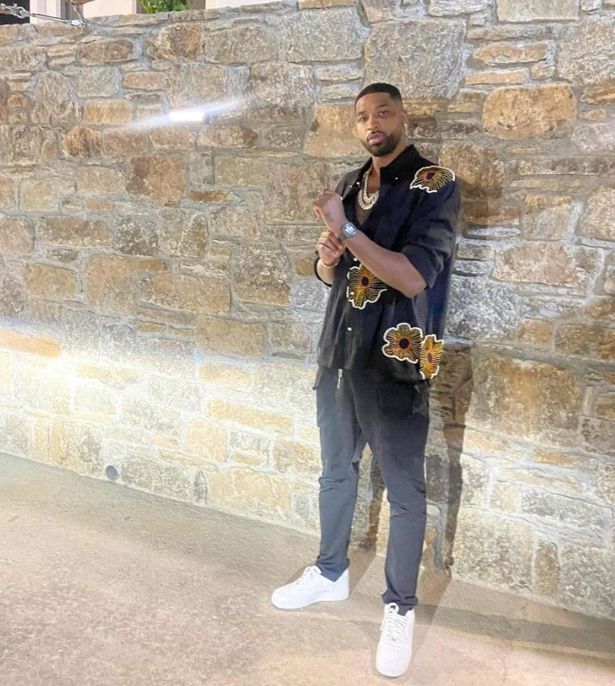 She added: "Some things are just as simple as they seem. A family member supporting another family member ESPECIALLY during a difficult time in life.
"Example….. just how I support Scott and will forever support him. He's my brother."
"Sad new world, If there's no photos people think it really didn't happen but yes, I see Scott often. Some things really are just as they are."
READ NEXT: