Sunbathing in bikinis after her 16th boob job, Katie Price kept her cool on Instagram by posting a "fresh" selfie that revealed her new lip fillers.
Katie Price unveils her striking new look, and her followers all have the same reaction.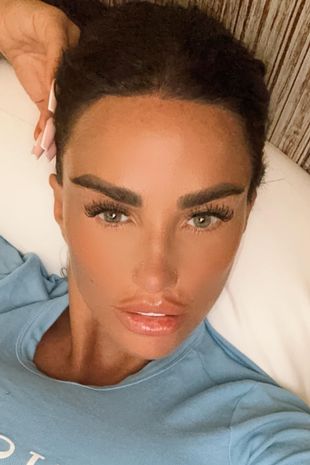 Katie Price, who recently posted a selfie after getting her 16th boob job, said she was "feeling fresh," and her followers agreed that she looked great.
The model received praise from her followers after she posted a sultry selfie on Instagram earlier this month in which she showed off the results of her lip filler and botox.
The TV star looks directly into the camera while wearing a blue t-shirt and what appears to be a bedhead hairstyle.
The mother of five children simply wrote, "Feeling fresh," as the post's caption.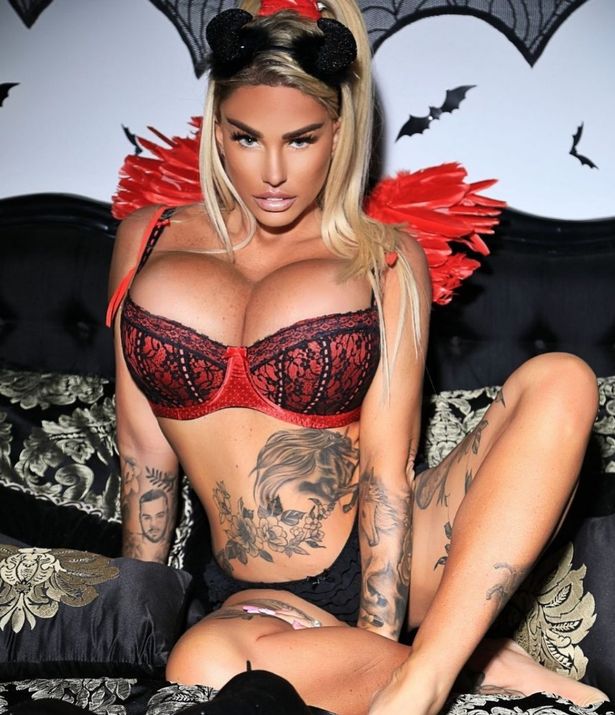 Two of Katie's followers commented on the post, both praising her beauty.
Katie has been basking in the Thai sun while wearing a variety of skimpy bikinis to show off her new boob job, which she reportedly got in an attempt to have the "biggest breasts" in the United Kingdom.
After being photographed in a wheelchair at the end of last year, she allegedly got 2120 CC implants to augment her bust size.
However, a reliable source claims that the surgery was incredibly painful for her: "Katie has been in agony with her new boobs as they are too big for her tiny frame, so they are giving her constant back ache."
The model showed off her "butterfly lips" earlier this month, which were made possible by a small change.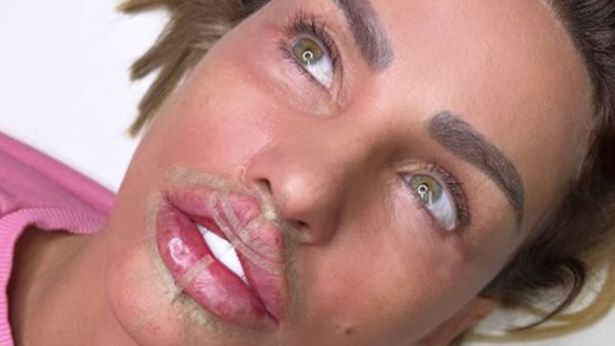 Before getting lip filler, the model said in a video while putting numbing cream on her face, "You're probably thinking, 'What is she doing?'"
"Yes this is numbing cream, it's that day. The day has come for lips and botox. I don't like needles much."
Katie has undergone a number of cosmetic procedures, from veneers and a facelift to Botox and multiple breast augmentations, over the years.
Princess, Katie's 15-year-old daughter, told her mother that she was "naturally pretty" before undergoing plastic surgery earlier this week, much to Katie's relief.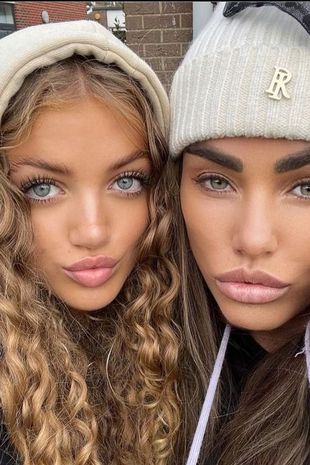 When her mother asked her on Katie Price's Mucky Mansion show if she was going to get lip injections, she responded: "I want to say no, like you know how much surgery you've had…
"Can your body actually move? Because you stretch so much skin."
Katie told her: "More surgery to come! Put it this way, when I'm 90 I'll probably be transparent – you'll see all my veins."
The teen, who has ruled out surgery herself, responded: "It's your body and your choice, I don't have a problem with plastic surgery.
"But I think some people are so naturally pretty that they don't actually need it. You were naturally pretty."
Prior to her 2015 appearance on Celebrity Big Brother, Katie had a botched boob job that left her with a gaping hole in one breast and an exposed implant.
After she moved out, Katie had reconstructive breast surgery and has since had 15 more boob jobs.