Katie Price began her career in the spotlight as a glamour model, but as of last year, she was selling snapshots on OnlyFans.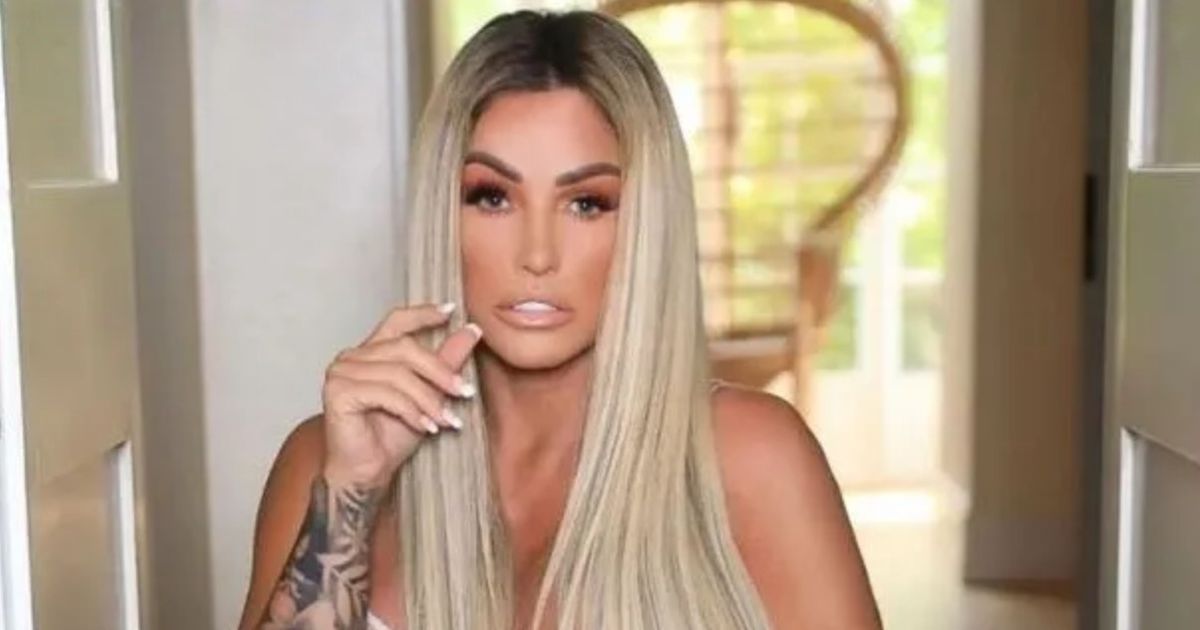 While she "knows her worth," Katie Price is willing to strip to "manage her image"
After years of reality TV and dabbling in other fields, the star is refocusing on her original passion: the fashion industry.
A public relations professional claims that Katie Price's return to nude photos is all about taking command of her public persona.
Yet, the beauty decided to get back to the fundamentals and give OnlyFans a try last year, inspired by the success of superstars all around the world.
Now that Katie has put so much effort into rebranding herself, her publicist Rochelle White has told Daily Star that it's the "perfect fit" for her image.
As she put it: "Katie and OnlyFans is a natural fit, it makes sense for her. It allows Katie to be in control of her image and the images she shares."
"Katie is able to build a new audience and take back control of her income."
Katie had already expressed concern over the manipulation and misrepresentation of her likeness, prompting Rochelle to elaborate: "By using OnlyFans and working strategically with photographers she can make and capitalise on her comeback in a way that is right for her.
"She knows her value and worth as she's been doing this for so long – now she's in control and using this to her advantage. It is a great way for her to be authentic and tell her story her way."
It "makes sense," Rochelle remarked, that Katie is working with OnlyFans this year, even if she believes Katie is looking to rebrand herself this year.
She also hinted that we won't be hearing the last from Katie for quite some time, as she plans to pursue any and all possibilities that come her way.
Katie is currently working on a number of other ventures, including the revival of her reality show Katie Price's Mucky Mansion, the expansion of her equestrian business, and the sale of her personal collection of vintage memorabilia, OnlyFans.
The celebrity announced to her fans that she is selling lingerie, signed photos, and other stuff, with some underwear sets retailing for £350.
She hinted that she would soon be selling online autographed copies of her autobiographies, as well as posters, shoes, and clothing.