During one of her recent appearances, Salma Hayek wowed fans with her bright-colored bikini and lively dancing.
It seems the actress hasn't changed much, based on fan reactions to a video she posted on her Instagram account to a Buena Vista Social Club song called Chan Chan.
Despite wearing sunglasses, she was still able to show off her "ageless" face in a blue, purple, and yellow swimsuit and matching cover-up.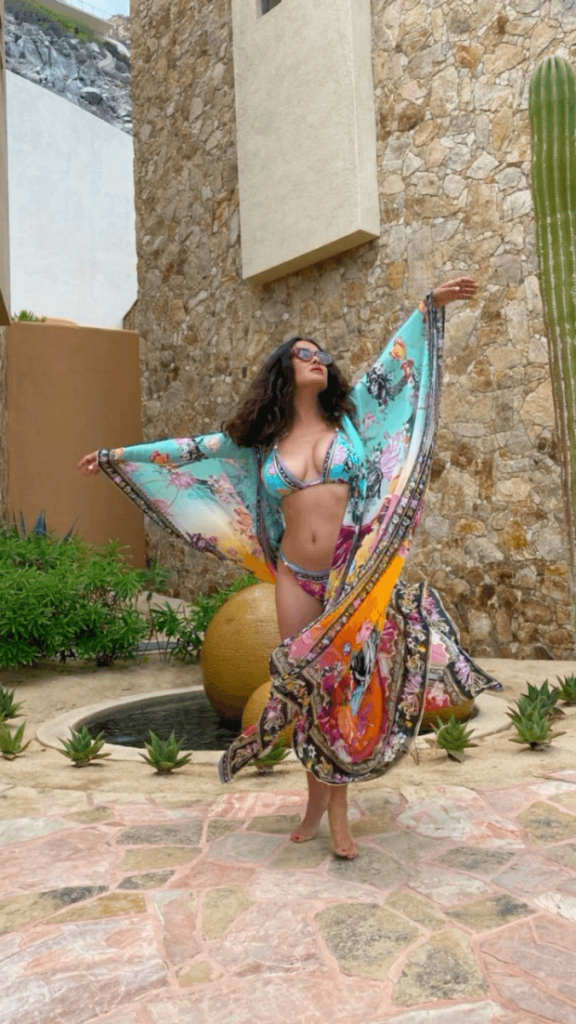 In the caption, she said: "Life is a series of phrases with beginnings and ends, that's why sometimes it's OK to feel like butterflies even if we let a part of us go."
Among her supporters, one wrote: "Must be nice to be that freaking gorgeous."
Another jokingly asked: "What's Father Time's secret?"?"
Another admirer wrote: "You're forever 30 mama!"
Another commented: "What a beautiful spirit you have and beaming from you."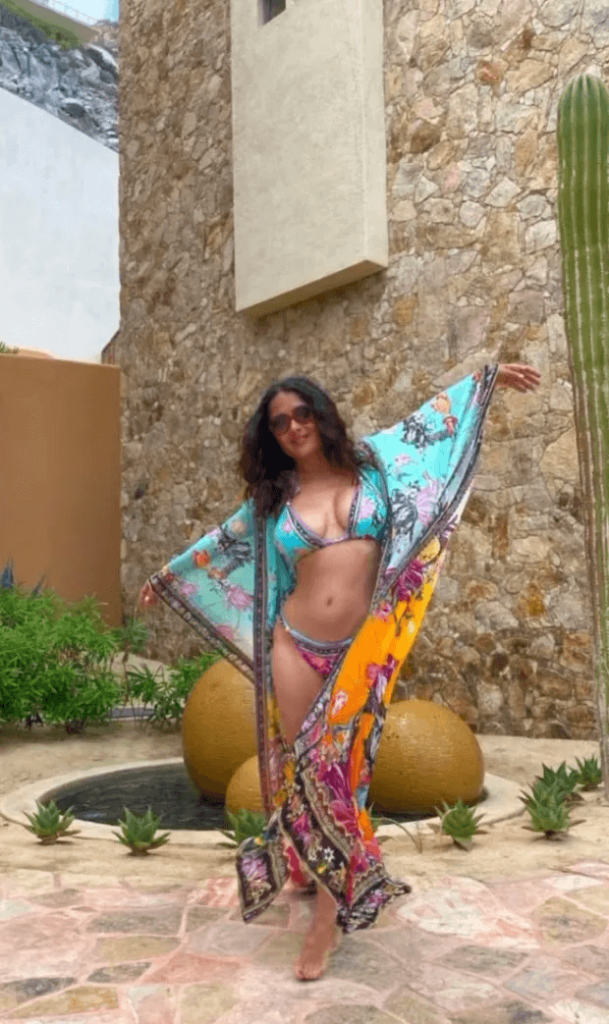 A vacation with her husband, François-Henri Pinault, was spotted last month.
In 2007, Salma and François-Henri announced their engagement, and Valentina Paloma Pinault was their first child.
On Valentine's Day 2009, the couple married in Paris, and she is now the stepmother to his three children from previous relationships: sons François and Mathilde, born to him from his previous relationship with Dorothée Lepère, and sons Augustin James Evangelista, born to him from his relationship with Linda Evangelista.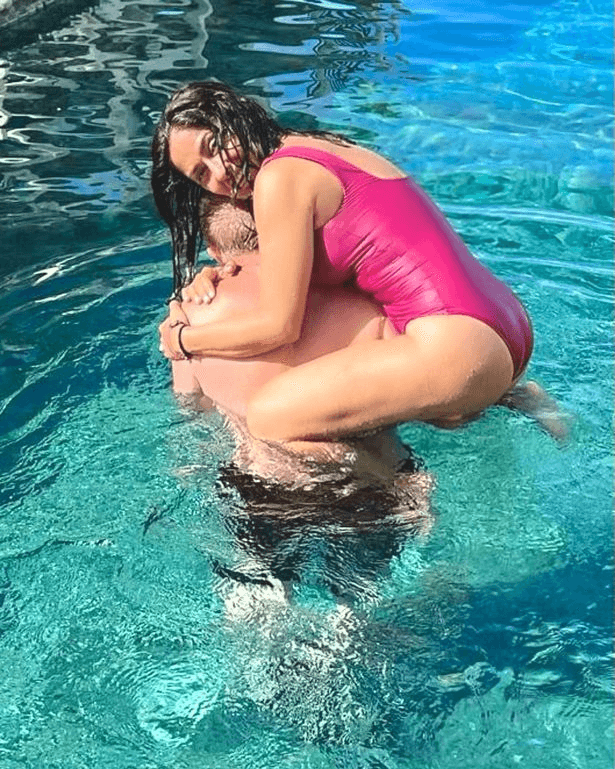 Read next :
About Salma Hayek :
Salma Hayek Pinault (born September 2, 1966) is a Mexican and American actress and film producer.
With starring roles in the telenovela Teresa (1989–1991) and the romantic drama Midaq Alley (1995), she began her career in Mexico. After appearing in such films as Desperado (1995), From Dusk till Dawn (1996), Wild Wild West (1999), and Dogma (1999), she soon established herself in Hollywood.