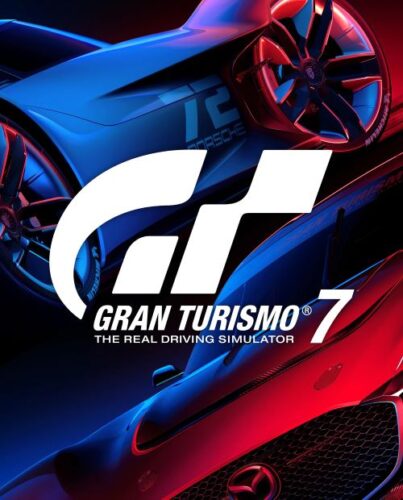 The PlayStation version of Gran Turismo 7 has been out for two months, but the release date for the PC version is still up in the air. This is what we know at this time.
Is a PC release of Gran Turismo 7 planned?
Neither Polyphony Digital nor Sony have stated when Gran Turismo 7 will be available for PC. When asked about a PC release, Polyphony Digital's CEO Kazunori Yamauchi told Dengeki Online that the company is not working on one, but that the team will "stay open to all possible options."
This isn't to say that another studio isn't working on a PC port. Sony previously tasked Nixxes Studio, Jetpack Interactive, and Iron Galaxy Studios with porting other PlayStation Studios games to PC, including Uncharted: Legacy Collection, God of War, and Marvel's Spider-Man Remastered. It's entirely possible that one of these studios, or even another, is working on a PC version of the game right now.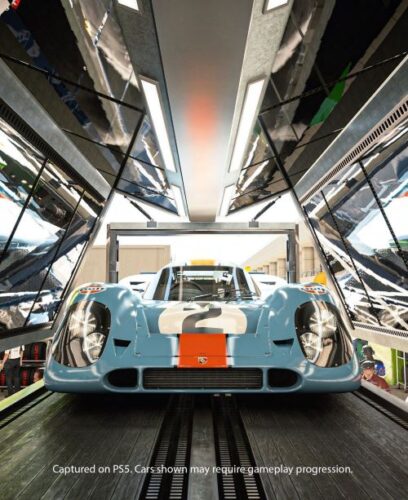 This leads us to believe that we will have to wait a while before learning of a Gran Turismo 7 PC release date. In the worst-case scenario, anyone hoping to get their hands on the game in March will need to own a PS5 or PS4, or hope to find one in stock somewhere.
About Gran Turismo 7
Gran Turismo 7 is a racing simulation video game published by Sony Interactive Entertainment and developed by Polyphony Digital. The title is the eighth mainline entry in the Gran Turismo series. The game was announced at the PlayStation 5 reveal event on June 11, 2020, and was released on March 4, 2022 for PlayStation 4 and PlayStation 5, making it the series' first multi-console installment. Through a free in-game update, the game also includes virtual reality support compatible with PlayStation VR2.