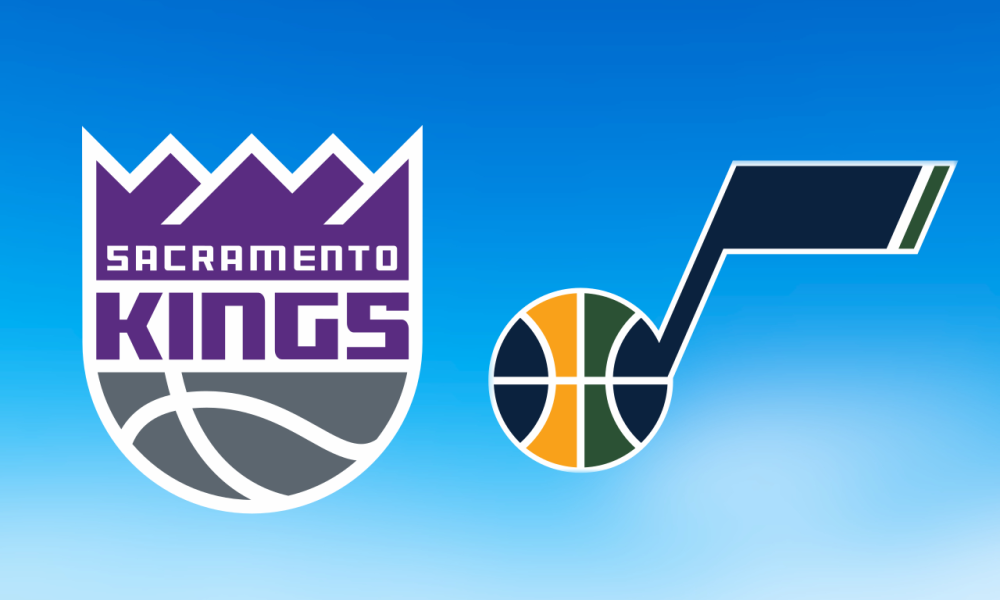 The Utah Jazz will be playing in Sacramento on Saturday night, hoping to end a two-game losing streak.
The loss to Milwaukee on Friday ended the Jazz's four-game homestand. Meanwhile, with Friday's 135-127 victory over Phoenix, Sacramento ended a two-game losing streak.
Jazz vs. Kings injuries: 5 Questionable
The Utah Jazz looked like it was going to fall completely out of playoff contention when it lost nine out of 13 games from the beginning of February to March 7.
The Jazz won four of their next five games and got themselves back into contention. However, they ended their homestand with two losses, to Portland and Milwaukee.
Now Utah is behind multiple teams by one game in the race for the final play-in spot in the Western Conference. On Friday, they lost to Milwaukee by a score of 144-116, and they never led.
They were missing three of their top four scorers against the Bucks: Lauri Markkanen (hand), Jordan Clarkson (finger), and Collin Sexton (hamstring). There is some doubt about the participation of all three of those players for this match.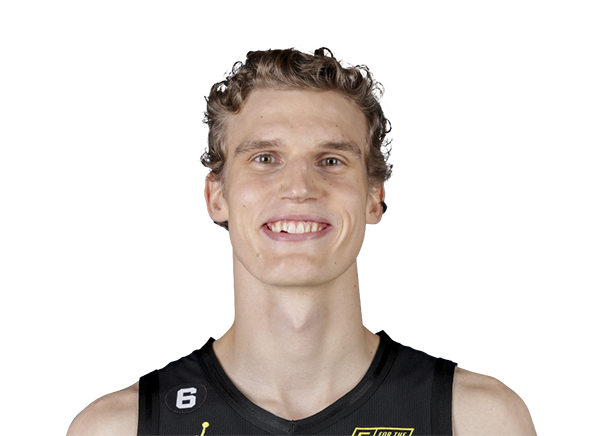 On Wednesday's loss to the Trail Blazers, Lauri Markkanen played despite suffering a left hand contusion in the third quarter. X-rays revealed no serious damage.
He played well, scoring 40 points, grabbing 12 boards, and dishing out three assists in 33 minutes, but his injury will force him to miss at least one game.
Markkanen's status for Saturday's game against the Kings is unclear at this time.
After starting the season 1-4, the Sacramento Kings won 10 of their next 12 games and have remained above.500 ever since.
From February 23 to March 18, the Kings went 11-3, losing only to Utah and Boston. On Friday night, they played the second of four games at home and won, this time against Phoenix.
Currently, the Kings are three games ahead of the Suns and in third place in the Western Conference. On Monday night, the Kings will play Minnesota in the final game of their four-game homestand before heading out of town for a pair of games in Portland later in the week.
De'Aaron Fox – Doubt vs. Jazz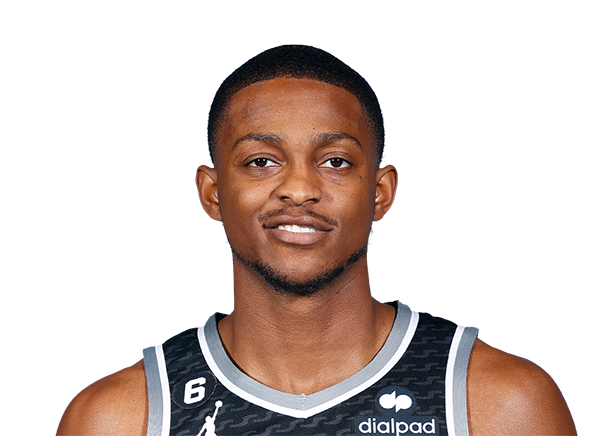 After being taken out of Sacramento's win on Friday in the third quarter with a sore right hamstring, star guard De'Aaron Fox is unlikely to play in the pivotal game.
The Kings could start defensive ace Davion Mitchell on Saturday without Fox. It would also be helpful if Kevin Huerter and Malik Monk contributed more.
Injury Reports Kings:
Injury Reports Jazz:
Jordan Clarkson (Finger) – Questionable

Lauri Markkanen (Hand) – Questionable

Collin Sexton (Hamstring) – Questionable

Rudy Gay (Back) – Questionable