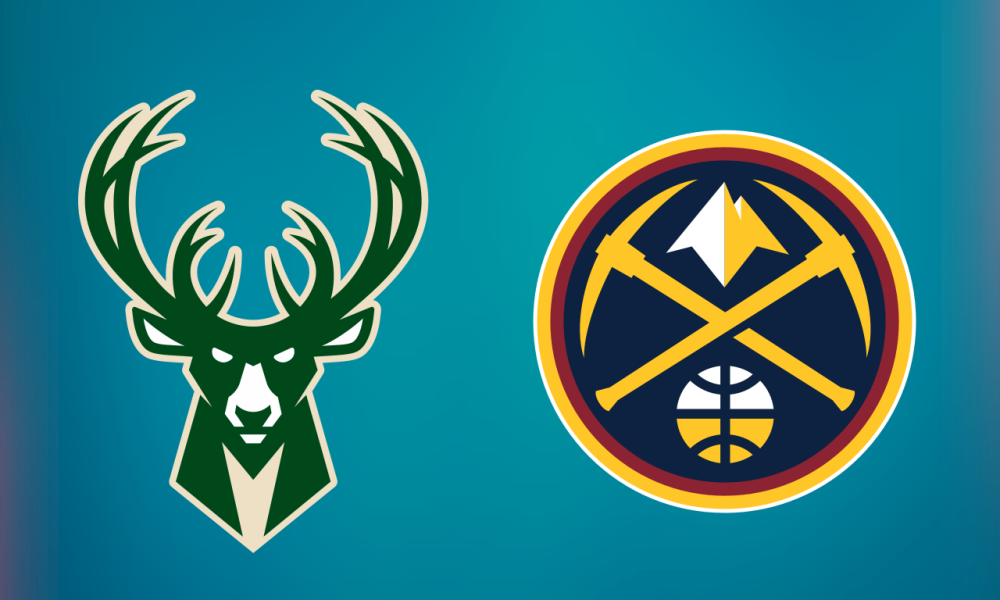 The Eastern Conference-leading Milwaukee Bucks continue their west coast swing with a stop in Denver to take on the Western Conference-best Nuggets.
The latest injury update for Milwaukee Bucks and Denver Nuggets
When the Denver Nuggets went to Milwaukee to play the Bucks two months ago, most of their starting players were not there.
On Jan. 25, Denver had just played at New Orleans less than 24 hours earlier, so they decided to rest Jamal Murray, Kentavious Caldwell-Pope, Michael Porter Jr., and Nikola Jokic – denying an MVP matchup with Giannis Antetokounmpo.
The Nuggets lost badly that night, but on Saturday night in Denver, the tables will be turned.
The Denver Nuggets (49-24) are well-rested and ready to go after playing only once since Sunday, a 118-104 win at Washington on Wednesday night.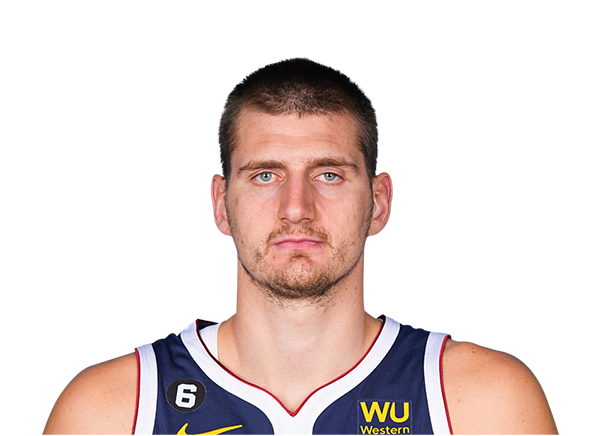 The matchup between Jokic and Antetokounmpo will get most of the attention in Saturday night's game, but the Nuggets' main goal is to win the Western Conference and earn the No. 1 seed.
With nine games left, they have a three-game lead over the Memphis Grizzlies. With a 30-6 record at home, they will play five of those games there.
Following Antetokounmpo's back-to-back MVP victories in 2019 and 2020, Jokic is a leading candidate to repeat as MVP this year.
His averages of 24.8 points, 11.9 rebounds, and 9.9 assists are nearly a triple-double, but he faces stiff competition from Giannis Antetokounmpo (31.1 points, 11.8 rebounds, 5.6 assists) and Joel Embiid of the Philadelphia 76ers (33.4, 10.2, 4.2).
Jokic has declared his lack of concern for the MVP.
Denver can secure the conference's top seed for the first time in franchise history with a strong showing against the Bucks and the 76ers, both of whom will be in town on Monday night.
Meanwhile, Milwaukee's hot streak has propelled them to the top of the Eastern Conference. Since January 21st, the Bucks have gone 24-3, including a perfect 10-0 in February.
Milwaukee, with the best record in the NBA (53-20), is currently in the second of a back-to-back.
On Friday night in Utah, the Bucks beat the Jazz 144-116, but with such a huge lead, their starters were able to rest for the fourth quarter.
They'll be facing an opponent who hasn't played since Wednesday night.
With 25 points on the night, Grayson Allen was a major contributor to the Bucks' dominance from start to finish.
Giannis Antetokounmpo scored 24 points and dished out 11 assists, while Pat Connaughton scored 22 points on 6-of-12 shooting from deep. Brook Lopez scored 17 points, grabbed 14 rebounds, and blocked seven shots, while Jrue Holiday contributed 18 points and 7 assists.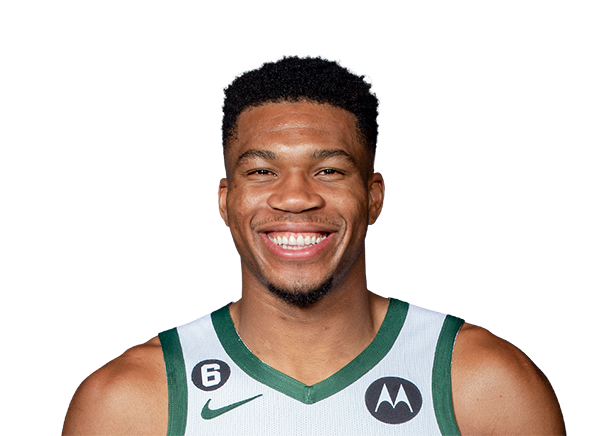 Bucks forward Khris Middleton missed Friday's game while his sore right knee was managed, but he is expected to play Saturday.
Four games in seven days will put them to the test, including Thursday's home matchup against the Boston Celtics.
If Milwaukee had been seeded higher, their 2021-22 season would have ended at home rather than in the Eastern Conference semifinals against Boston.
Injury report Bucks: Khris Middleton (Knee), Meyers Leonard (Calf), Jae Crowder (Calf) and Goran Dragic (Knee).
Injury report Nuggets: Collin Gillespie (Lower Leg).