Britain's Got Talent judge, 52, stunned spectators in a pristine white ensemble, wearing a white halterneck dress with thigh-high split, white stilettos, and an oversized white blazer.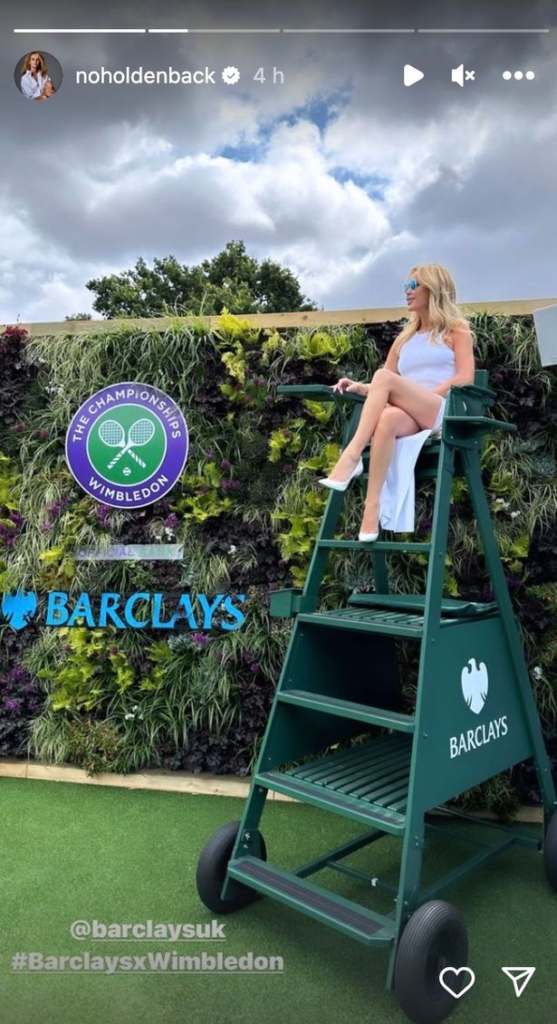 Her eldest daughter, Lexi, joined her on day one of the tournament to witness the thrilling tennis action.
As they entered Wimbledon Club, Lexi wore a matching white blazer over her arm, and the mother-daughter duo stole the show.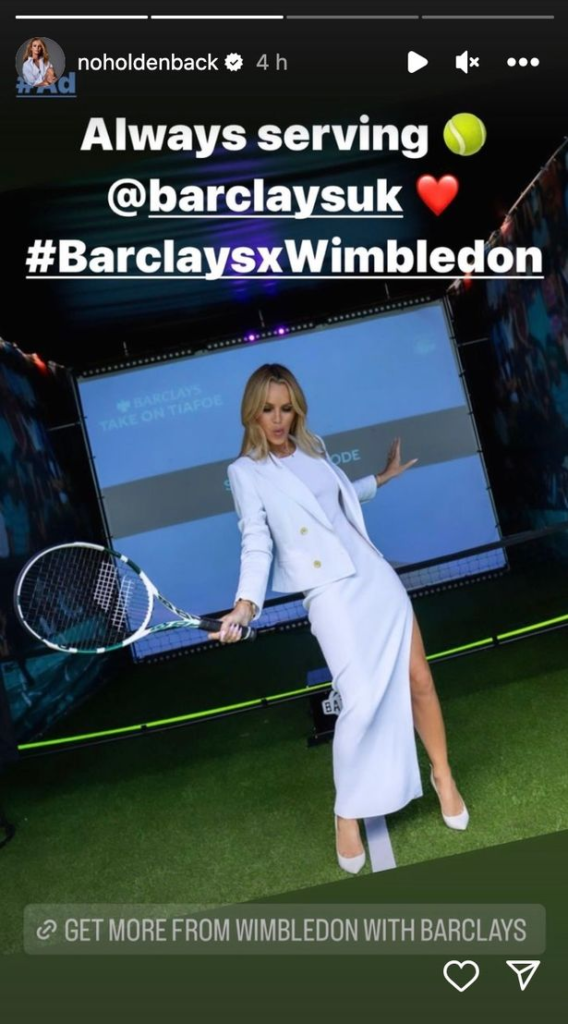 During all the excitement, Amanda Holden made headlines recently when she spoke candidly about banning her daughter, Lexi, from wearing revealing clothing.
A humorous Amanda told The Mirror,
"There's this sequined top that I wouldn't call a bikini.".

"My daughter's 16! 'No, you're not wearing that to Reading Festival, but Mummy can have it,' so Mummy's got it, and waiting for a moment to wear it."
Read next : 
About Amanda Holden :
Amanda Louise Holden is an English media personality, actress and singer. Since 2007, she has been a judge on the television talent show competition Britain's Got Talent on ITV. She also co-hosts the national Heart Breakfast radio show with Jamie Theakston on weekday mornings.