Her latest social media post garnered her followers' praise for being "the world's most beautiful woman" due to her revealing outfit.
A rising star in the golf influencer game, Grace has over 1.8 million followers on Instagram, 683,800 on Twitter .
Her golf-themed YouTube channel has over 815,000 subscribers, and she has over 3 million TikTok followers.
In the video, Grace donned a plunging blue crop top and a white skirt as she surprised fans once again with another risqué outfit.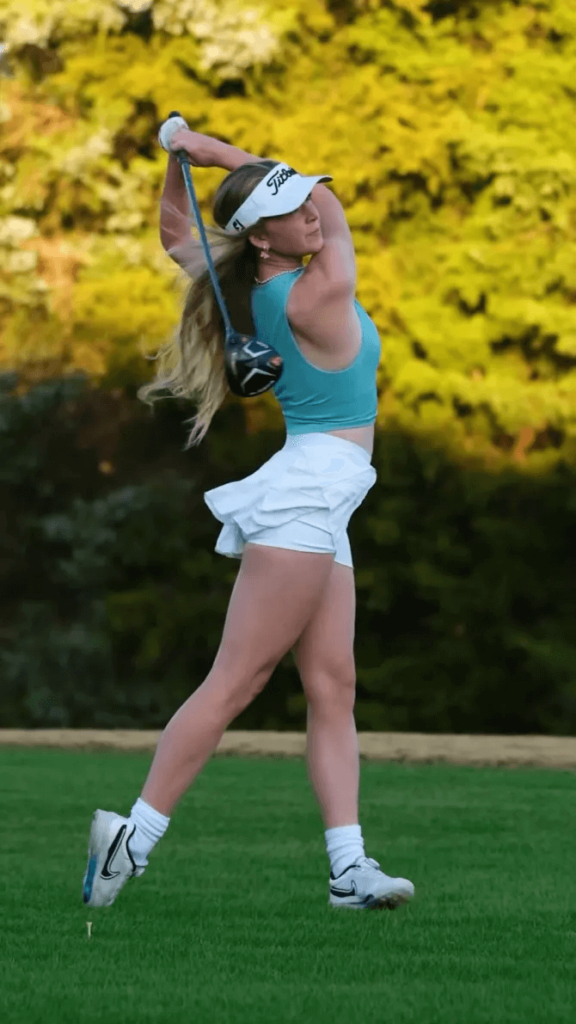 In the comments section of Grace's post, which was captioned: "Let's golf," her followers swooned.
Among her fans, one said: "What a beauty."
Another said: "Looking good Grace."
Another said: "Absolutely the most beautiful woman in the world."
In addition, one asked: "Are you from heaven?"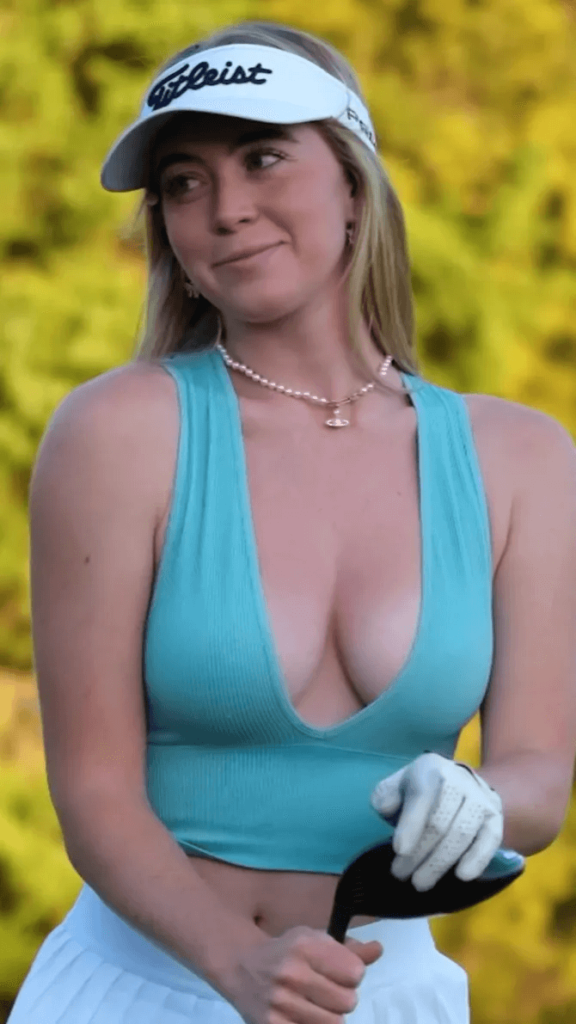 Last week, she sent her fans into meltdown with a daring top before revealing a nasty course injury.
Taking to Instagram, she posted a picture showcasing the outfit and captioned it: "Let's play the 19th hole ;)."
Additionally, She included a picture of the injury showing blood on the elbow.
"Golf can be dangerous lol," said one fan.
"Wooo injuries. Take care." said another.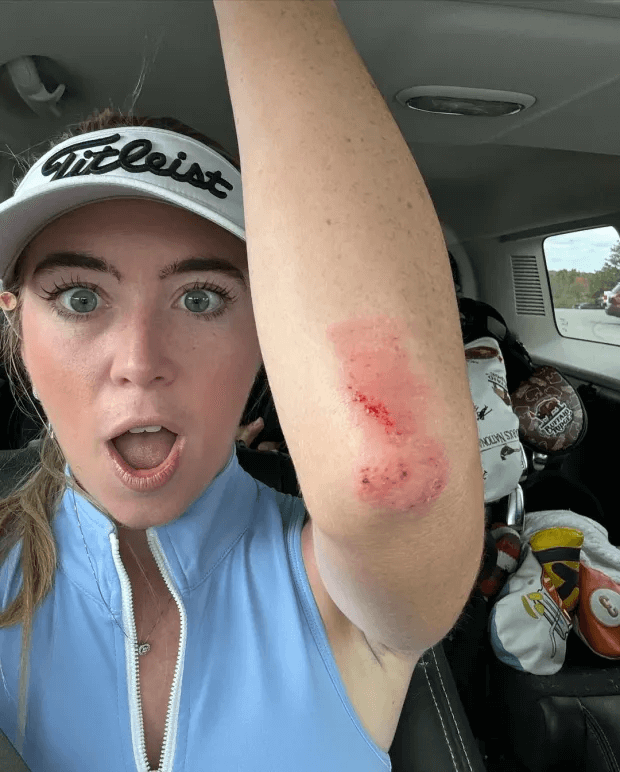 As one of the most famous golf influencers in 2023, Charis wants to take her game to the next level.
According to the 22-year-old, her mother encouraged her to take up golf as a hobby.
"I actually didn't start playing golf until college.
"It wasn't until my mom encouraged me to give it a try that I even considered playing.
"I had always been into sports growing up, but golf was never on my radar.
"But after giving it a shot, I quickly fell in love with the game.
"It was a steep learning curve, but with the support of my family and coaches I was able to improve and achieve some success on the course", Charis said.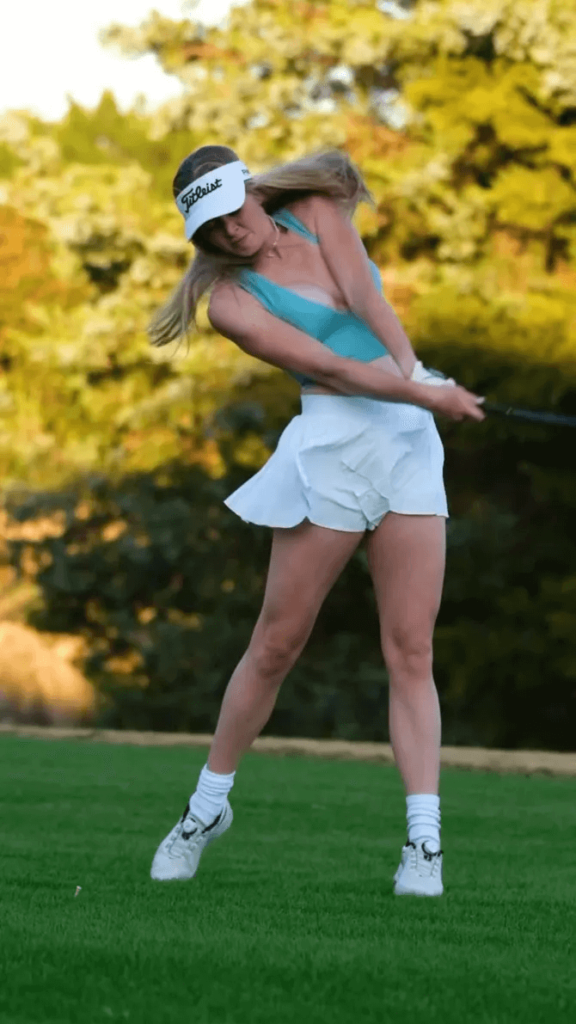 Read next :