Grace Charis impressed fans with her outfit choice as she golfed during a video she posted on Instagram.
A rising star in the golf influencer game, Grace has over 1.8 million followers on Instagram, 683,800 on Twitter .
Her golf-themed YouTube channel has over 815,000 subscribers, and she has over 3 million TikTok followers.
On Friday, Grace chose to share a video of herself and a friend playing golf on the golf course with her social media followers.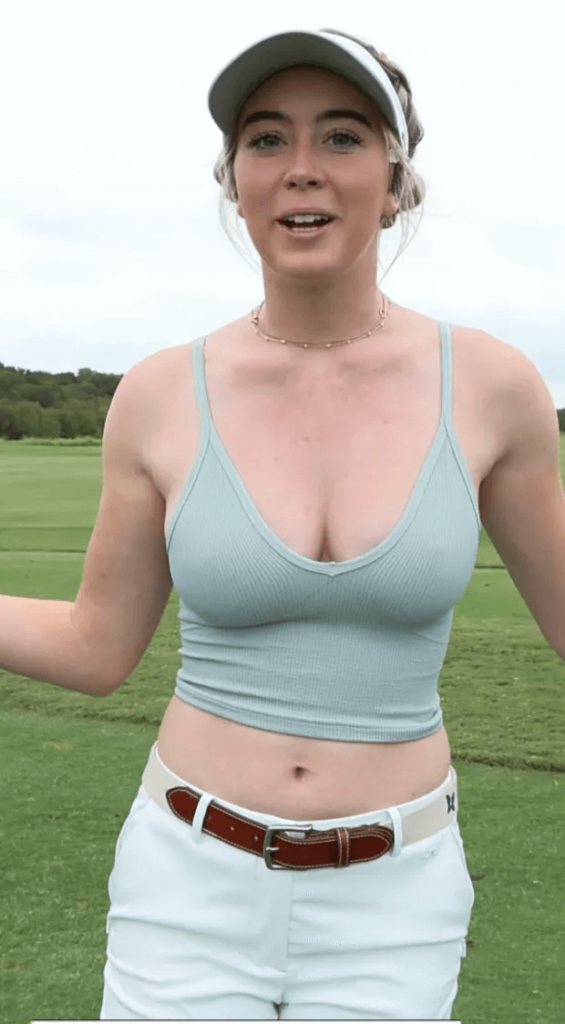 She donned white jeans and a revealing green top as she took golf shots and putts in the clip.
In the caption, Grace wrote: "No breakfast balls." However, fans were more amazed by the influencer's risque outfit.
The first wrote: "Beautiful."
The second: "Stunning."
The third added: "That was a close call!"
The fourth added: "Boys don't get distracted."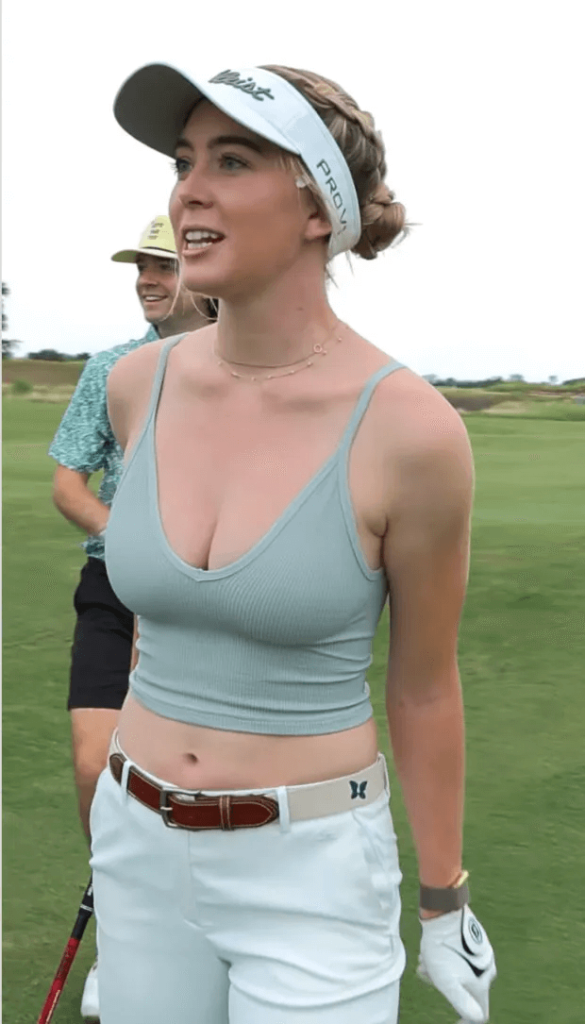 In her recent Instagram video, she showed off a series of photos from Buffalo Ridge as she played a round, prompting her fans to ask, "Why are you wearing that shirt?" .
She combined a crop top with chinos and a white hat to play golf in the rain, showing off her bust on the green.
In the comments section, one fan wrote: "Why are you wearing a crop top…", while another commented: "The weather seems a bit brisk."
A third follower exclaimed: "Looking absolutely gorgeous and glamorous."
Another said: "As usual, beautiful."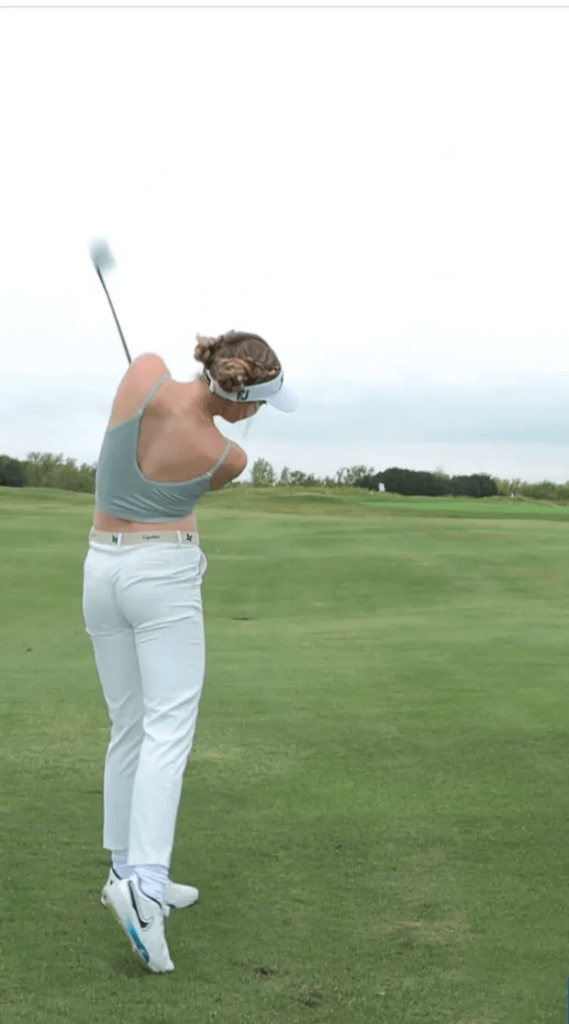 Read next :