Former Countdown actress Carol Vorderman posted a series of images to her Instagram page where she exhibited her curves in a tight-fit floor-length gown.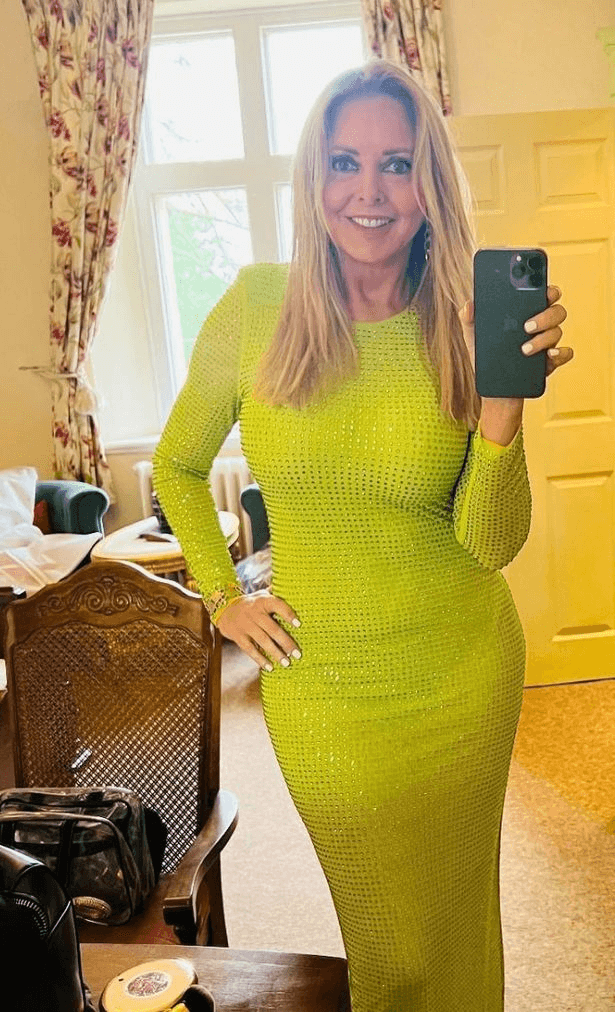 Taking a mirror selfie with a smile, she displayed her curves and the gown in one snap.
The pictures were taken at the Orchardleigh Estate during the wedding of Nathan Sussex, who stars in Hollyoaks and It's A Sin, and his partner Jamie.
Carol captioned the carousel: "All present and correct for the wedding of the year… our Nathan marrying his Jamie.
."Tears from all of us and a lot of amazing surprises! With mein CYNTAFFFFFF dahhhhhhling Owai and his Arran… our superman producer Paul and our beautiful Bridget Cunrow."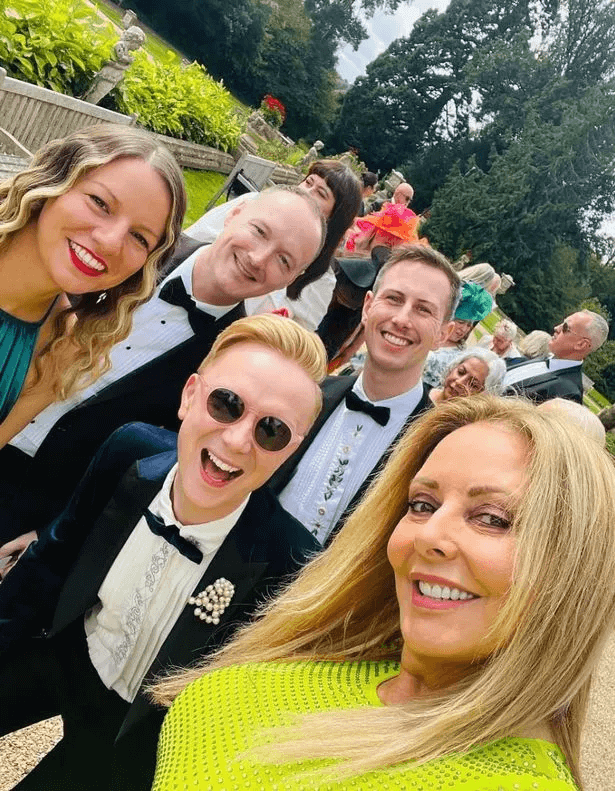 The post ended with a tribute to the happy couple: : "Nathan and Jamie are so in love, wish the two of you every happiness in the world.
"Wonderful… more pics follow," with several heart emojis.
Thousands of fans praised Carol and her frock, showering her with love and support.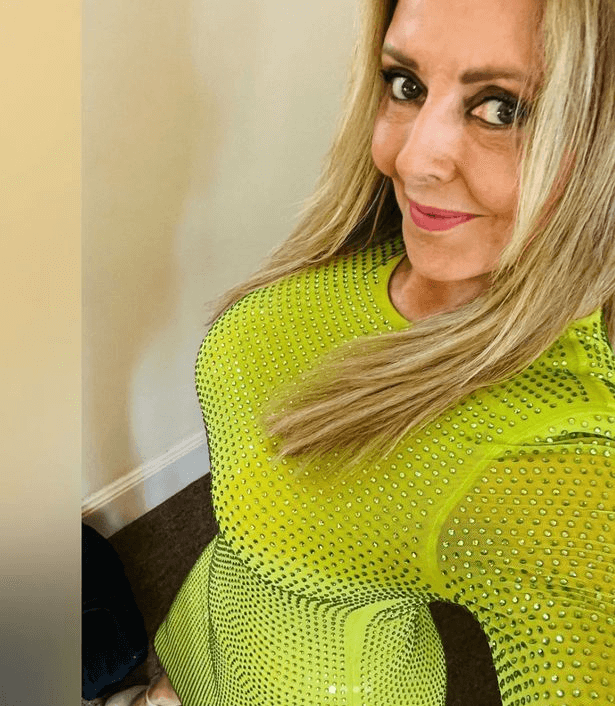 The post was commented on by one fan: "Dress of dreams Carol!! You look fabulous!"
Another user congratulated Vorderman, writing: "This lady has class with a capital C."
An even happier person gushed about the dress: "OMG, anything neon, but especially that color. Absolutely stunning!"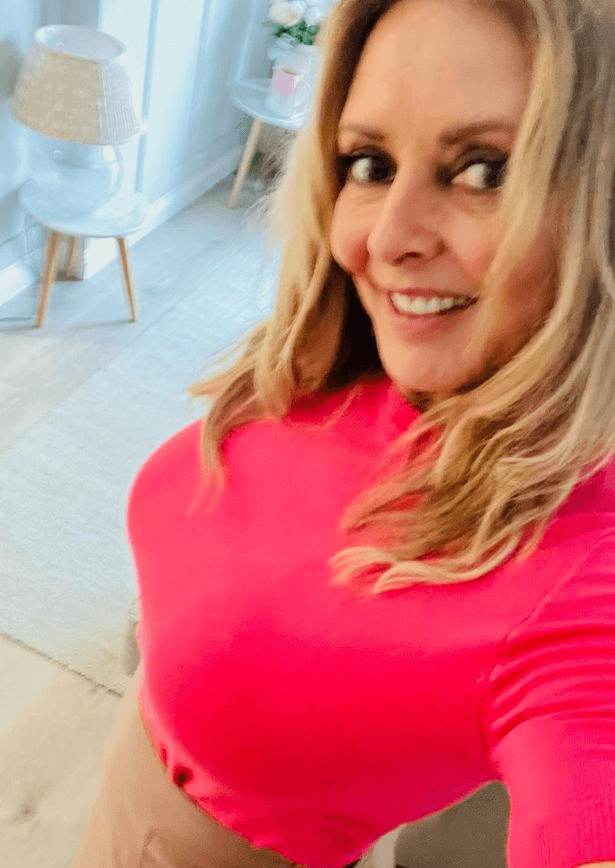 Read next :
About Carol Vorderman :
The British broadcaster Carol Jean Vorderman, MBE HonFIET (born 24 December 1960), is also a writer and media personality. She joined Channel 4 in 1982 and appeared on Countdown with Richard Whiteley until his death in 2005, then later with Des Lynam and Des O'Connor until 2008, when she left.
Vorderman was honoured as a Member of the Order of the British Empire (MBE) for services to broadcasting in the Queen's Birthday Honours in June 2000. She has also worked as a newspaper columnist and nominal author of educational and diet books.