On Wednesday (August 9) Carol Vorderman shared a slew of daring snaps while at a party with her friends, showing off her curves in a clingy leather skirt and fishnet tights.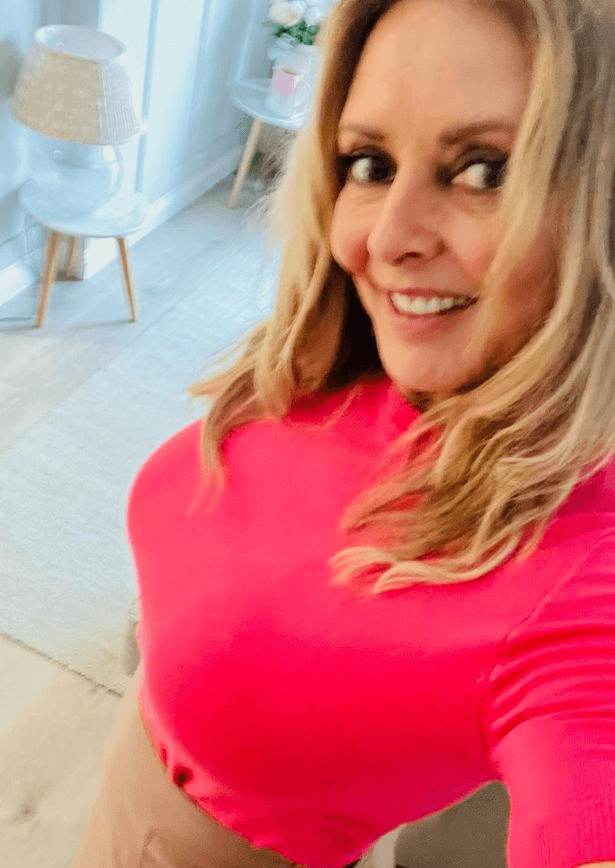 She looked sensational in a hot pink outfit that would have fit right in with the recent Blockbuster flick Barbie.
Carol celebrated Yvie Burnett's 60th birthday in style, wearing an eye-catching pink top that revealed more than just her famous chest.
She finished off the look with razor-sharp black high heels and white fishnet tights.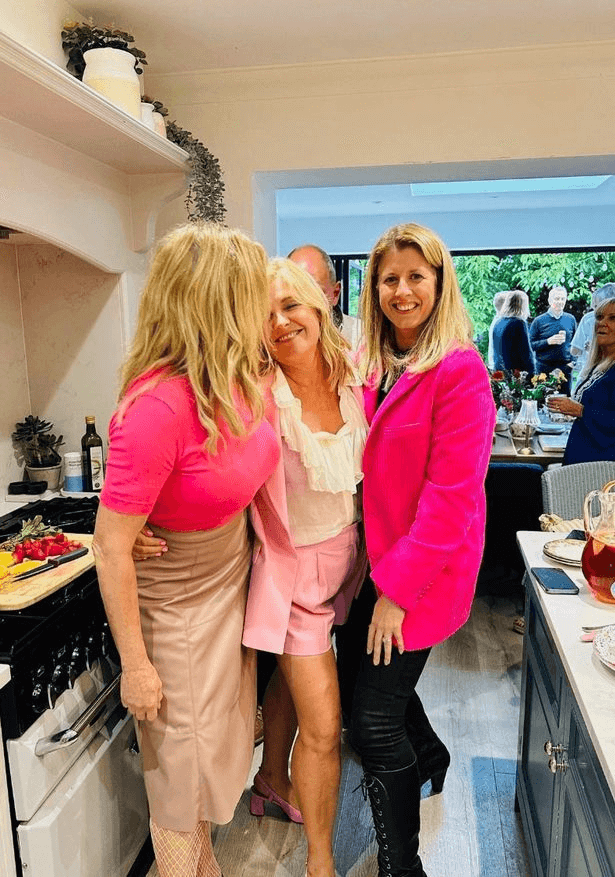 A picture of Carol and her friends holding champagne glasses shows them beaming in the camera.
In the caption, the brainiac wrote: "Our beautiful 'Scottish sis' (in the middle) had a big birthday yesterday.
"Hard to believe but our @yvieburnett, former professional opera singer and now voice coach to global stars inc @lewiscapaldi… Well she has turned 60… WOW."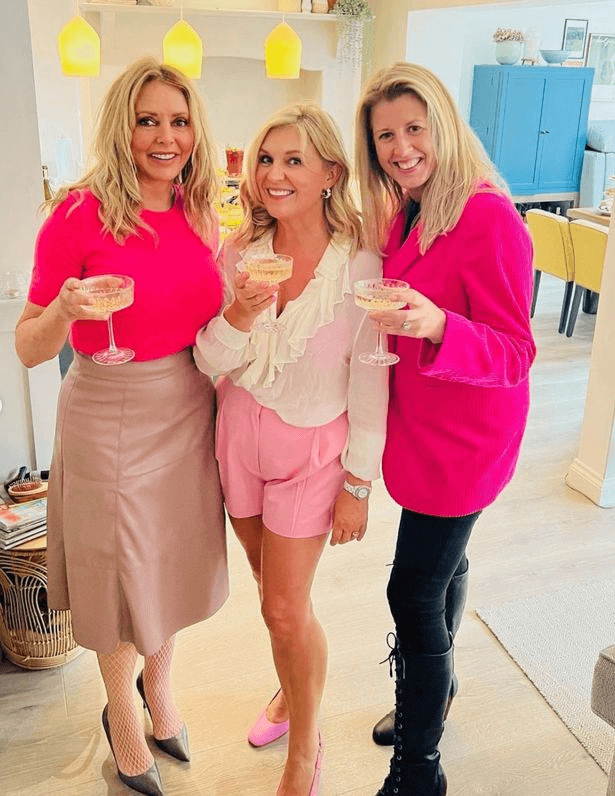 She added: "When I say Yvie loves pink… she LOVES pink. So we (@julessampson & I) got her all pink presents including a big EVERYTHING bag which she's going to use when she's touring.
"She is the most glamorous, wonderful, happy human you could wish to meet. Proud to know [her and] call her my 'sis'. Happy Birthday Yvie xx."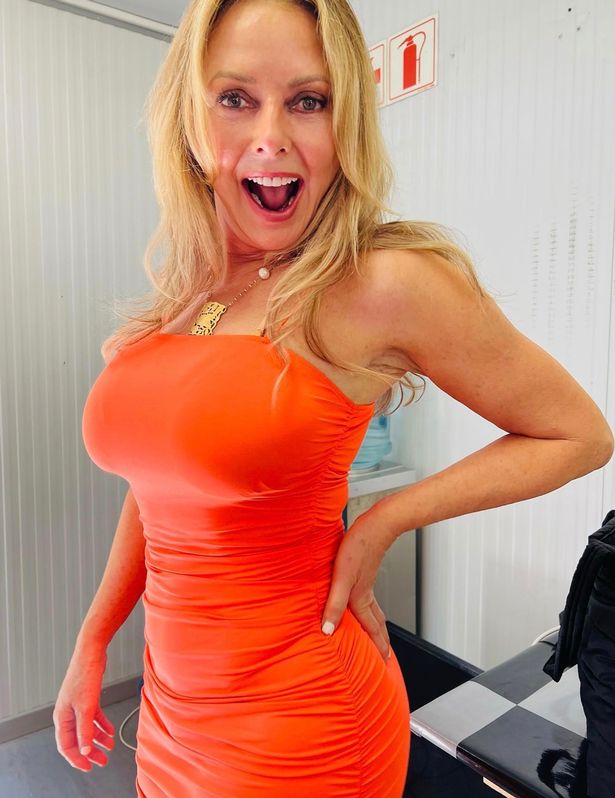 Read next :
About Carol Vorderman :
The British broadcaster Carol Jean Vorderman, MBE HonFIET (born 24 December 1960), is also a writer and media personality. She joined Channel 4 in 1982 and appeared on Countdown with Richard Whiteley until his death in 2005, then later with Des Lynam and Des O'Connor until 2008, when she left.
Vorderman was honoured as a Member of the Order of the British Empire (MBE) for services to broadcasting in the Queen's Birthday Honours in June 2000. She has also worked as a newspaper columnist and nominal author of educational and diet books.