In a series of 'Golf Barbie' snaps from out on the fairway, Paige Spiranac shows off a trio of sizzling pink dress snaps to her millions of Instagram followers.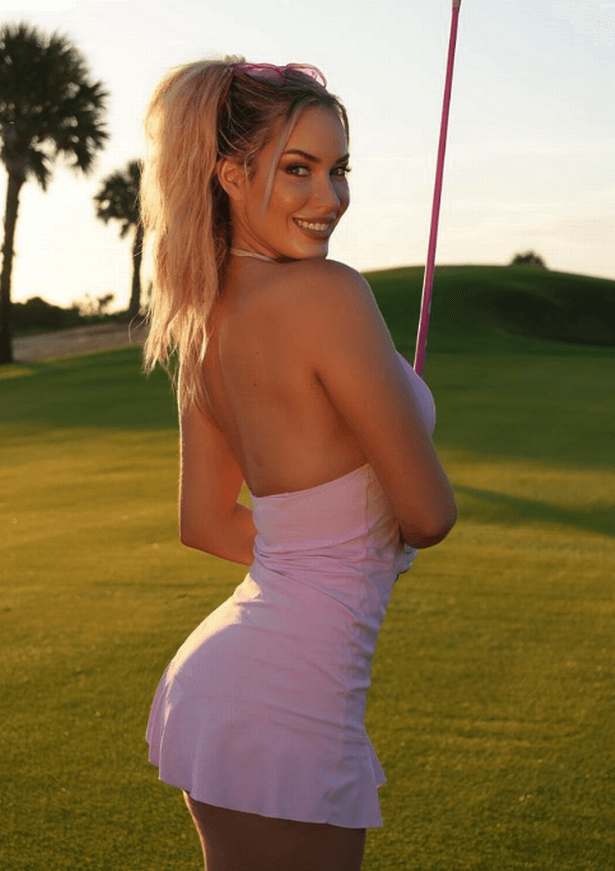 A pink dress and new pink golf clubs accompanied the 30-year-old's Instagram post as she went full-on 'Golf Barbie' on social media.
Spiranac wrote on Instagram: "Golf Barbie. I've always loved the color pink and asked @lagolf if they could make me pink shafts. They delivered and now you can get them too! They just came out with their Paige Signature Pink Series!
As she continued: "And these aren't just for the girls. The wood, hybrid, and iron shafts each have unique flight profiles, tailored spin, and launch characteristics (High, Mid, Low) suiting all swing types and swing speeds. I've picked up 12 yards on my irons and almost 20 yards on my driver when I switched to LAGolf shafts!"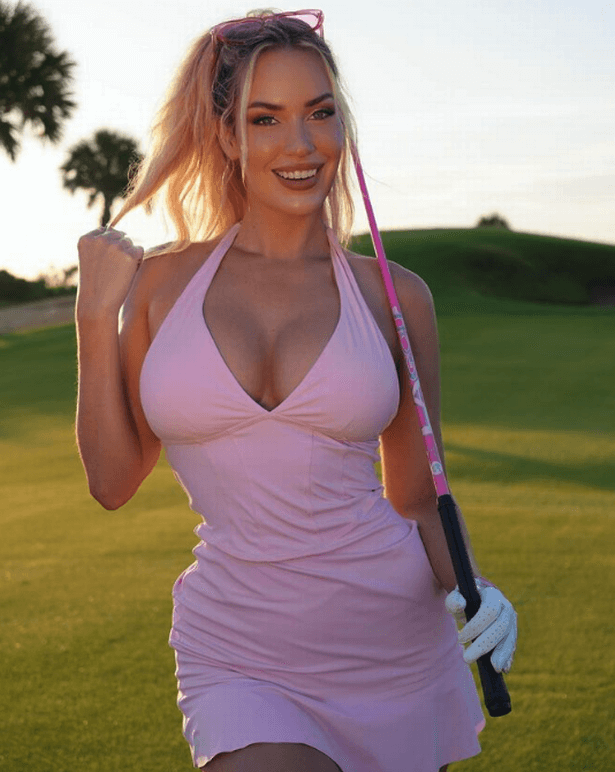 The first fan called her their "golf mommy,"
while the second called her the "golf queen."
Read next :
About Paige Spiranac :
A former professional golfer, Paige Renee Spiranac (born March 26, 1993) is an American social media personality and golf instructor. She played Division 1 college golf at both the University of Arizona and San Diego State University, winning All-Mountain West Conference honors during the 2012–13 and 2013–14 seasons, and leading the Aztecs to their first Mountain West Conference Championship in 2015.