A stunning Paige Spiranak looked stunning in an all-white outfit while sharing some rounds with fellow golf content creator Roger Steele.
Known for sharing golf tips and glam photos of herself on social media, Spiranac was recently included on the Maxim Hot 100 list for her influencer career.
Paige often shares her views on the sport and holds Q&A sessions with her followers when she is not sharing racy snaps.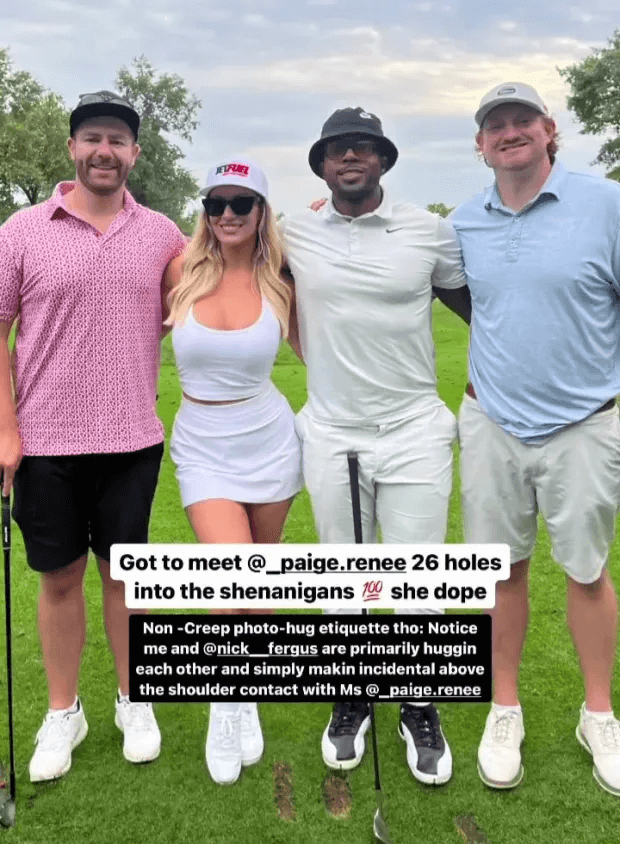 In an interview with Sports Illustrated, Paige, who has 3.9 million Instagram followers, explained why she wears golf attire :
Her story begins: "I was a gymnast before I switched into golf.
"I was so comfortable wearing spandex and very little of it because that's just what you wear when you're wearing a leotard and you're competing.
"When I switched into golf, we were struggling a little bit financially and so I didn't have the luxury to go out and buy a whole new golf-appropriate wardrobe.
"And so, I wore what was in my closet which was workout clothes. That's just how I learned to play the game."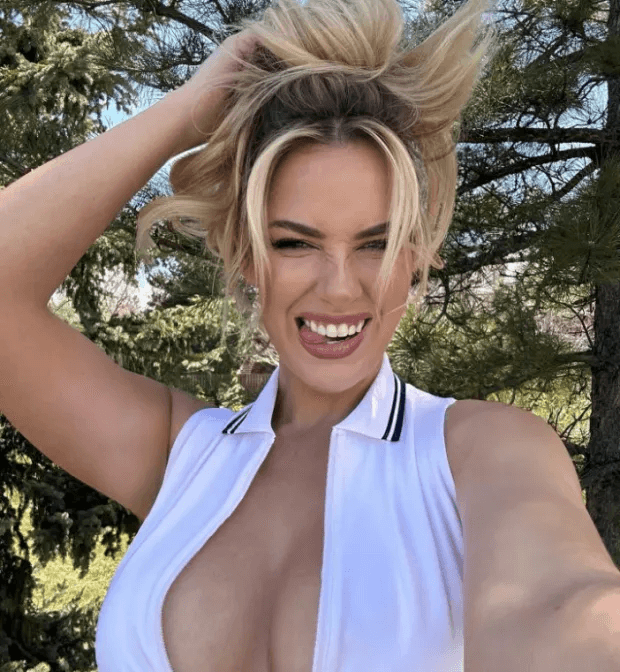 Then she added : "I'm out here just in tank tops and spandex and people are like, 'What are you doing,' but I love it.
"I think we're starting to see that change, and fashion is such a big part of growing the game and it's moving in the right direction.
"You want to be comfortable. So to be able to find something in your closet and then go out to a public golf course, I think that is more than acceptable.
"A lot of people are now starting to agree with me. It's been a long eight years of trying to convince people but we're getting [there].
"I go to the range now and I see women out there with leggings and tank tops. So you're welcome to all the guys out there.
"And we're all comfortable now which I think is good."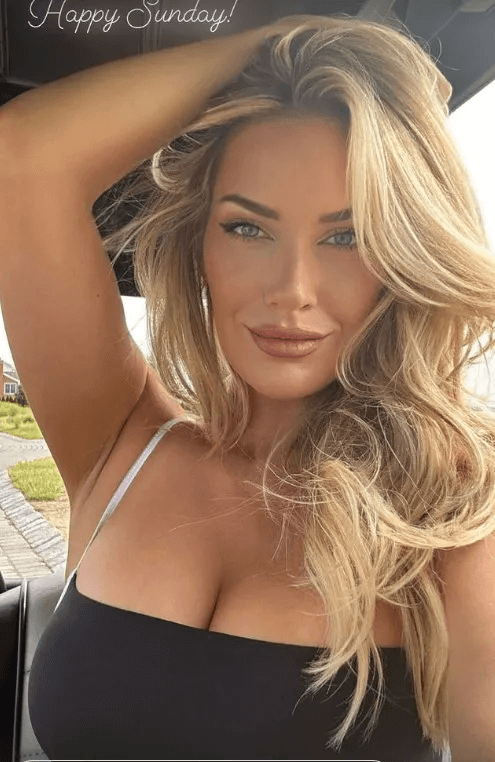 Read next :
About Paige Spiranac :
A former professional golfer, Paige Renee Spiranac (born March 26, 1993) is an American social media personality and golf instructor. She played Division 1 college golf at both the University of Arizona and San Diego State University, winning All-Mountain West Conference honors during the 2012–13 and 2013–14 seasons, and leading the Aztecs to their first Mountain West Conference Championship in 2015.