In her latest Instagram upload, Liz Hurley showcased her fabulous figure in a black and red floral plunging blouse.
A stunning Instagram photo of actress Liz Hurley flashing her famous smile on Thursday (October 13) has been deemed the "most beautiful woman in the world" by her Instagram followers.
In a black and red plunging blouse, she displayed her fabulous figure before heading out for 'girls' night'.
There was no shortage of comments showing love for the beauty as fans flocked to the comment section.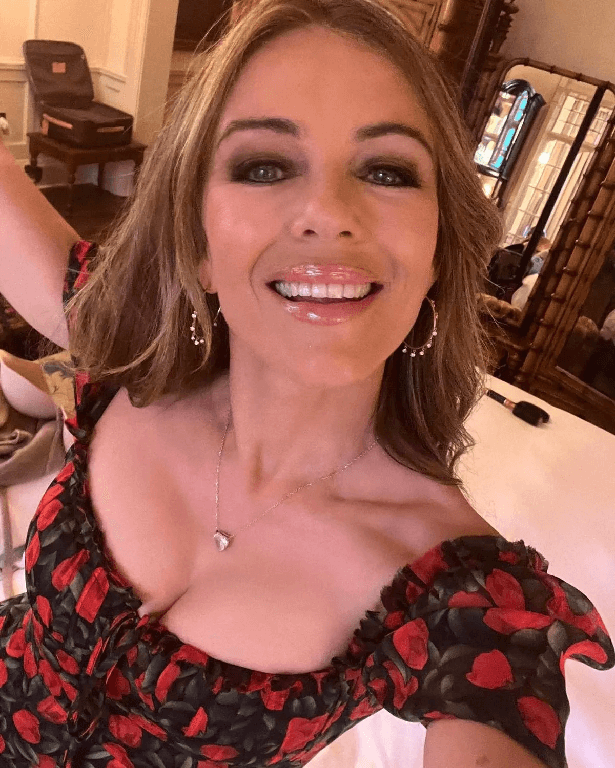 A first comment read: "The most beautiful woman in the world!!! Love ya Elizabeth!!"
A second comment said: "You are the most beautiful woman in the world."
A third stated: "You are the most beautiful woman in the world."
Another shared: "The smile that launched a thousand ships, won my heart, the first time I saw it! #Godbless,"
and a fifth added: "Smart cool casual gorgeous Elizabeth Jane having fun girly time with friends well someone has to do it love Tu family looks like Lulu also had a great time. Xxx"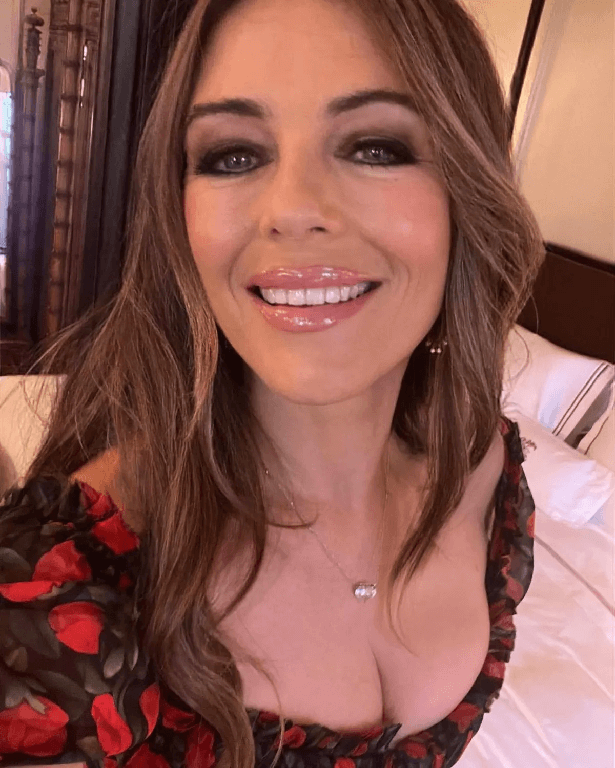 Despite her fans' comments about her great appearance, the star says she doesn't enjoy working out.
Read next :
About Elizabeth Hurley :
Elizabeth Jane Hurley (born 10 June 1965) is an English actress and model. As an actress, her best-known film roles have been as Vanessa Kensington in Austin Powers: International Man of Mystery and as the Devil in Bedazzled.
In 1994, Hurley accompanied Hugh Grant to the London premiere of Four Weddings and a Funeral in a plunging black Versace dress held together with gold safety pins, drawing immediate attention from the media.